Panthers v Giants
Nottingham Panthers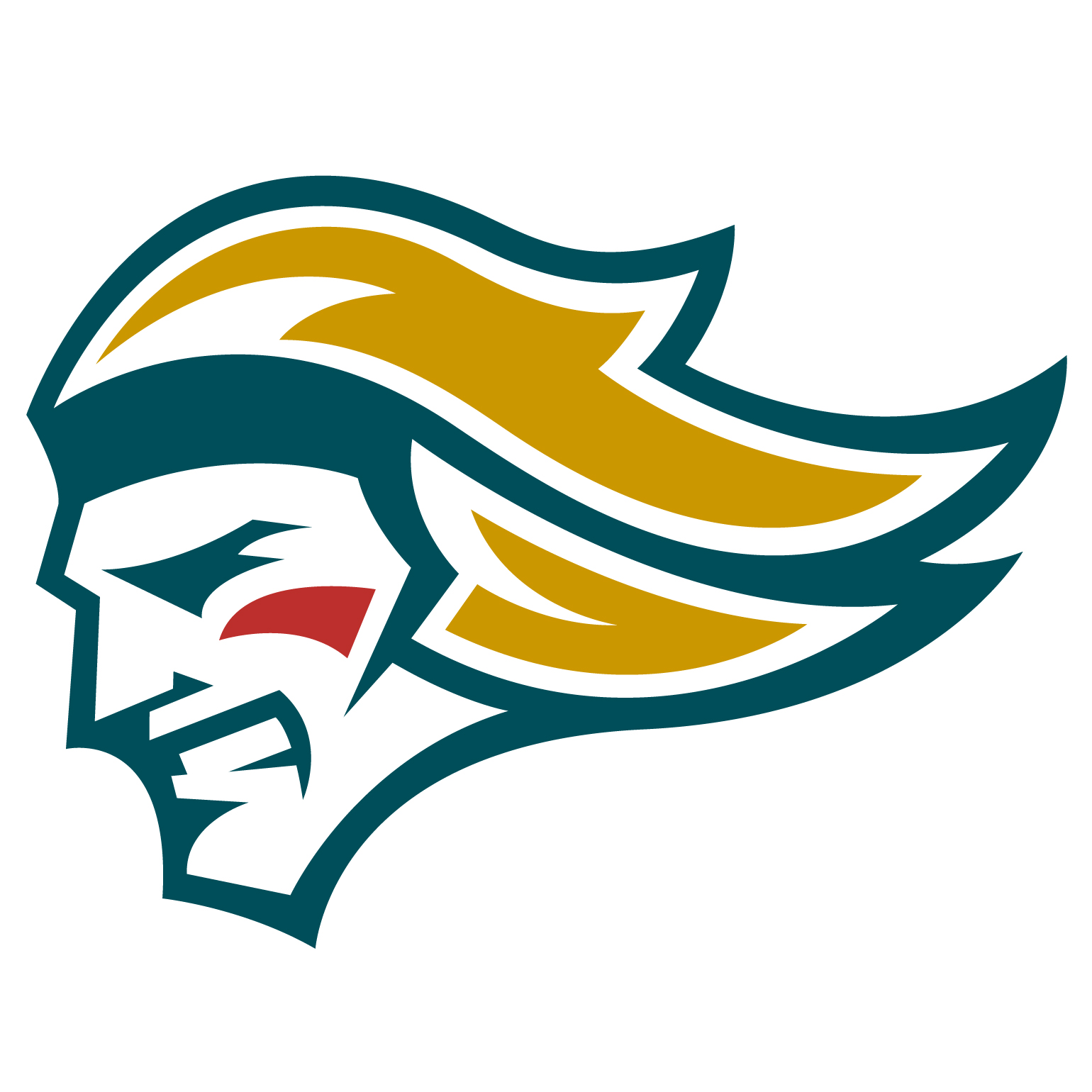 Belfast Giants
Match Report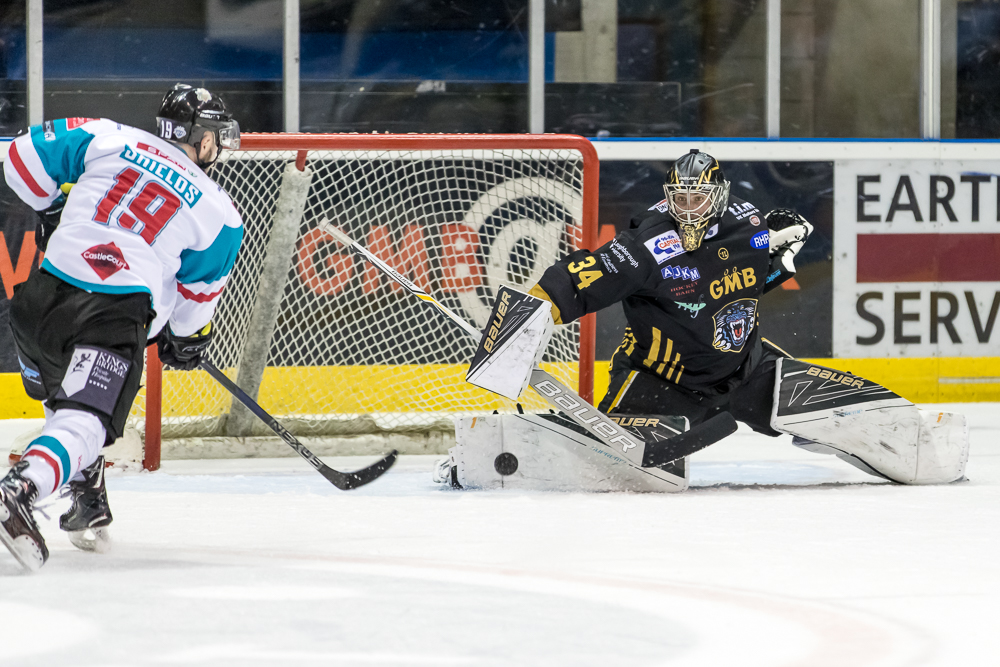 Panthers started brightly and twice took the lead against title chasing rivals Belfast, with a smartly taken Mark Derlago goal when he swept the crumbs home in the fifth minute and Tim Billingsley jumped in to the play to finish a sweet passing move in the 19th minute.
But Giants equalised twice, when they finished upstairs after Panthers failed to clear their zone during four-on-four action in the 13th minute, and again with seven seconds left on the period.
The game swung the visitors way in the second period when Nottingham gave the puck away for another high finish at 21.53.
Two wonder saves by Michael Garnett denied a visitors' powerplay, but they doubled their advantage in similar fashion on a two-on-one breakaway during more four-on-four action at 29 minutes exactly and when they walked out from the corner on the powerplay at 32.26, the home fans witnessed another high finish.
The puck rolled on to its side and up a stick to end a sweet powerplay move in the 34th for the home side and when they carved the opposition open again, with the man advantage a few minutes later, the puck did sit down at the back post only to be fired inches over the bar.
The game might still have had a different outcome if Panthers could have taken advantage of a 75 second five-on-three powerplay at the start of the final period, but three saves later Giants were back to full strength.
A Derlago shot had the red light on in the 47th minute, but a video review by way of the goal line technology showed the puck had rebounded off the bar and when Giants broke away two-on-one, there was yet another high glove side finish at 54.43 to wrap-up the scoring and leave Nottingham with just one point from their last four starts.