Panthers v Steelers
Nottingham Panthers

Sheffield Steelers
Match Report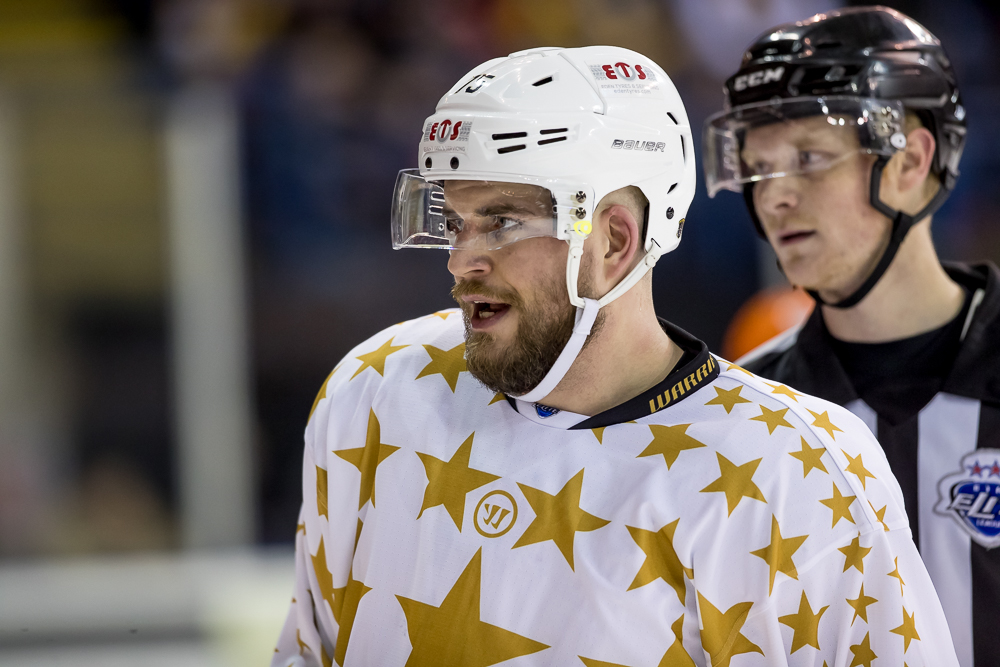 With a penalty count of three to one in favour of the visitors, it was the Steelers who kept the home netminder the busier of the goalies in the first, but there was no scoring to report despite Panthers being heavily outshot 3-13.
The shot count in the second period went the way of the visitors by a 3-20 margin and this time they were in the mood to convert their dominance.
Goals in the 22nd, the 30th and on the powerplay in the 38th put paid to hopes the home side would salvage Christmas after all.
It got worse as an attempt just off target at one end led to a break out by the visitors and they fired a fourth goal off the right channel to mirror Boxing Day's scoreline by the 46th minute.
There was a hint of Panthers' passion when Mathieu Brisebois won a tilt with Armstrong, but soon afterwards they converted another powerplay opportunity with a blast from the blueline at 55.49.
​A late hit to Steve Lee's head sparked a few rounds of fisticuffs across the ice to evoke memories of the high octane encounters of years gone by, but with 2.17 to go it wasn't going to spark a comeback by the home team, but maybe just something to think about for down the road.