Giants v Panthers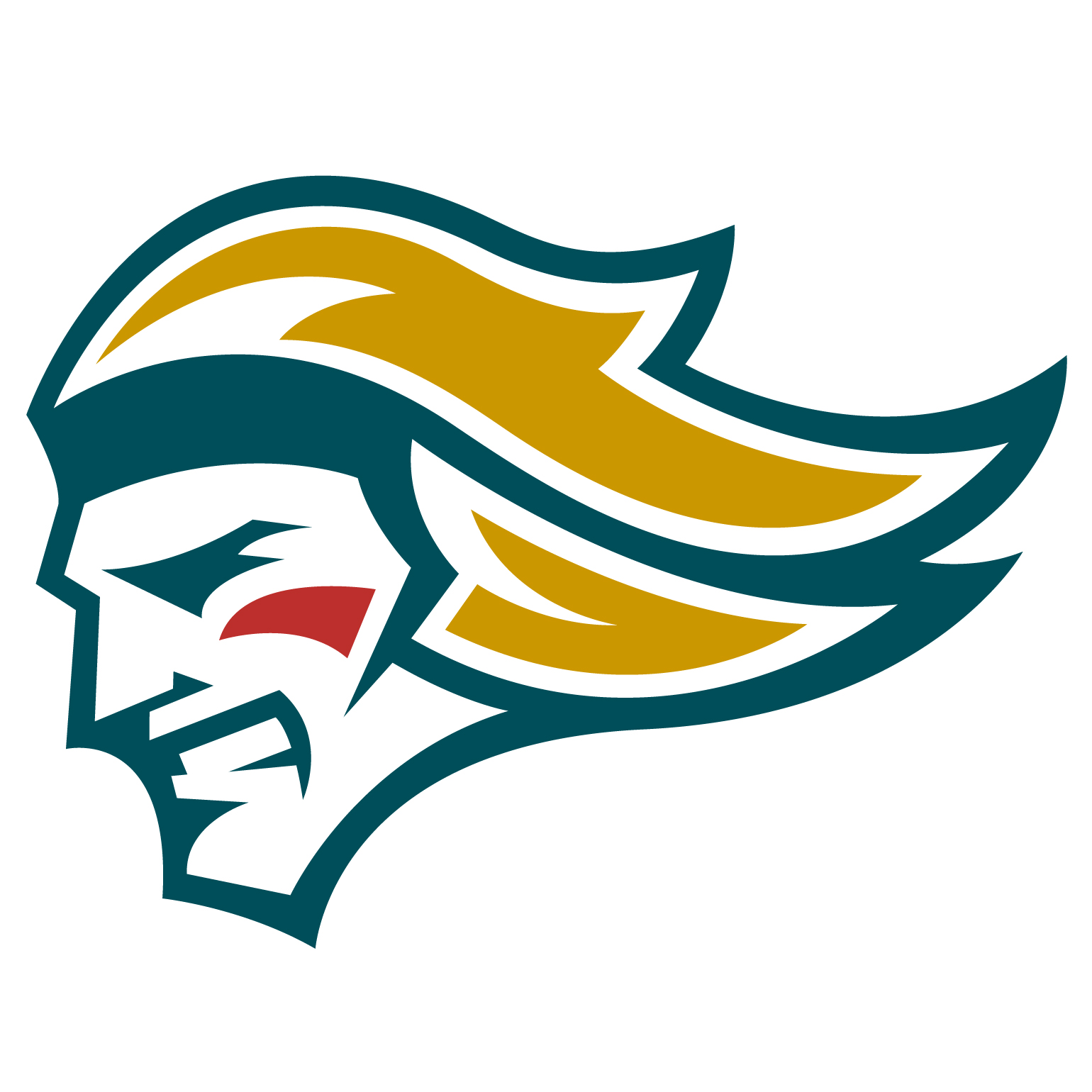 Belfast Giants

Nottingham Panthers
Match Report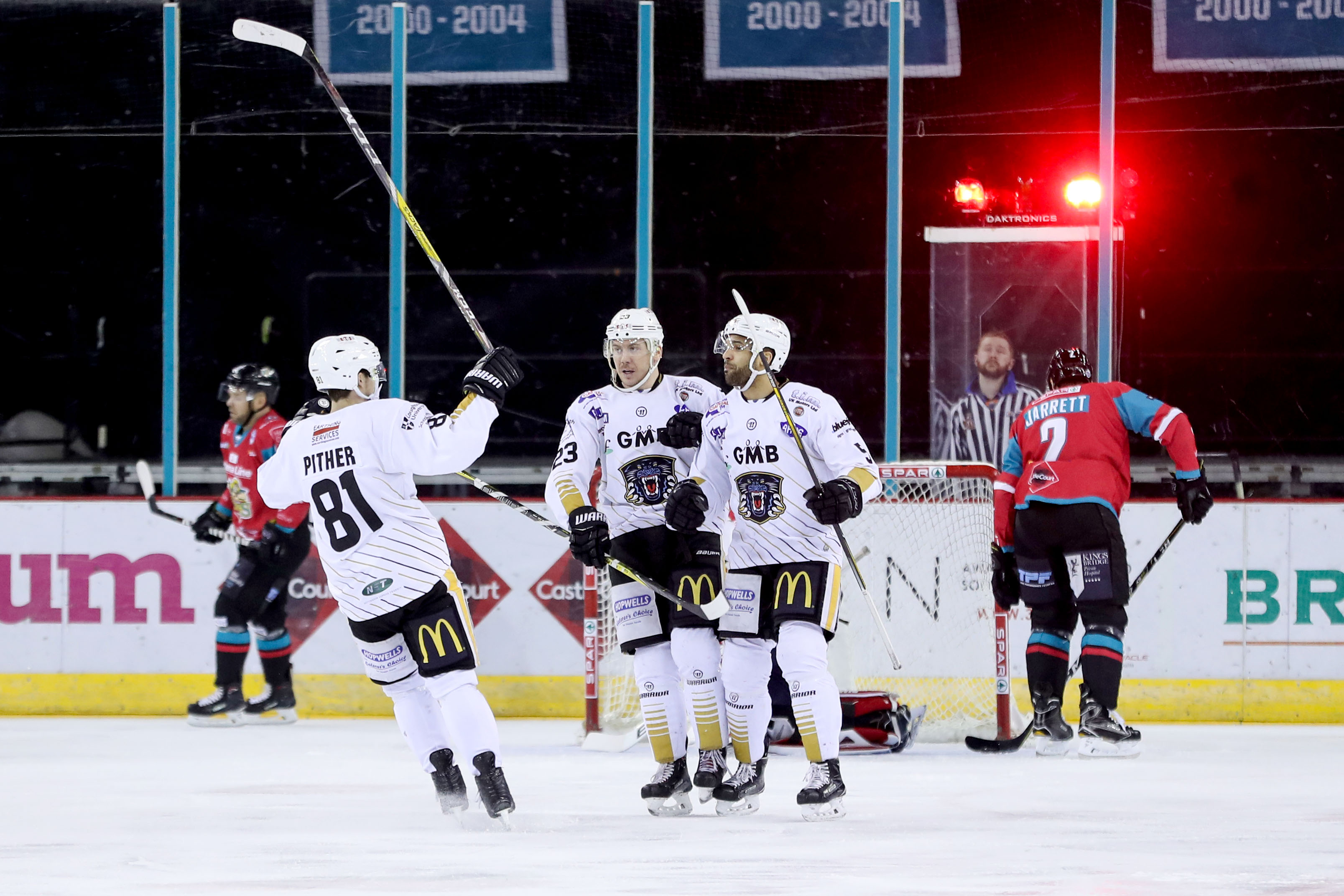 After a less than ideal first leg in the Challenge Cup semi-final a week ago, the GMB Nottingham Panthers went in Belfast to attempt to claw back a 4 goal deficit in order to reach the final.
Panthers went ahead early through David Clarke after Mark Derlago (on his way to a 4 point night) found him from behind the goal wide open in front.
The Giants capitalised on a favourable bounce off an official to tie the game and then on the powerplay to take a 2-1 lead on the night.
Nottingham fought back, however, with 2 goals in less than a minute. First Mike Vaskivuo (making his Panthers debut) tied the game up at 2 with a deflection in front.
Then David Clarke restored the lead on the night, after a superb passing play lead to him being all alone of the Belfast netminder and he made no mistake.
Zack Phillips got the visitors off to the best possible start in the 2nd period as he broke in on a sweet pass from Derlago and roofed the puck on the breakaway.
Things got better for the Panthers after Alexander Mokshantsev found Brett Perlini at the backdoor to give them a 5-2 lead and bringing them within 1 goal of tying the score on aggregate.
However, a miracle was not meant to be as the Giants pulled a goal back on the powerplay, extending their aggregate lead to 2 and they weren't done, as with 4.8 seconds remaining in the period they got another to come within 1 on the night and increase their overall lead to 2.
At the start of the 3rd period, the Giants scored to tie the game and restore their original advantage at the beginning of the night.
Mark Derlago then gave the Panthers a glimmer of hope by making it 6-5 midway through the 3rd period.
With Sauve & Martinelli off for matching roughing penalties, Coach Corey Neilson pulled his netminder to change a 4 on 3 advantage into a 5 on 3 after Sylvestre was sent to the box for slashing.
With a free shot down the ice due to being on the penalty kill, the Giants managed to block a shot and get the puck into the empty net from near their own zone to tie the game up.
With Galbraith staying on the bench to maintain the 5 on 3 advantage whilst the opportunity was still there, the Giants again managed to get the puck out of the zone to get their second empty net shorthanded goal of the night.
There was to be no more drama in the game as the last 6 minutes was played without incident and was to be the Giants who advanced to the final of the Challenge Cup.