Giants v Panthers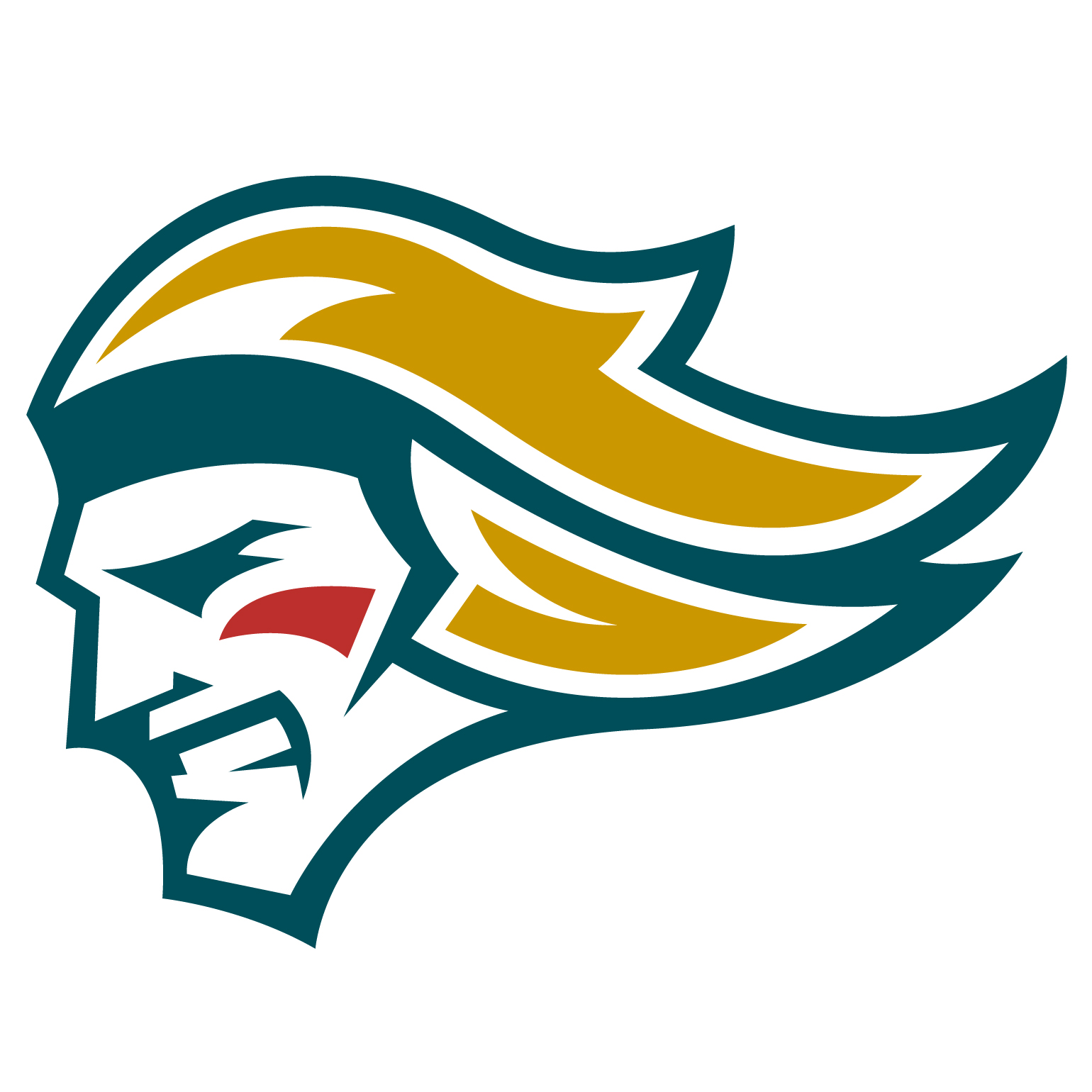 Belfast Giants

Nottingham Panthers
Match Report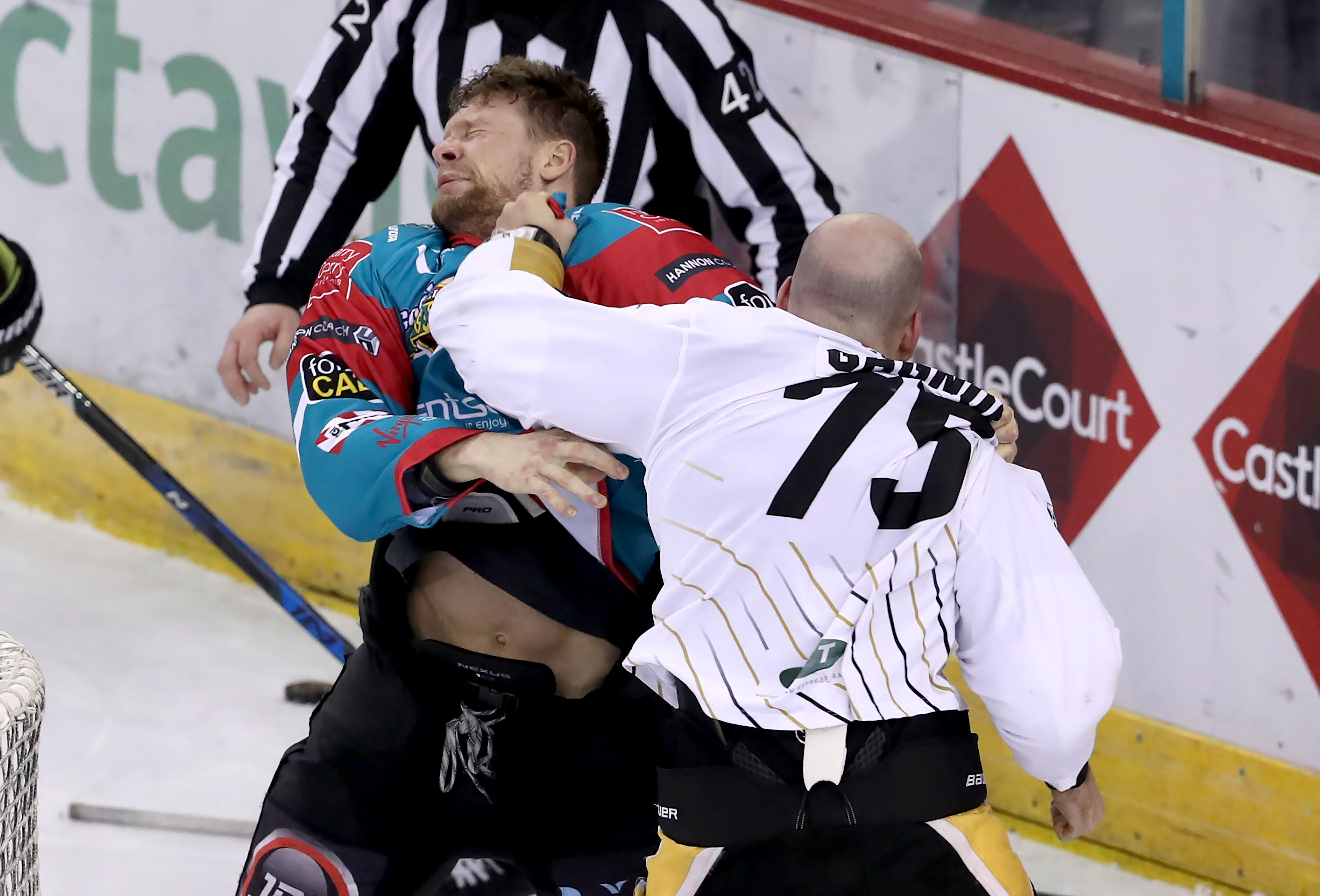 In the first of back-to-back games for the Panthers in Northern Ireland Nottingham came out flying and tipped one over the bar after just eight seconds of action. They kept up the pressure and Zack Phillips got the puck to Yann Sauve on the blueline and he fired to the side of the net for Brett Perlini to tip home the opening goal after just 64 seconds.
Giants equalised, wide open at the back post on a powerplay at 2.23 but Nottingham were still buzzing and a Tim Billingsley shot from right point got through with more than a suspicion of a David Clarke tip on route at 3.58 to put the visitors back in front.
With a tripping call coming on Panthers, Kurtz stepped in to 'warn' Mark Derlago, Mathieu Gagnon answered the bell and then some. A one-sided scrap saw the original two minutes plus five minute fighting penalties at 15.07. The Giants lost the man-advantage to a boarding call but they took advantage of some loose play during the resulting four-on-four action to equalise again, this time at 15.29 for a 2-2 first period scoreline.
There were chances at both ends in the middle period but the only goal came when the home side took the lead for the first time with a shot off the left wing at 31.40 and from there the game stayed out of Nottingham's reach.
Panthers had won the majority of the face-offs early on and that possession had given them a large degree of control. As Giants started to win the draws they were the team to enjoy better pressure . Even so their fourth goal in the 55th minute went in off a Panthers' D-man and their fifth came with seven seconds left after Panthers pulled their keeper to try the six skater ploy to try to salvage something.