Lightning v Panthers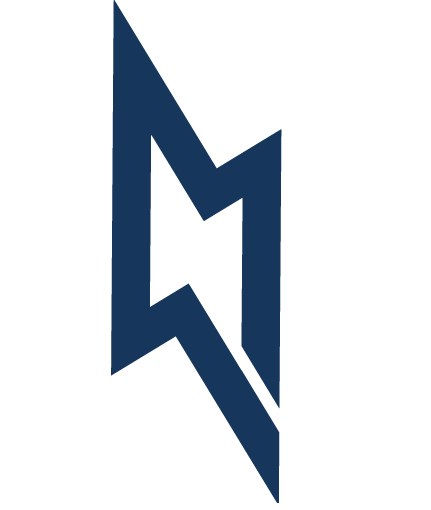 Milton Keynes Lightning

Nottingham Panthers
Match Report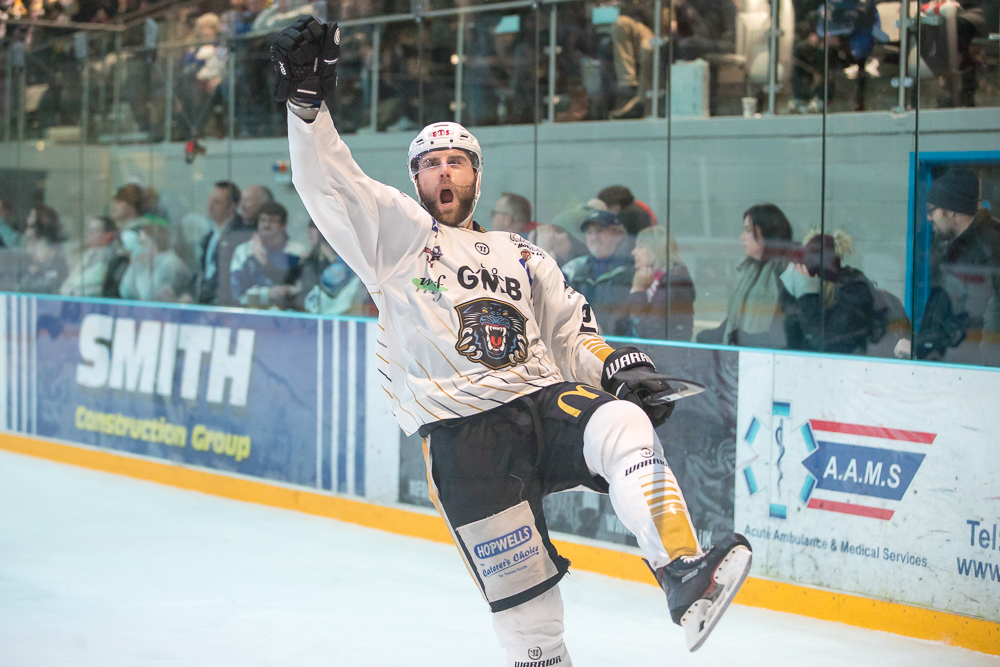 Michael Garnett started in nets for the GMB Panthers as they looked to build on Saturday's big home win over Cardiff on their trip to Milton Keynes and the visitors turned in a bright start, which saw former Panthers' goalie Miika Wiikman the busier of the two netminders.
On their second powerplay of the period, Raphael Bussieres ripped his second goal of the weekend to open the scoring at 12.32, but Lightning equalised on a powerplay of their own when they fired into the bottom corner from 25 feet in the 18th minute and the sides were tied 1-1 at the first break.
More Panthers' pressure followed at the start of the middle period, first on an overhanging powerplay and then even-handed, but when Lightning had a powerplay of their own, they took the lead with a shot over the glove in the 26th minute and then they stretched it to 3-1, with a feed to the front which was rattled home at 28.38.
Just past half-way, there was a coming together of bodies around the home net, no calls but afterwards, Miika Wiikman needed lengthy treatment before leaving the ice to be replaced by GB junior Jordan Hedley.
Panthers tested him early with several shots, but the youngster held firm until Mathieu Gagnon drove the right wing before firing a hard pass to the doorstep where Evan Mosey turned in for a 3-2 scoreline at 33.08.
Lightning held the lead to the second interval, but the third period belonged to Panthers with some clever passing and set-ups.
Dan Spang jumped into the play to equalise when he was sweetly set up by Zack Phillips, then a dump by Steve Lee round the boards was turned to the front of the net by Robert Farmer and Phillips fashioned a wicked wrist-shot home at 44.26 and Panthers were in front for the first time since the opening goal.
Ollie Betteridge got the fifth with a shot off the right wing and then short-handed he broke away two-on-one with Yann Sauve.
Betteridge faked the shot and instead passed the puck hard across to Sauve who roofed a sixth goal for Panthers at 53.39.
Spang hit the pipes after 57 minutes and when the home side took a too many men call at 57.31, the fat lady was on her feet and clearing her throat.
When Alex Mokshantsev turned in a rebound after a pad save to score on the resulting powerplay at 59 minutes exactly, she started to sing.