Panthers v Giants

Nottingham Panthers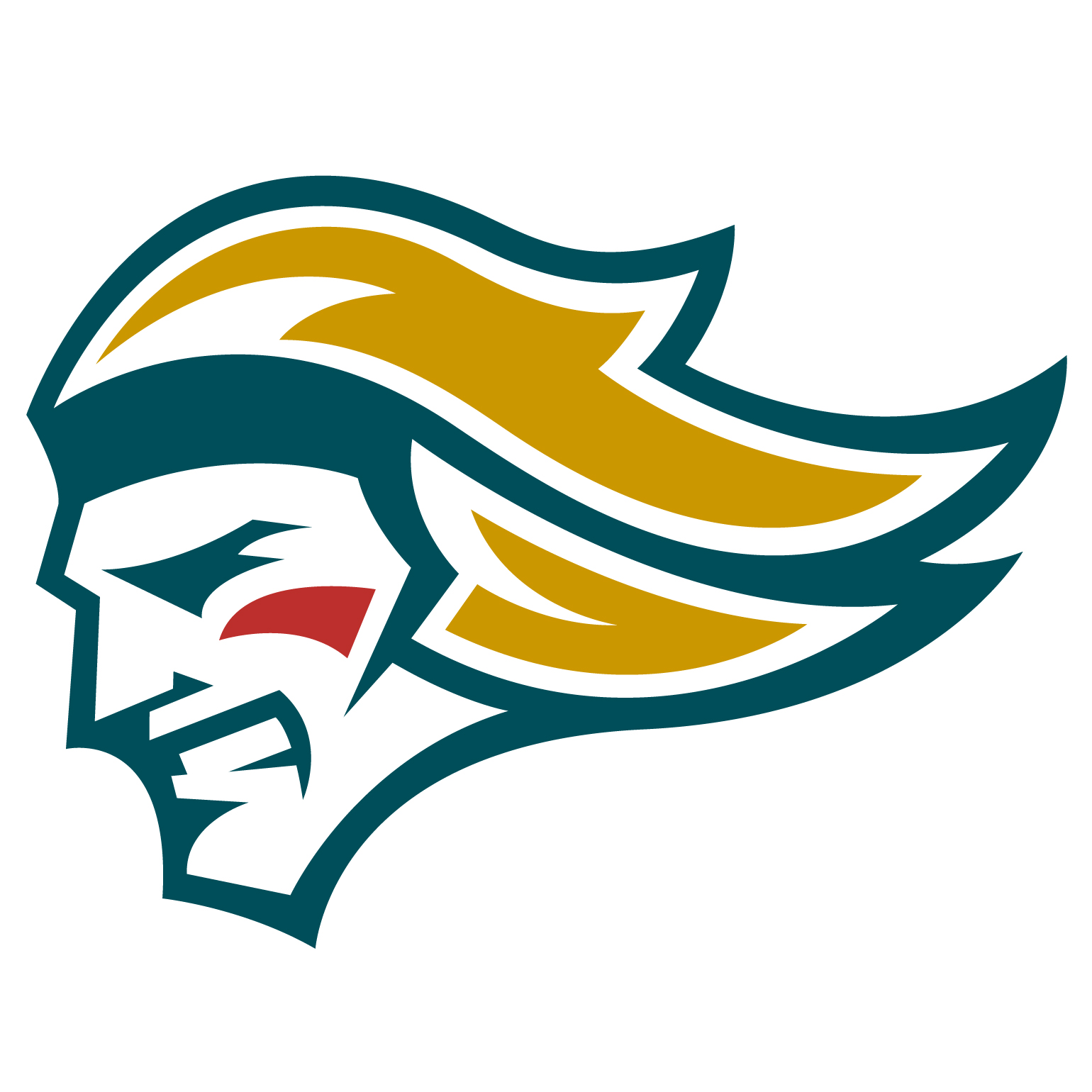 Belfast Giants
Match Report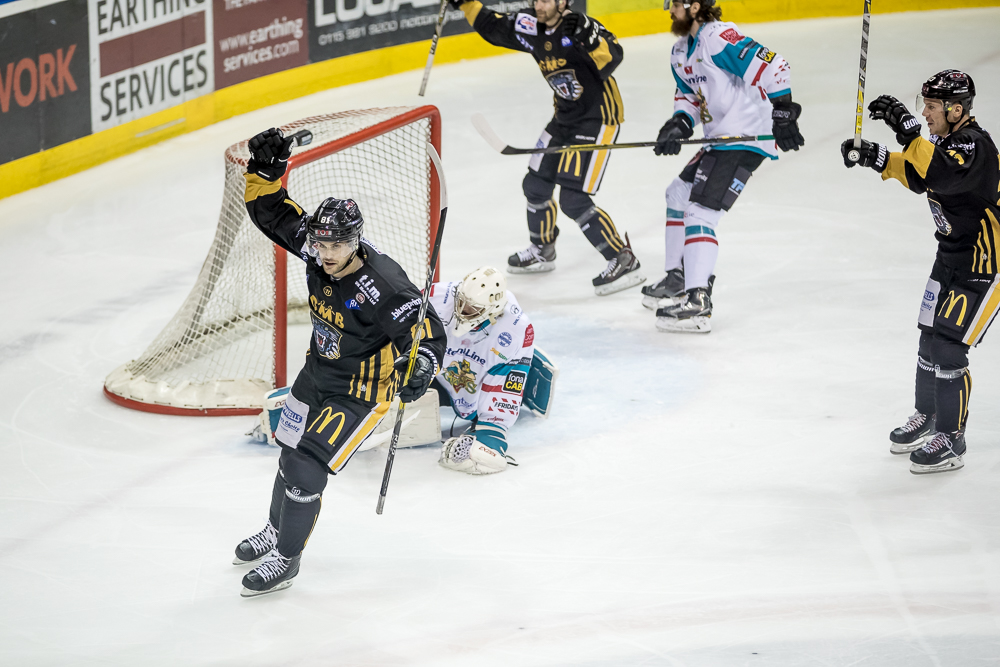 After a back to back defeats in Northern Ireland a fortnight ago, Panthers' head coach Corey Neilson hit out at his players in his match magazine column, telling his top players they had to be more like the top players on teams like the Giants and turn up to play every night.
His side responded with thirteen goals and two wins last weekend.
With the addition of a new "top player" in the shape of Luke Pither making his debut as Panthers sought revenge against the Giants, the big question was could Panthers keep it going.
The answer.....yes they could!
The first period was a tale of two halves and it started with a fairy-tale beginning.
Once upon a time there was a debutant and when Mark Derlago, on a feed from Evan Mosey, nutmegged the defenceman in front on him to send in Luke Pither in, he roofed the opening goal at 5.39.
Some exquisite passing set up David Clarke for a blast on a powerplay at 10.03 and Panthers deservedly led by two goals.
But the tide turned for a few minutes and, off a broken play, Giants got in one-on-one and although Patrick Galbraith got a big piece of it, the rebound looped over and in and when a pass went astray it led to a pin-ball shift, with the puck bouncing around in Nottingham's zone until Giants found the bottom corner to equalise on 12.42 for a 2-2 first period.
It was the same score after the middle period which had a slightly ugly end, which saw Panthers sticking up for each other amid some apparently high stick work from the visitors, which led to just a roughing call on Nottingham, giving the visitors 69 seconds of overhanging powerplay to start the third period with.
Panthers killed that off successfuly and then with 18 minutes left, Panthers hit the pipes twice on the same shift.
The refs said no goal, Panthers' bench sent it for video review, still no goal.
Giants hit penalty trouble and survived an 80 second five-on-three man advantage to Nottingham, but on their next powerplay Robert Farmer passed to Pither and he snagged his second of the game at 49.36
Giants had two late power plays of their own, but the home penalty killers were superb and when the visitors pulled their keeper to go six skaters on four, Panthers stole the puck and Evan Mosey nailed the empty-net for a super victory.