Panthers v Giants

Nottingham Panthers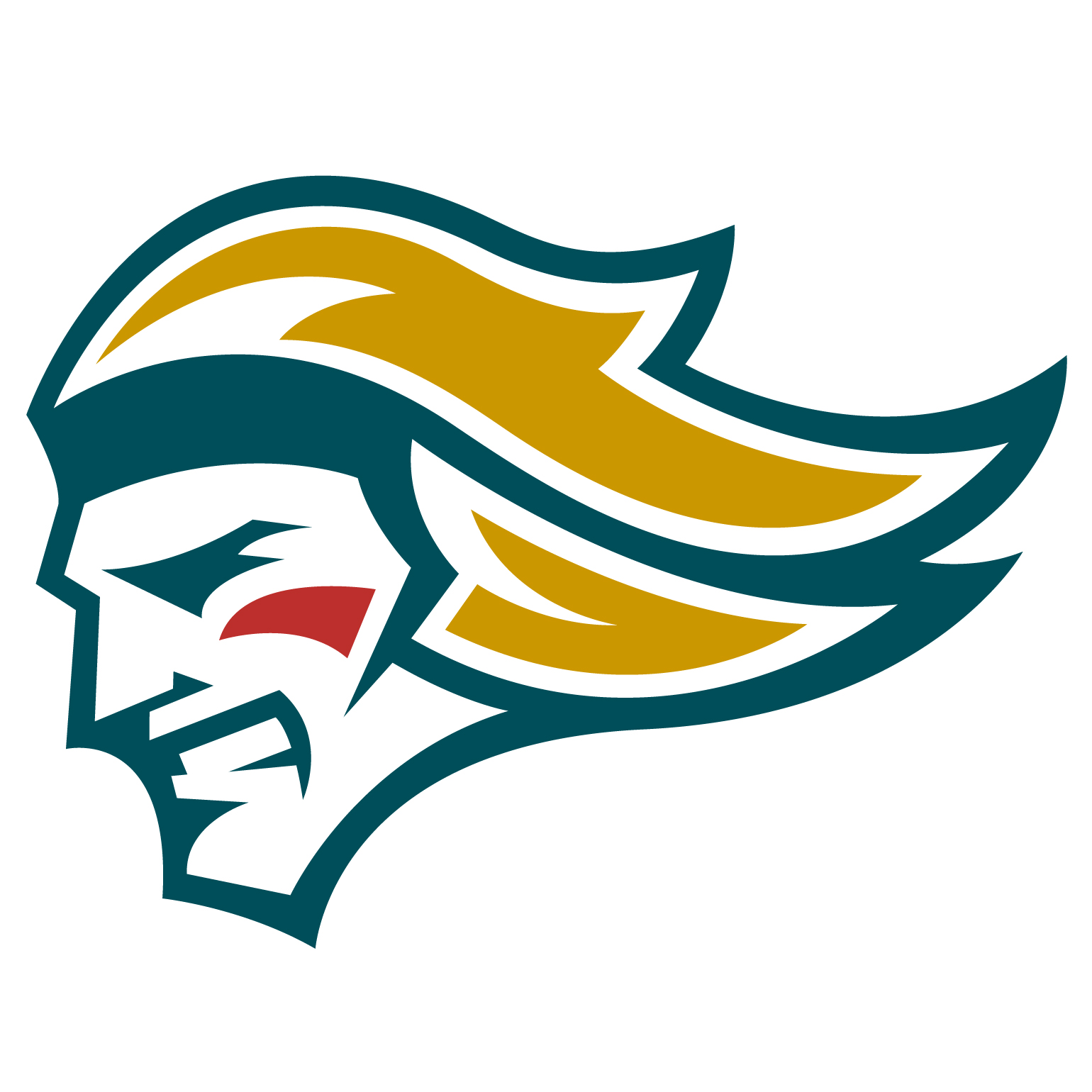 Belfast Giants
Match Report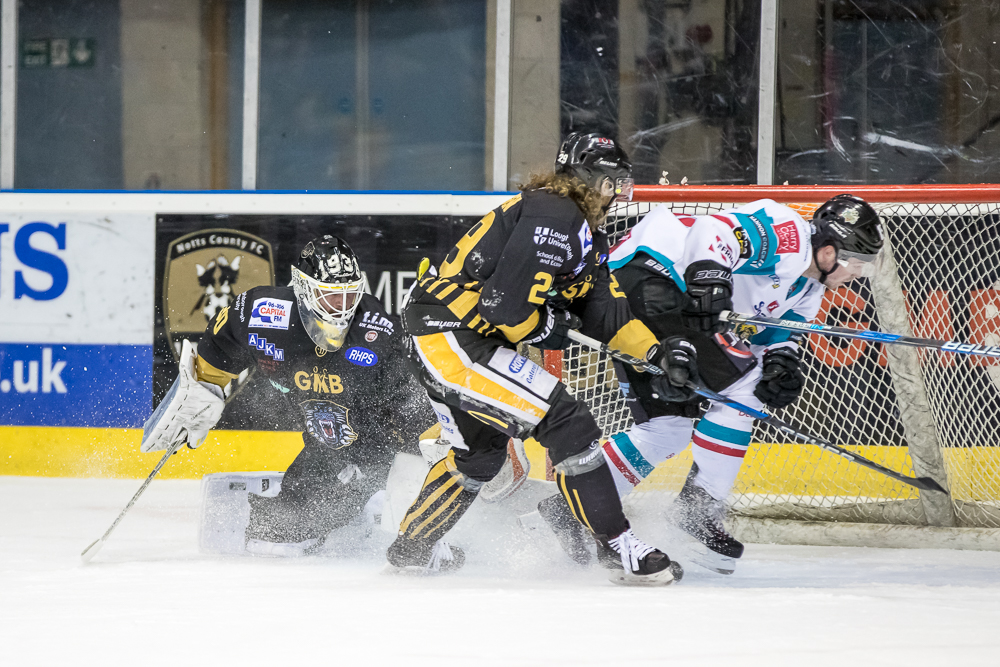 Panthers had the best of the opening eight minutes forcing visiting keeper Whistle into a string of top class saves, but when Panthers picked up a hooking call, Giants fired a wrist-shot in upstairs on the powerplay to open the scoring at 10.01.
A couple of Whistle saves later the visitors stole the puck in Panthers zone on their right wing and switched the puck to the advancing left defenceman,who fired home a second goal for the Giants in the 15th minute.
With five periods to go in the tie Panthers ended the first period of six already on the wrong end of a 0-2 scoreline.
It got worse, then it got a little better then it got worse again in the second.
A failed rush down the wing led to a turn-over with Giants getting in two-on-one, which they scored at 21.22.
Panthers then got some puck luck. Mark Derlago passed to the front from the corner and it hit a Belfast player's back and ricocheted in for a 1-3 scoreline.
But if that was puck luck, Belfast trumped it when they cleared the puck from near their goal during a penalty-kill and it went all the way up the ice and sneaked in for a fourth Belfast goal at 28.36.
In the third, Giants killed off another Panthers' powerplay and when they got a man-advantage of their own, they pounced on a rebound off the glass, squared the puck across the crease and rattled in their fifth of the game.
But for some saves by Patrick Galbraith it could have been worse.
Panthers had a powerplay for the last minute but the Giants defence continued their mean mood.