Panthers v Lightning

Nottingham Panthers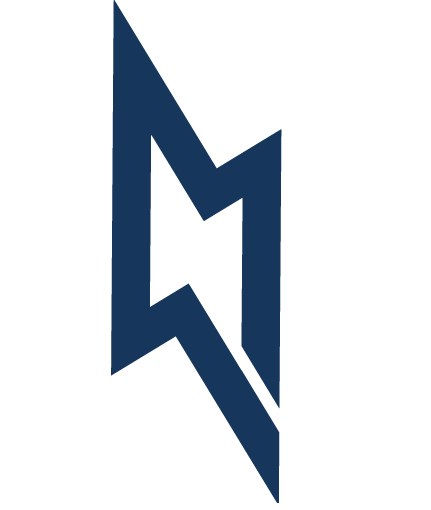 Milton Keynes Lightning
Match Report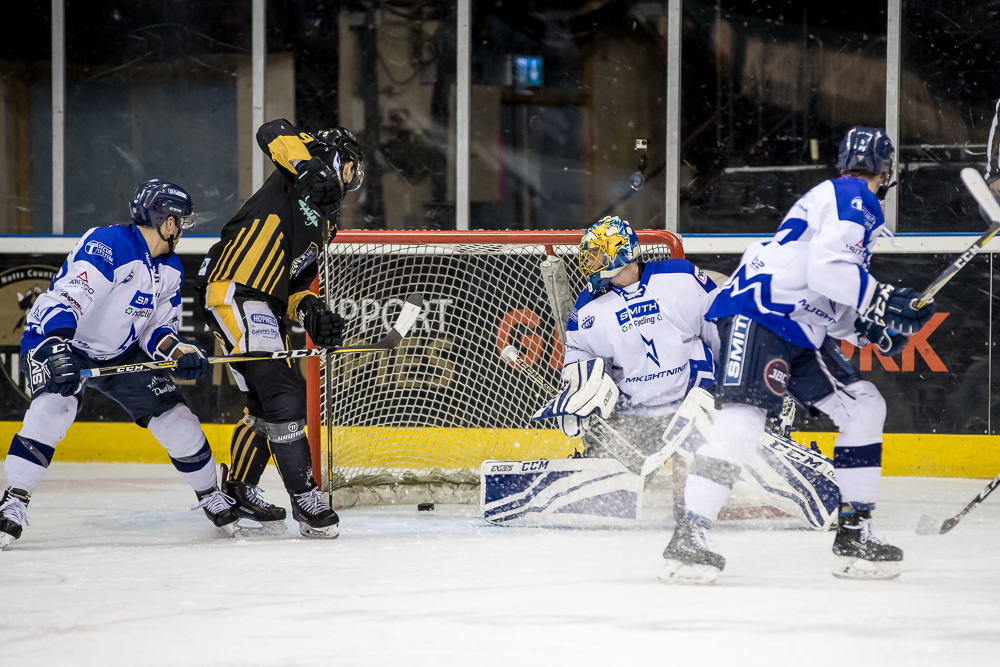 GMB Panthers hit the ice determined to erase memories of their below par home loss 24 hours earlier and they had Yann Sauve back from suspension although Raphael Bussieres failed a fitness test and was ruled out.
Sam Gospel backed up Michael Garnett in nets.
Panthers saw a Lightning shot go through the five-hole and clip a pad and then the post before it was cleared but from that play Nottingham advanced with former netminder Miika Wiikman fumbling a blast and when Robert Lachowicz won the puck behind the visitors' net he fed the charging Evan Mosey and he opened the scoring at 2.30.
Panthers picked up two for slashing when a lifted stick fell to the ice and Milton Keynes equalised when they slid a rebound off the post home on the resulting powerplay.
Both goalies made fine saves and the period ended with a tied game at 1-1.
Nottingham opened up a two goal lead in the middle period. After a couple of typical highlight reel saves by the former Panther Robert Farmer unleashed a burst of speed across the back of the net and his backhand pass found Brett Perlini at the side of the net to tap home at 26.40.
A Panthers' powerplay saw them go close twice but so did MKL short-handed but straight after Dan Spang sprung forward through the middle channel and fired home top corner at 37.14.
In the third period there was good news and bad news for Panthers.
Perlini danced in and eventually Alex Mokshantsev swept home the crumbs at 49.45 and then Mosey tripped the light fantastic and flew past the defence and rifled home upstairs at 51.03 to make the game and two important league points safe.
Sandwiched inbetween the goals Robert Farmer left the ice with a serious looking injury just two games into his comeback from the treatment room.
With the game out of reach Panthers gave teenager Joe Hazeldine shifts through to the final hooter.