Panthers v Giants
Nottingham Panthers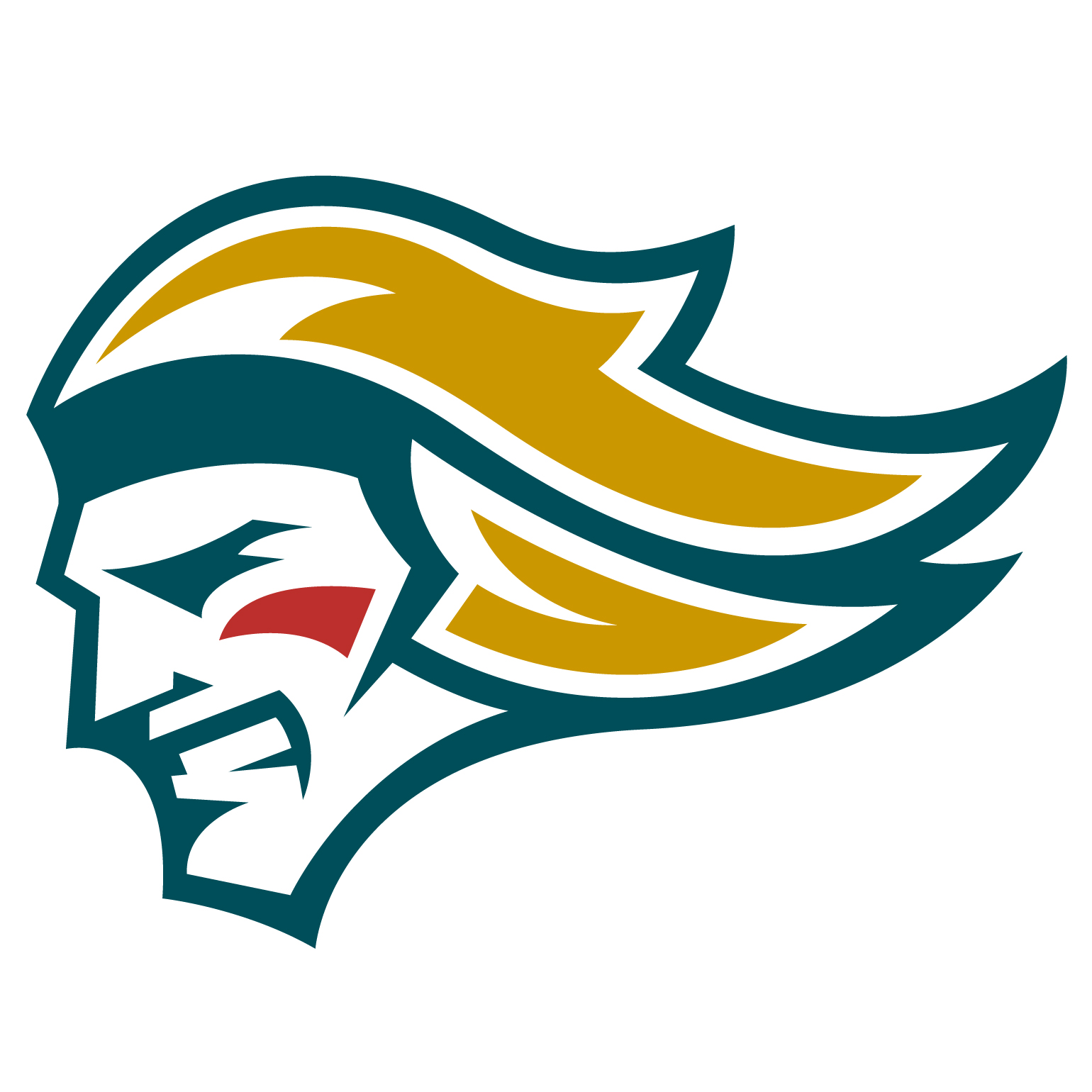 Belfast Giants
Match Report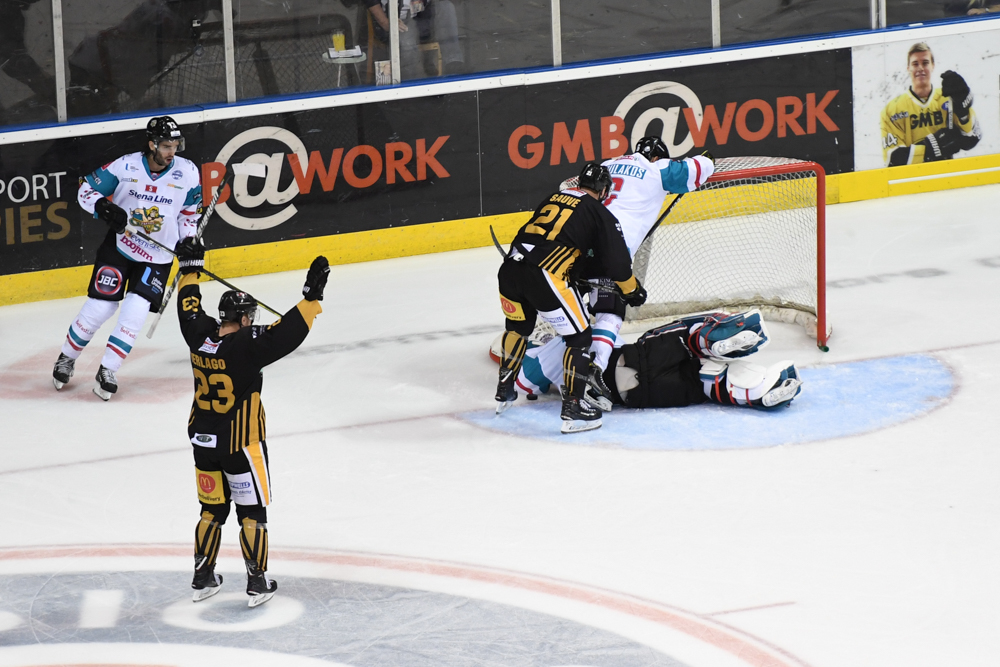 With Patrick Galbraith making his home debut in goal, the full-strength Panthers took it to the injury hit Giants from the first face off and hit the pipes in twenty seconds and forced two more big saves, before Josh Shalla fed Brett Perlini on the left and he rattled in the opening goal after just 105 seconds.
Tim Billingsley went coast to coast from near Panthers' net to whistle one past the visiting keeper at 7.41.
If that was pretty, the next goal was sublime with a stretch pass from beside our net to their blue line from Yann Sauve to Mark Derlago, who belted as if on a penalty shot, which he fired home upstairs at 13.01.
And Sauve dropped the puck off on a rush for Perlini to steam wide and overlap left channel, before firing back towards goal for the big defenceman to re-direct home a fourth goal in the sixteenth minute.
As Dan Spang went to the team bench to grab a new twig after his broke mid-shot, his team mates made do without him and when Derlago's attempt on goal bounced to the front off the keeper, Evan Mosey was on hand to bat home from the doorstep.
The first call of the game saw a mystery holding penalty against Mosey killed off, but soon after Panthers got their man back Belfast tried to feed the far side from beyond the goal line and with Galbraith tracking the pass, it ricocheted behind him off a D man's skate.
But Panthers were in no mood to allow an unlikely comeback and when Mosey drove the net off the right wing, the puck looped up and over and in off the keeper.
It wasn't given at the time, but the goal line technology was employed by the referee, the buzzer went and the goal was given after the video evidence proved goal number six had indeed been scored at 37.19.
This was over as a contest long before the final period even started and Giants goal at 54.03 was no more than a consolation.
Even when they added a last gasp powerplay to boost their total, as the Panthers wound down their fourth match in nine nights with a solid victory and a four point weekend in the Elite League.