Panthers v Lightning

Nottingham Panthers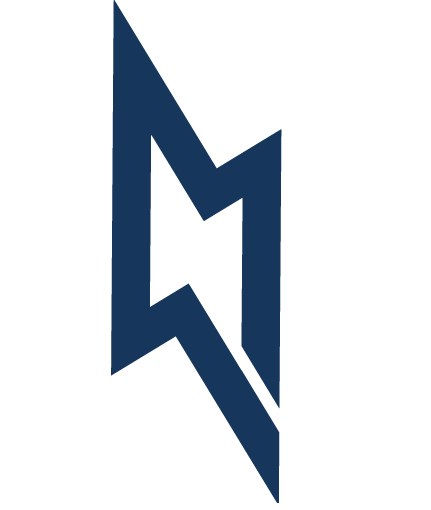 Milton Keynes Lightning
Match Report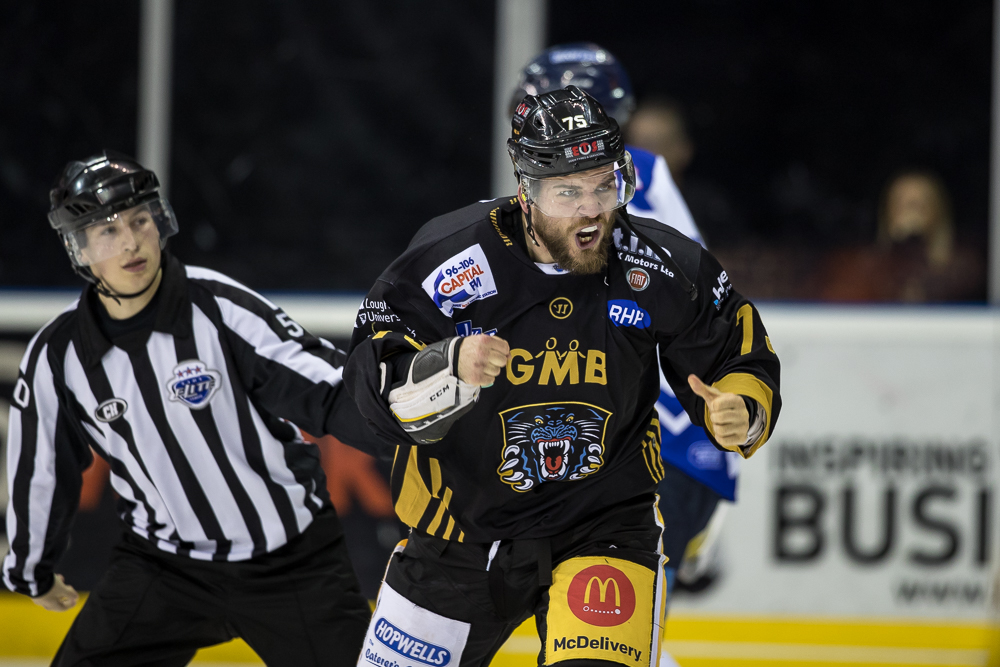 In a match up featuring lots of old-boy connections, Milton Keynes, on their first visit in their first season in the top flight Elite League, showed they're no mugs at this ice hockey lark.
The visitors outshot the home side in the first period (the first time that has happened in a while), but it still felt like Nottingham edged the first twenty minutes, but it wasn't to be so on the scoreboard with a last minute power play strike putting the Lightning in front.
Mathieu Gagnon went after opposite tough guy Nickerson early doors in the second period, he won the fight then turned to the home bench and urged them and then the crowd to get going.
Alex Mokshantsev responded with a tricky dance through the middle, before beating former Panthers' netminder Wiikman on the glove side upstairs.
Just over two minutes later and an intercepted rink wide pass sent Lightning down the left wing and they fired to the front to turn in their second go-ahead goal of the game.
Then a lobbed clearance turned into a stretch pass and former Panther Doucet went in one-on-one from the blueline to convert for a 1-3 scoreline.
Dan Spang went coast to coast to reduce the deficit after carrying from near Panthers' net to fifteen feet out, before scoring in the bottom corner and the team's started the third period with Nottingham trailing by a goal, but with 55 seconds of an overhanging powerplay to go.
That was killed off, but a puck heading out of the visitors' zone was pounced on by Zack Phillips, who celebrated his birthday with a drilled low shot to equalise at 43.49.
Lightning claimed they'd gone back in front straight afterwards, but the video review showed no goal and the game got tasty and feisty as both sides, but especially the Panthers, then drove in search of a game-winner.
There was not to be one in regulation and the game went to sudden-death overtime.
Milton Keynes took a minor penalty in OT and Zack Phillips strode forward to really celebrate his birthday and give Panthers the big win at the end of a great game in which both sides more than played their part.