Panthers v Giants
Nottingham Panthers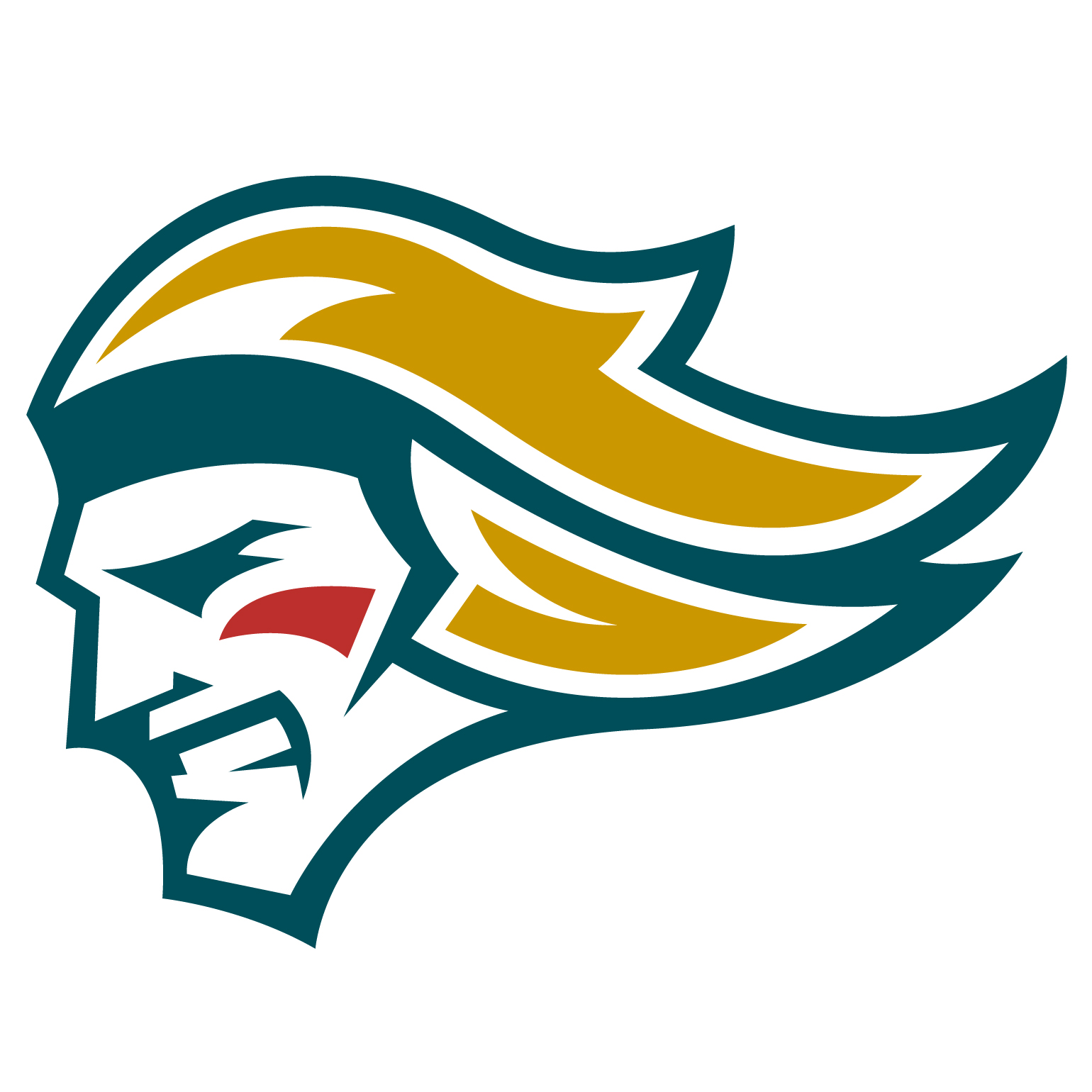 Belfast Giants
Match Report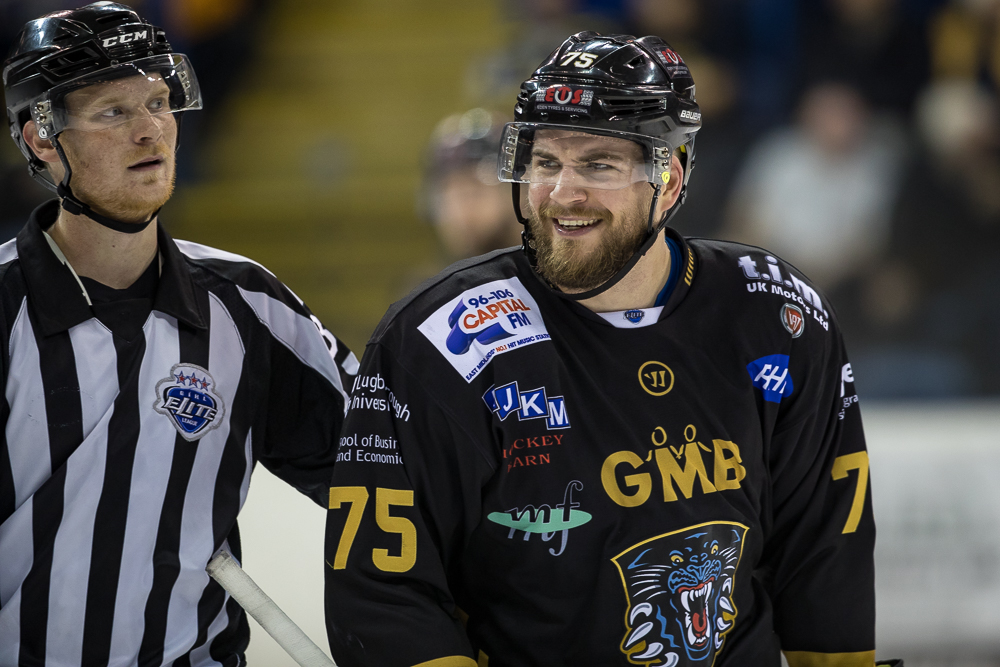 GMB Panthers pressed from the off but Giants enjoyed three odd man rushes the other way in the first 100 seconds and they turned in at the back post on the third of those break-outs.
Nottingham kept pressing though and less than a minute later a Yann Sauve blast saw a rebound which Ollie Betteridge just failed to get past keeper Whistle, but it ricocheted to Robert Lachowicz and he fired home.
Panthers kept the heat on and Zack Phillips cleverly worked a rebound to the forward-playing Evan Mosey right in front of goal and he made no mistake to put the home side in front at 5.41
With Giants killing a too many men call, Goulakos stuck out a knee to upend Sauve and give Nottingham a double man advantage and, after a patient build up, David Clarke scored a signature goal to make it 3-1 at 10.19, which was the way of it at the first interval.
Giants got back into the game close-range just before half-way, but on a power play to Nottingham, the puck hit Robert Farmer and fell behind him for Raphael Bussieres to restore the two goal cushion.
Giants halved the lead again from the doorstep on a power play of their own and then took advantage of a brief numerical advantage again, as Jeff Brown lost his helmet and headed to the Panthers team bench, as Belfast scored another close-range effort to equalise.
Panthers were still having moments of their on though and when the puck fell to Farmer near their blue line, he corralled the rubber and fired Nottingham back in front top shelf.
An end to end third period saw both goalies making great saves, especially late in the game, to maintain the scoreline, although a spell in the middle of the period was technically five on five but looked like a sustained Nottingham power play that had Belfast taking their time out afterwards.
No more goals though, Panthers took the points.