Panthers Quiz Night Returns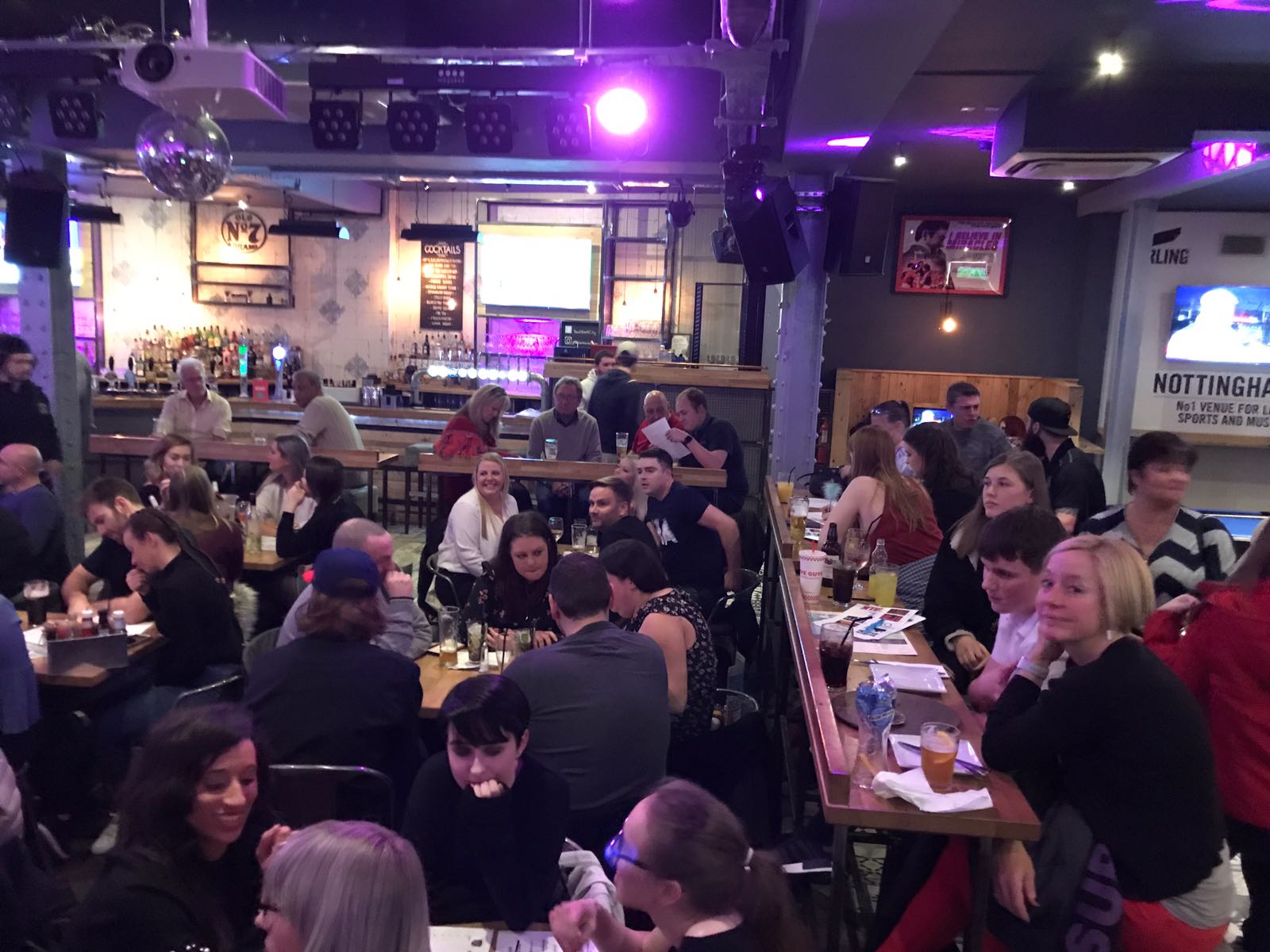 Saturday's match against the Glasgow Clan is your first chance to sign up for this year's first Panthers quiz!
The quiz night is returning for the 2018-19 season and the event is always a big hit with the Panthers Nation, as they get to take on a pub quiz with the help of a Panther.
The first quiz night of this season is going to take place on October 9th at Southbank in the City.
The event will kick off at 7PM with the player draft and all ages are welcome, so bring the whole family!
It's £12 per team of up to four people and players will be drafted to teams totally at random, so if there's a big turnout, you aren't guaranteed a 'helper'.
There will be a whole raft of prizes up for grabs, including t-shirts and some genuine Challenge Cup Winner's medals from seasons past.
To get your team booked in, head to VIP desk on level 3 at our next home game against the Glasgow Clan, on September 22nd.
It's just £12 to get your team booked in so don't miss out!