Panthers Radio with Xynomix exclusive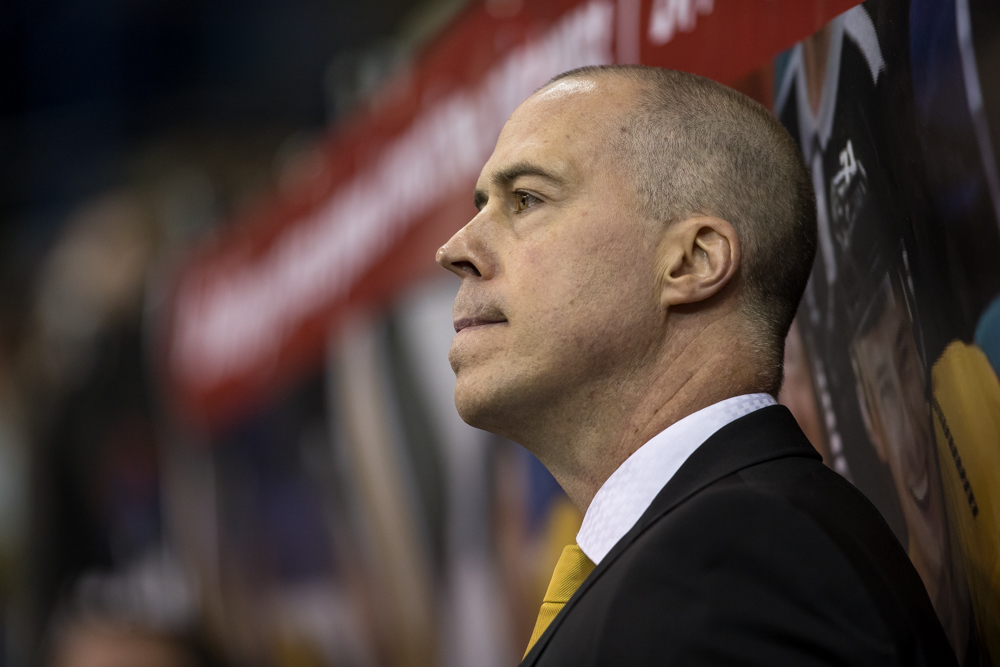 GMB Panthers' head coach Corey Neilson believes his side turned in a solid road game, all be it after a slow start after the big journey, and deserved to pick up two points with a 1-3 victory in Dundee on Friday night.
You can hear him right now, just click on the link.
Panthers have two more games in Scotland this weekend and return home to face Dundee on Friday at 7.30pm.
Tickets now on sale.