Panthers Merch & Photos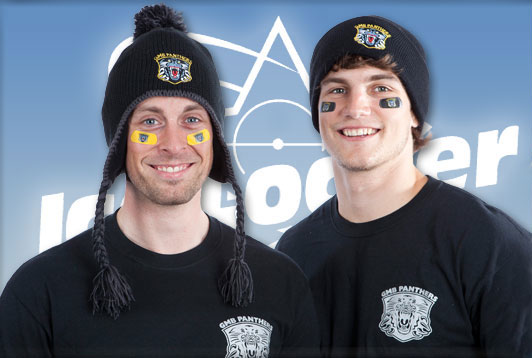 Panthers merchandise is a great way to support the club both on game nights and elsewhere. The Ice Locker in the arena foyer stock everything Panthers. You can purchase online on in-store where our official replica jerseys and other branded items are on sale before and during games, and also throughout the week. Please check their website for further information.
For all photo based merchandise and action prints Panthers Images is your one-stop-shop. Visit their website for more information.