Panthers v Giants

The Nottingham Panthers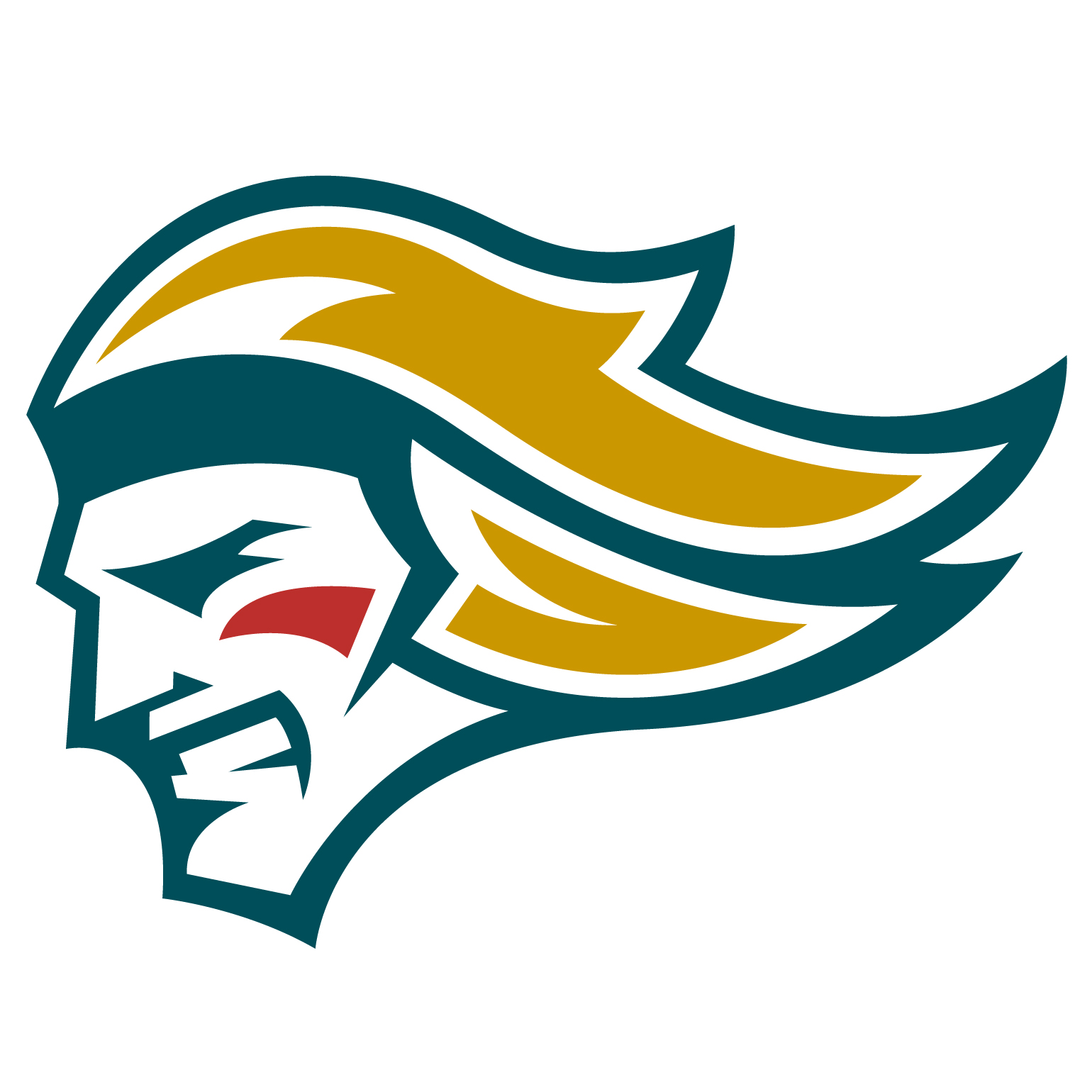 Belfast Giants
Match Report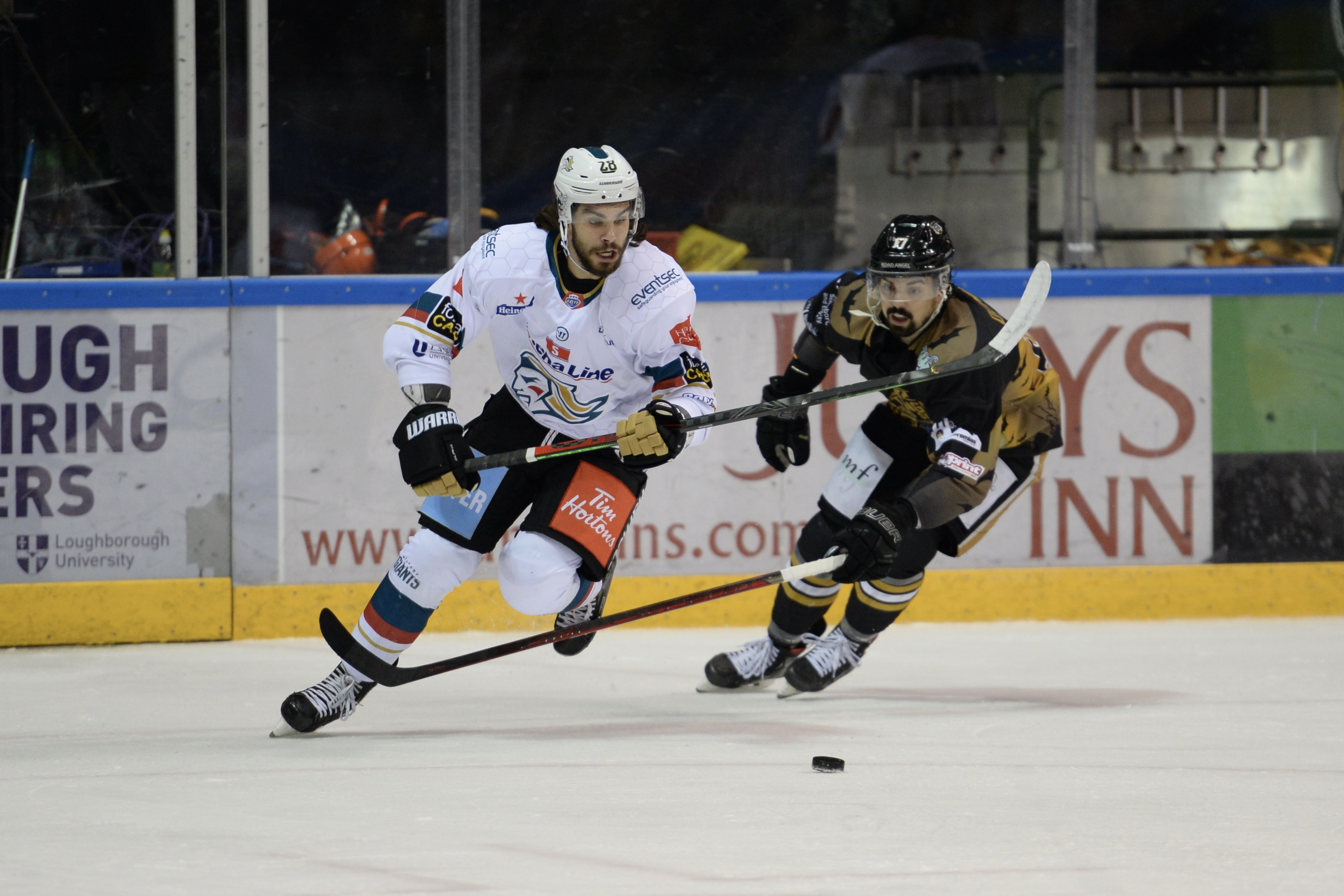 The Motorpoint Arena Nottingham turned into a house of horrors for the Panthers on Friday night.
Kevin Carr started in goal opposite Tyler Beskorowany for the Giants.
It was a nightmare start for the Panthers when a bad bounce on the back boards left Carr stranded and JJ Piccinich (0.29) tapped into an empty net.
Things got even worse for the home side when Scott Conway (6.00) found a loose puck in a goal mouth scramble and fired it into the back of the net,
Some spectacular saves from Carr kept the Giants at bay for the remainder of the period and Nottingham went into the first intermission with it all to do.
Another slow start for the home side cost them in the second frame, Slater Dogget (21.49) giving the Giants a three-goal lead before Mark Cooper (24.40) made it 4-0 in favour of the visitors.
The Panthers piled on the pressure late in the period on two powerplay opportunities but Beskorowany was in no mood to give up his shutout, the Giants netminder making a larcenous save in close on Mathieu Tousignant that left the forward looking skyward, and the Giants went into the second intermission holding their four goal lead.
Nottingham pushed to get themselves back into the game in the third period but could find no way through a determined Belfast side.
JJ Piccinich (53.40) rubbed salt into the Panthers' wounds with a late fifth goal as the Giants shut out the home side to take the two Premier Sports Elite League points on offer.