Panthers v Giants

The Nottingham Panthers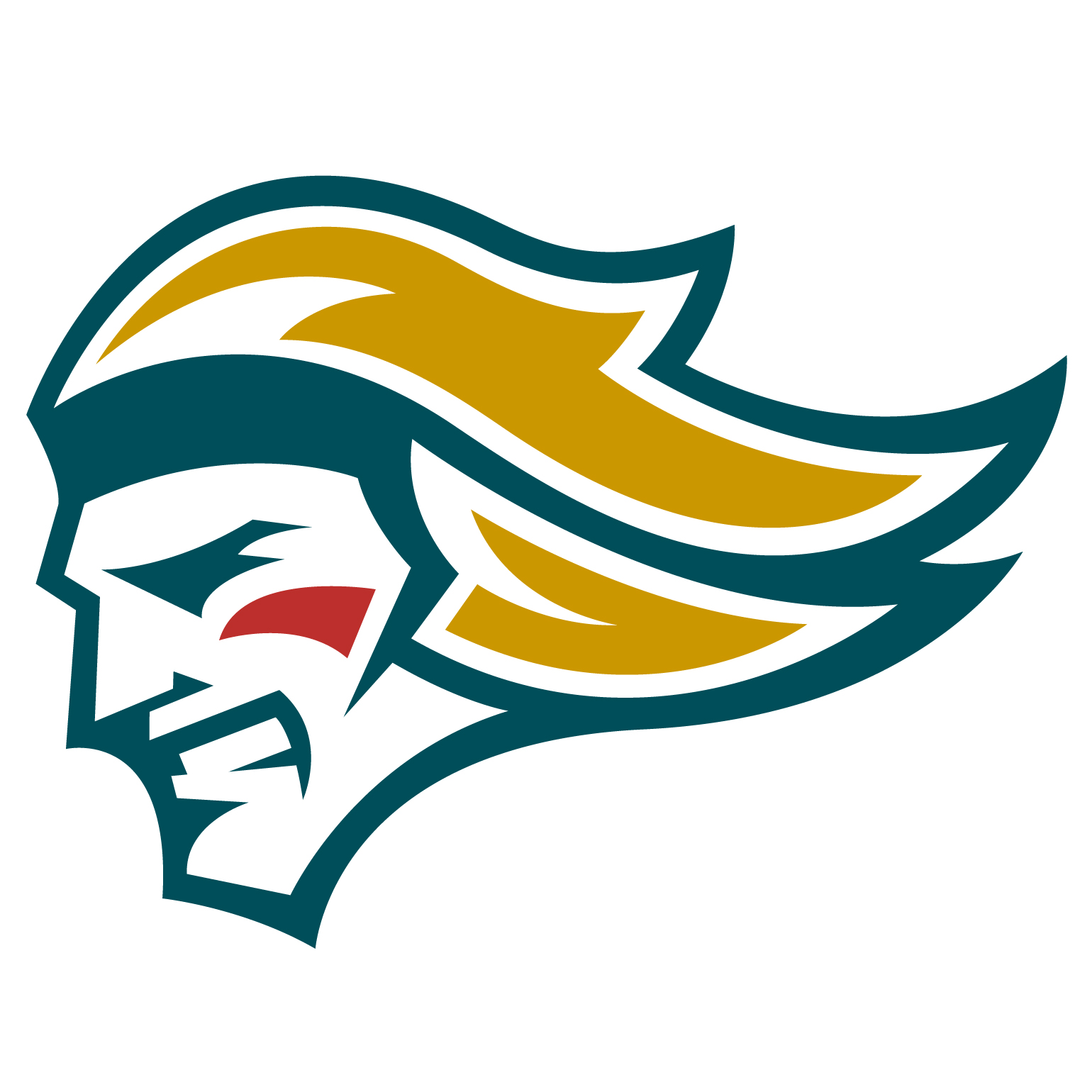 Belfast Giants
Match Report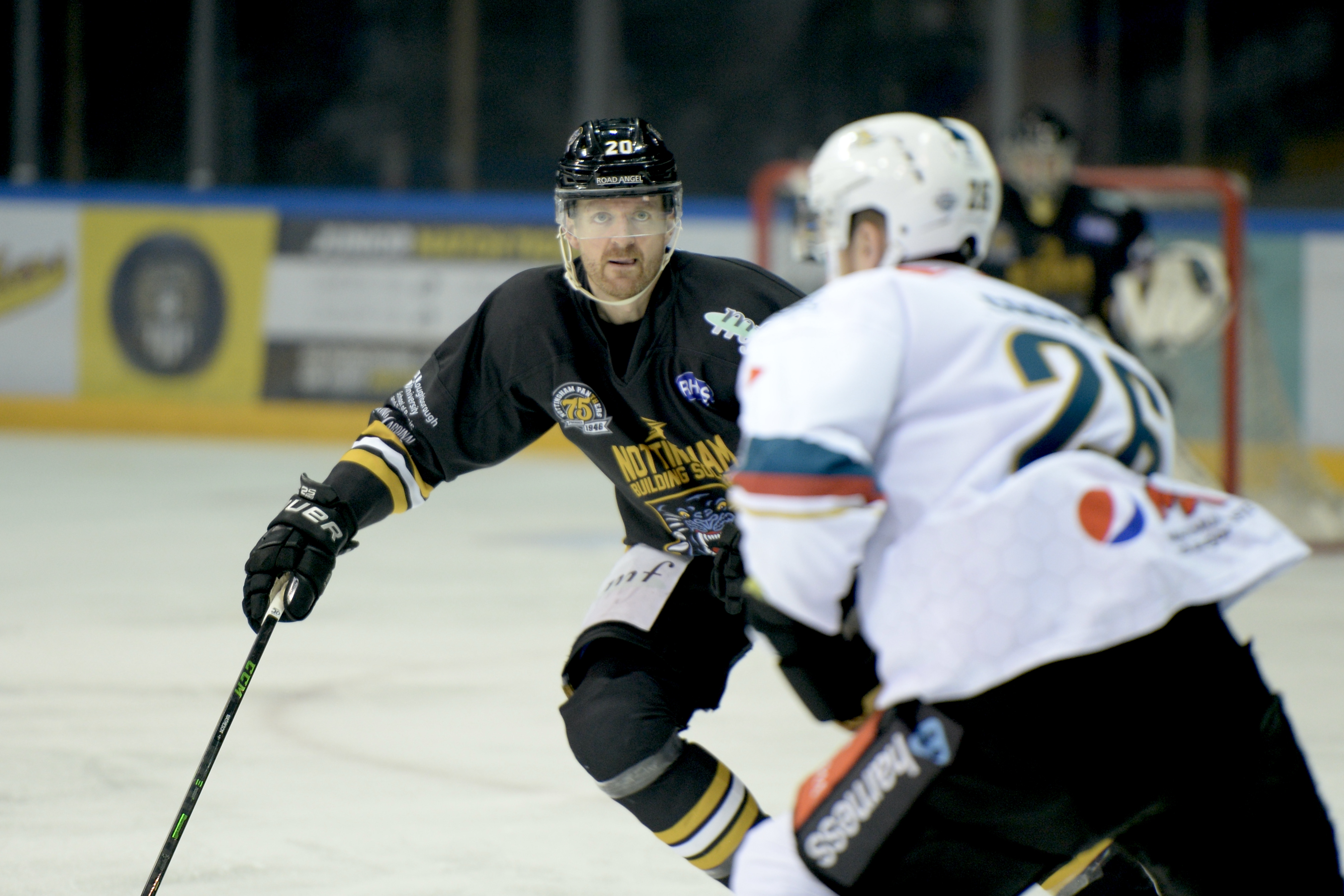 The Nottingham Panthers suffered a heavy defeat at the hands of the Belfast Giants on Bank Holiday Monday.
Kevin Carr started in goal for the Panthers opposite Tyler Beskorowany for the Giants.
Nottingham got off to the worst possible start when Giants' captain David Goodwin (0.25) scored inside the first minute and it went from bad to worse when Scott Conway (2.48) doubled the visitor's lead shortly afterwards.
Cam Knight's (6.08) shot from the blue line through heavy traffic had eyes only for the back of the net & Belfast were up by three before the ten minute mark.
The Panthers pulled a goal back through Mark Matheson (10.50) on the powerplay but just over a minute later Ben Lake (11.55) restored Belfast's three-goal advantage.
Matthew Myers (17.11) cut that deficit to two when he tipped J.C. Brassard's shot into the back of the net.
Both sides exchanged powerplay opportunities in the second but excellent penalty killing & netminding at both ends of the ice kept the scoreline at 2-4 in favour of Belfast, that was until late in the frame when Ben Lake (36.54) added his second of the game to make it 2-5 after two periods of play.
Lake (47.42 & 57.17) added two more goals to his tally to condemn the Panthers to a sobering defeat on Bank Holiday Monday.