190510 | Leigh Wood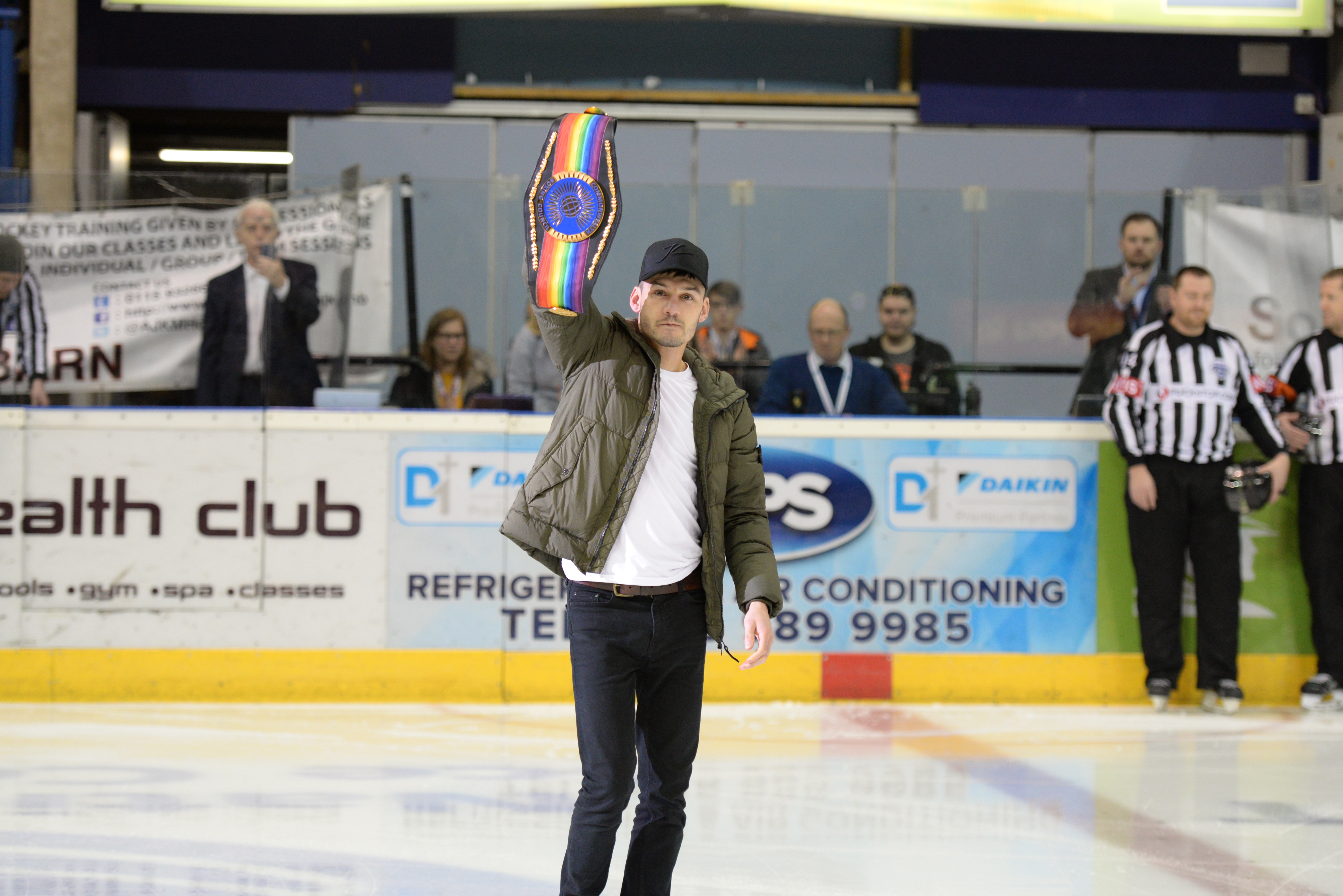 Nottingham's Commonwealth Featherweight Champion, and lifelong Panthers' fan, Leighthal Leigh Wood successfully defended his title in his hometown Nottingham Arena against former champion Ryan Doyle on Friday night,
Leigh stopped his opponent in the tenth round, landing a devastating left hand to send Doyle to the mat, and a big atmosphere inside the arena, where many Panthers' fans were spotted in the seats, got even bigger as the referee called for the bell.
Everyone at The Nottingham Panthers would like to pass their congratulations on to Leigh and we can't wait to have him back at the Motorpoint Arena, title in hand, during the 19-20 season.
Leigh spoke to PanthersTV, with the GMB, about his deep-rooted ambition to fight in front of a big home crowd at the Motorpoint Arena, and not only did his his wish come true but it did so in a resounding victory!
You can see Leigh's interview on PanthersTV, which was recorded shortly after he capttured the Commonwealth Featherweight Championship, below.