190517 | Business Partner Award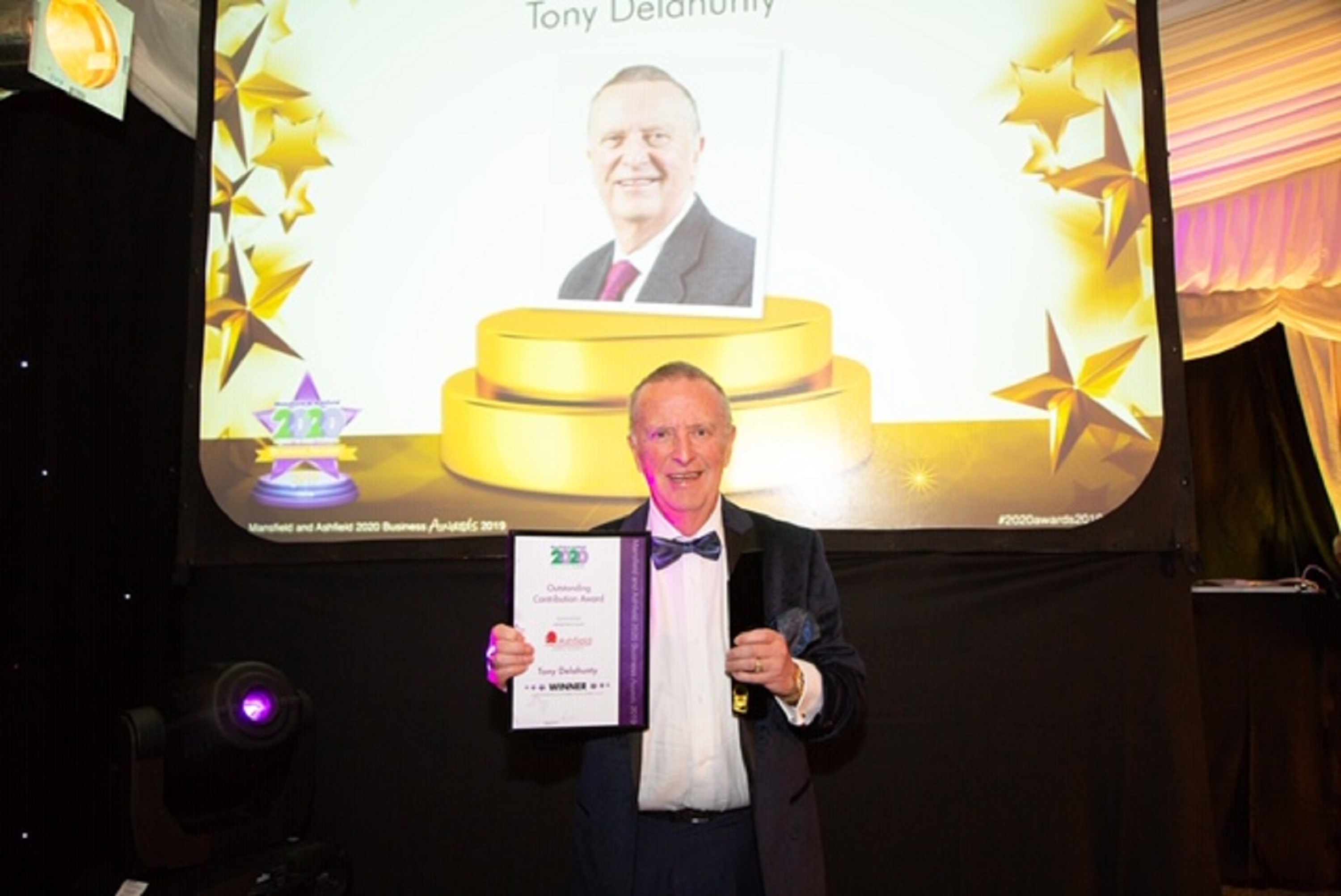 The Nottingham Panthers would like to congratulate Tony Delahunty, Managing Director of Panthers' business partner Mansfield 103.2, on recently picking up the "Lifetime Achievement Award" from the Mansfield and Ashfield 2020 Business Club.
A statement from Mansfield 103.2 read:
We at Mansfield 103.2 are proud and delighted that his contribution to what must be one of the most successful radio stations of our size in the UK has been recognised by what is one of the most successful business organisations of this type in the UK.
You can tune in to Mansfield 103.2 digitally by clicking here.