190620 | Training Session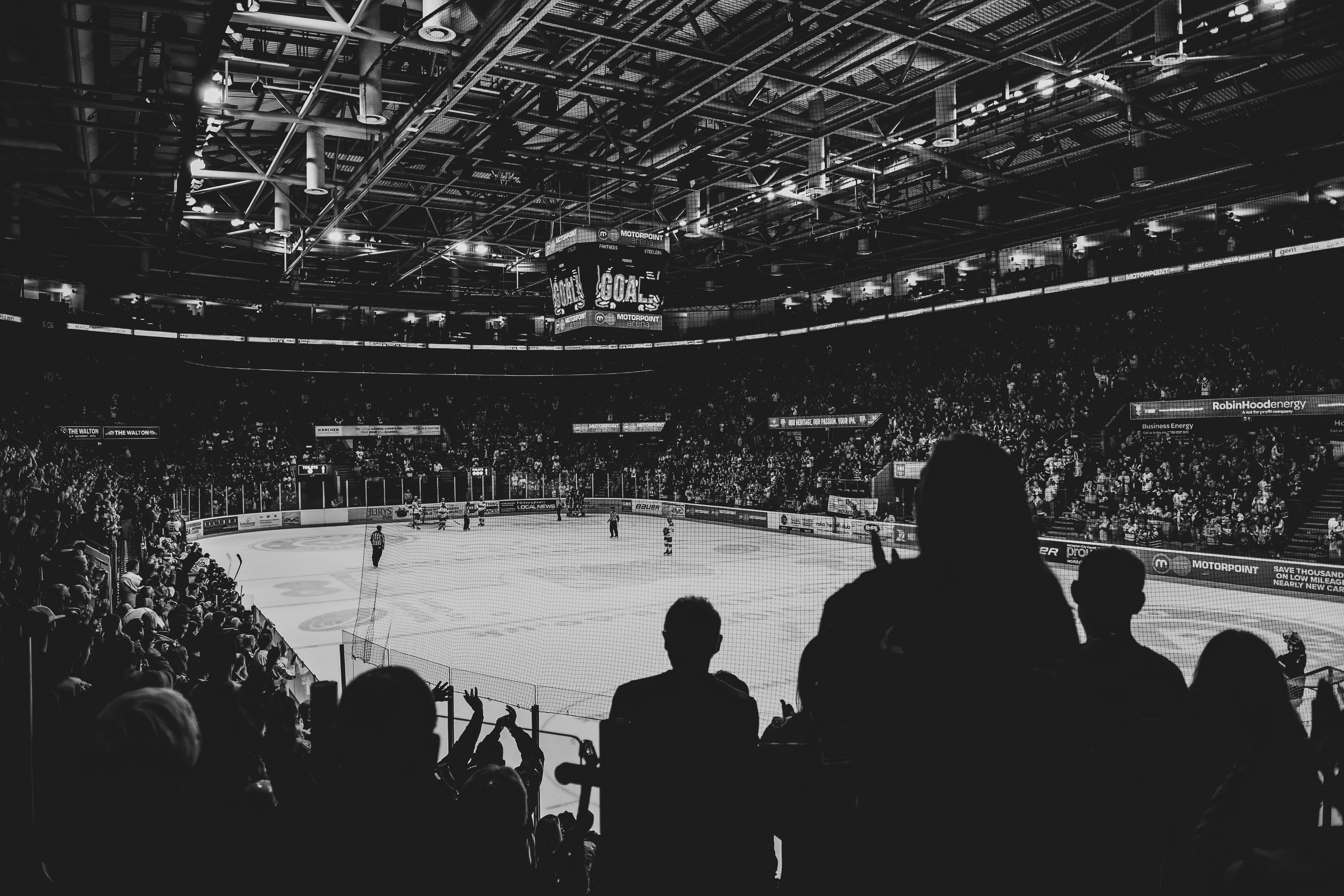 THE NOTTINGHAM Panthers are lining up an exclusive training session for season ticket holders to watch at this coming season's training camp.
The practice session is being made open to season ticket holders as both a thank you for their support – they'll get the first chance to see some of the new faces - and to give them an early chance to see the new barriers and higher safety glass first hand.
New international ice hockey rules are coming into effect and the guidelines require even greater protection for spectators.
The new barriers which will be installed in time for the new season in Nottingham meet all the criteria demanded of them. They will be the first of their kind in the UK.
The glass will be higher down the sides of the ice and season ticket holders will get the chance at the training session to check out their own locations. Arena staff will be on hand to give advice. They will be able to offer alternatives if anyone feels they want to change their seats.
The training session is being lined up for the evening of Thursday August 15th and we'll confirm the timings nearer to the date.