190623 | Season Tickets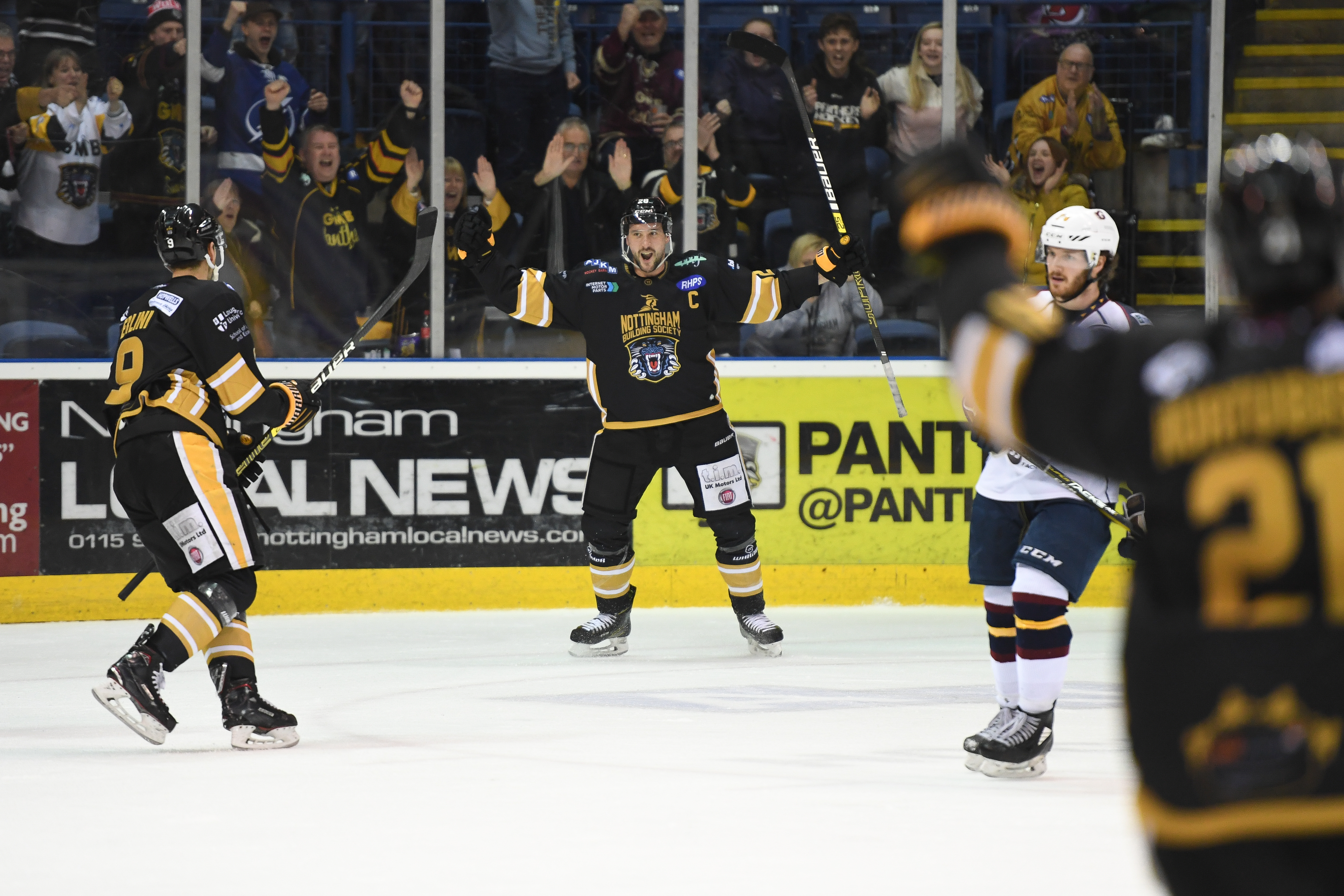 You can still apply for Season tickets to see The Nottingham Panthers live in 28 games in the 2019-20 season.
We're closing in on last year's record season ticket sales numbers, with just over one week of sales to come throughout June, but the early bird pricing deadline has now passed (as has the option to pay via direct debit).
Mark Matheson, Brian Connelly, Alexis Loiseau and Kevin Carr are four new faces that have signed up for the new season and work on recruitment for 19-20 continues for Director of Hockey Gui Doucet as he looks to build a fast, entertaining team to take to the Motorpoint Arena ice come August.
Don't miss any of the action, click here to download your application form.
Closing date for all applications is 9pm Sunday 30 June 2019.