190626 | Wallace on Panthers Radio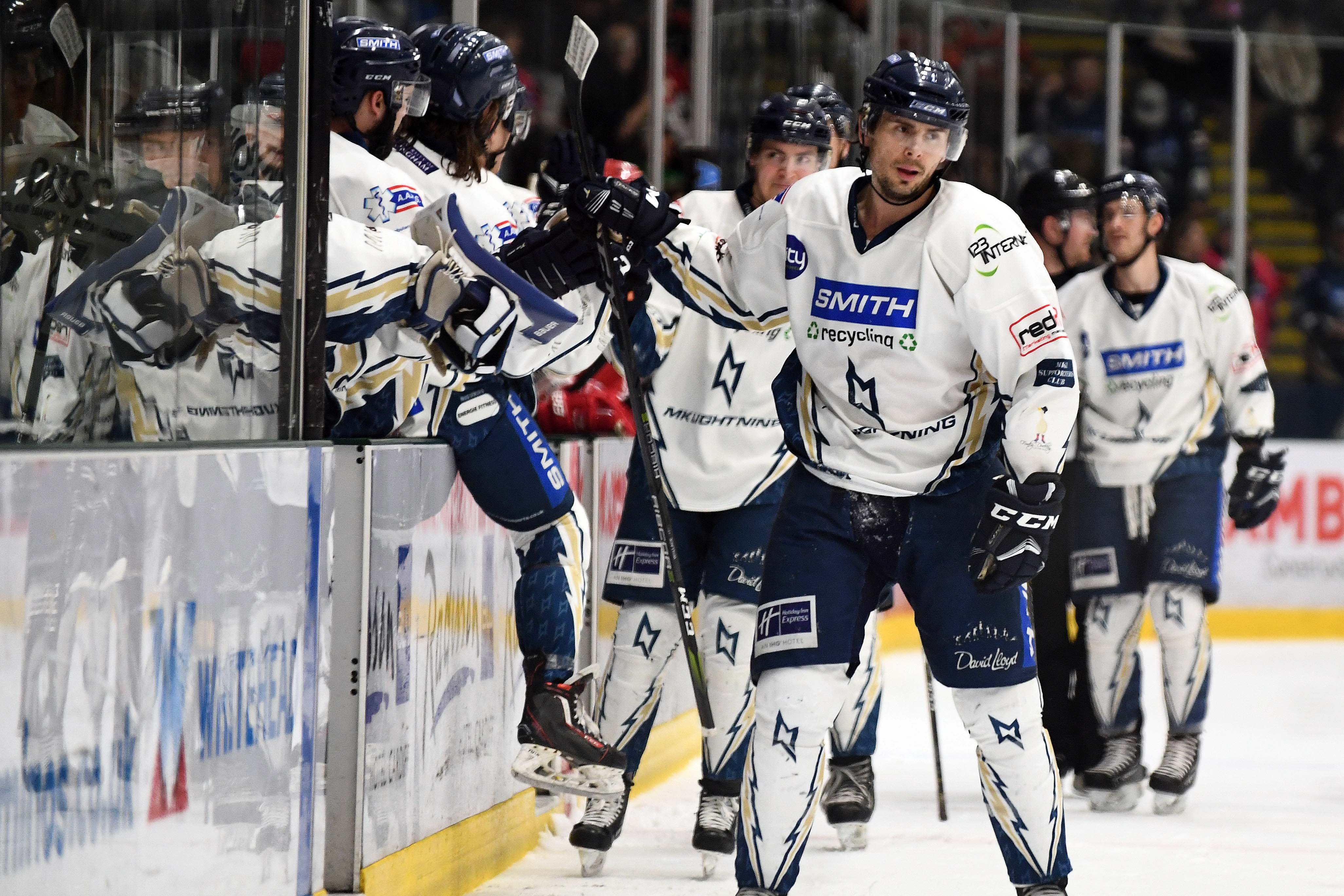 Head Coach of THE NOTTINGHAM Panthers Tim Wallace spoke to Panthers Radio, with Xynomix, earlier today in an exclusive down-the-line interview.
Currently in Sweden the Head Coach speaks about his relationship with Director of Hockey Gui Doucet and their now daily routines as they continue to work towards completing the 2019-20 roster.
He also talks about former teammates Mark Matheson, who will serve as a Player-Assistant Coach under Tim, and Kevin Carr, Panthers new starting netminder, alongside returnees Jon Rheault and Brett Perlini and his expectations for both heading into the new season.
Tim also looks ahead to the Continental Cup, a competition he played in during his time at Sheffield, and how he sees the Panthers chances of advancing to the final round.
Hear Tim exclusively through the link in the Radio Buzz section.