190704 | Carr on Panthers Radio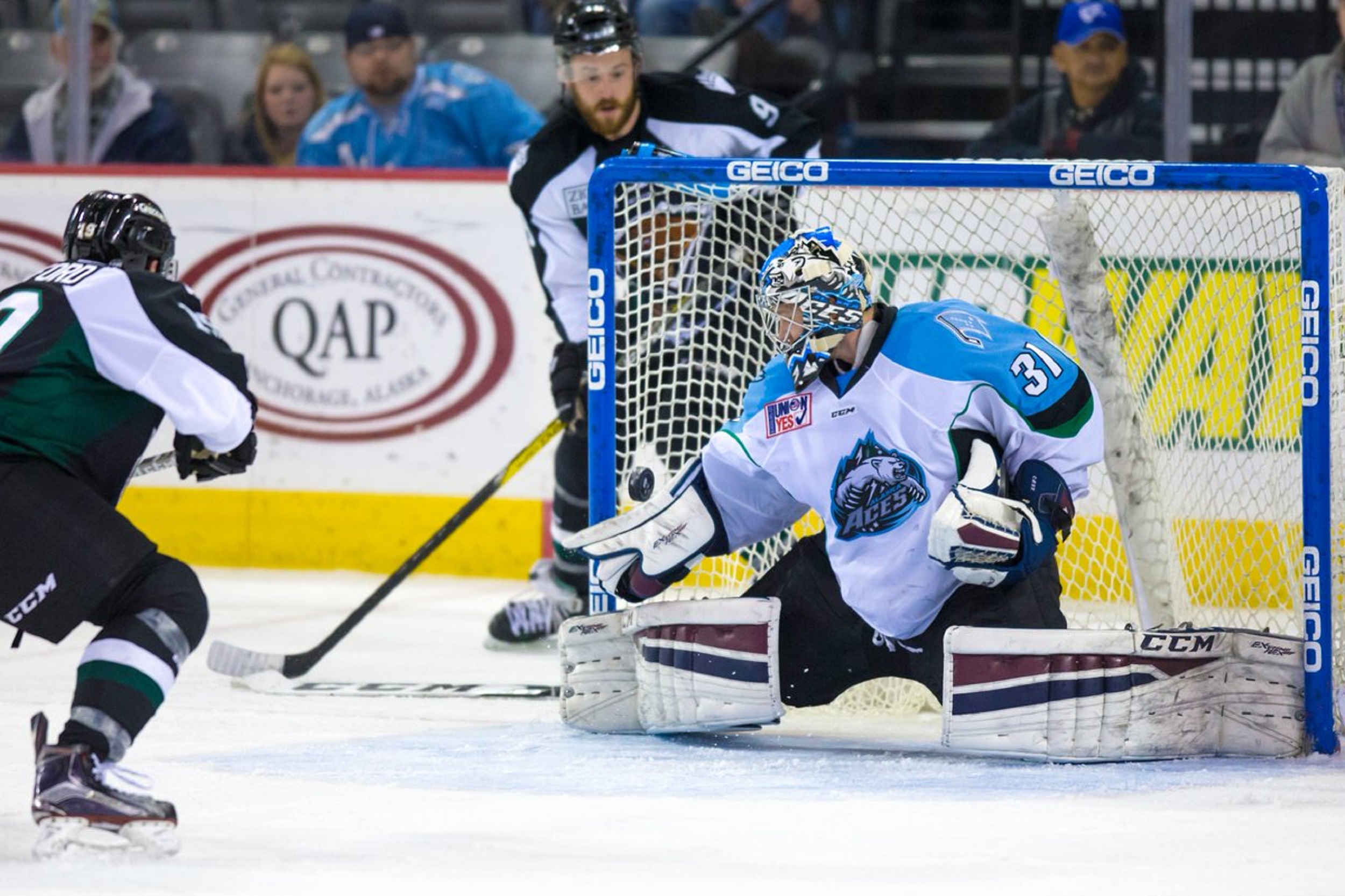 In an exclusive down-the-line interview THE NOTTINGHAM Panthers' new starting netminder Kevin Carr spoke to Panthers Radio, with Xynomix, from Canada.
Kevin was a teammate of Head Coach Tim Wallace during the 2016-17 season, whilst at the ECHL's Alaska Aces, and speaks about his relationship with the former NHLer before touching on what it was that helped him decide to sign on the dotted line for the Panthers.
The netminder also tells of the welcome he got from the Panthers Nation when his signing was announced, the roster put together by Director of Hockey Gui Doucet and what he's most looking forward to in the 2019-20 season.
Hear the interview in full through the link below or wherever you get your audio content by clicking here.
Audio