190706 | Golovkovs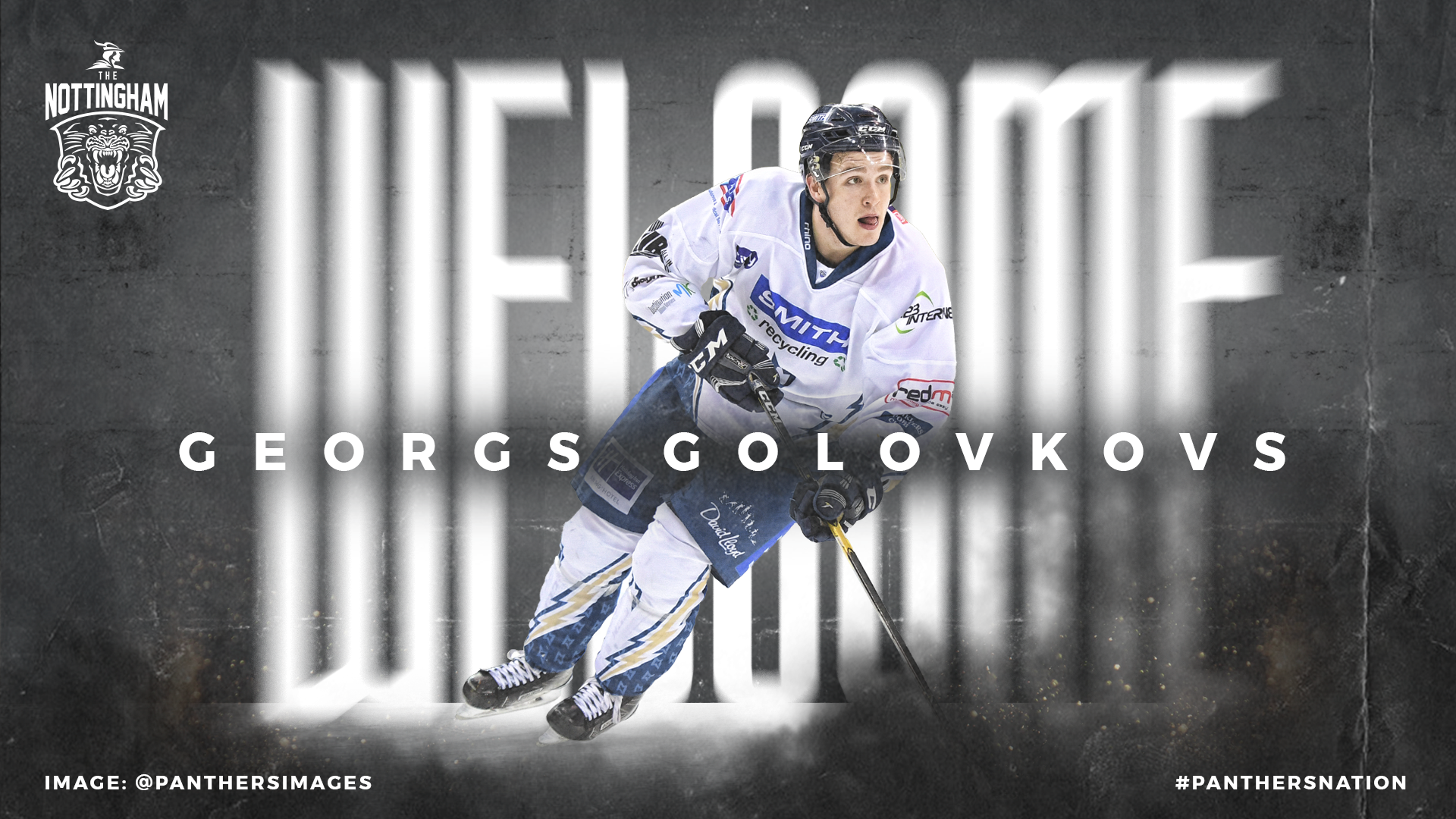 THE NOTTINGHAM Panthers can today announce the signing of free agent winger Georgs Golovkovs for the 2019-20 EIHL season.
Golovkovs has already shown he can be a thrilling player to watch, having racked up 40 points (16 goals, 24 assists) in 54 Elite League games for the MK Lightning last year where his stick-handling, combined with his speed, often had opponents bamboozled.
He had some experience in North America in the juniors, he's had a cup of coffee in the highly rated KHL in Eastern Europe and he has played for his country, Latvia, at all age levels.
Director of Hockey in Nottingham Gui Doucet says they have the right guys in mind to play alongside the speedster: "He's a handful and he already knows the style of play that coach Wallace will expect of him.
"Tim knows him inside and out and he had no hesitation in recommending him for a job with us."