190711 | Player Sponsorship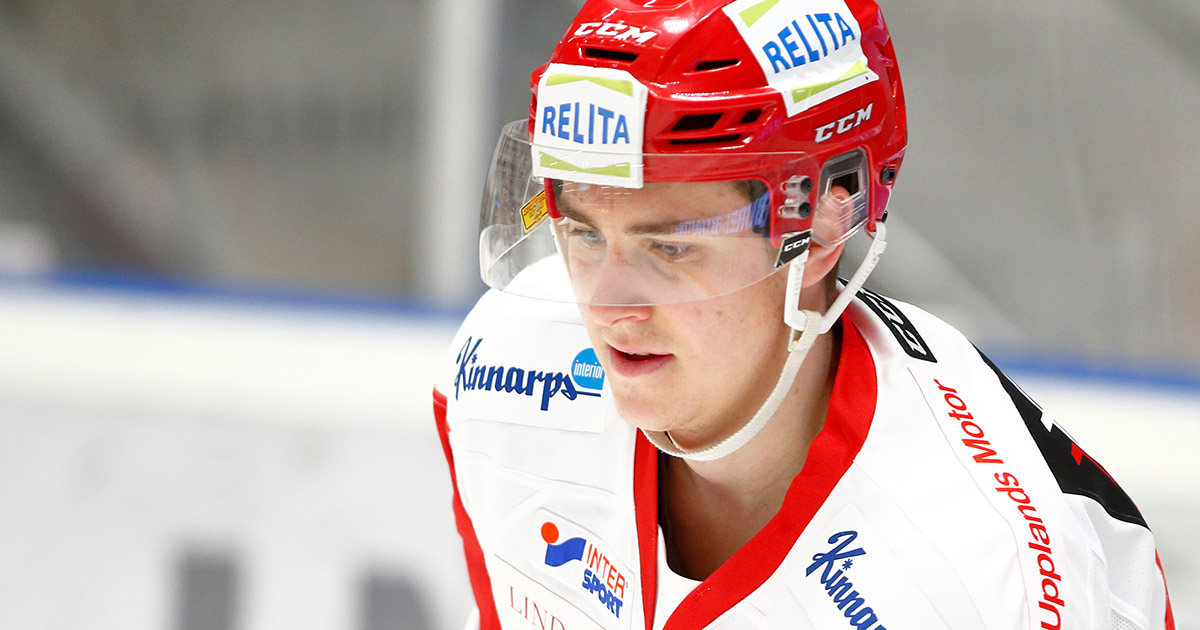 Panthers' player sponsorship packages are the best and probably cheapest way of making sure you end the coming season with a unique piece of game-worn memorabilia.
Gold player sponsorship guarantees a game-worn playing shirt plus a photo in the match magazine, a visit to training, the Christmas skate and an invite to the end of season awards show - all for just £350.
Silver player sponsors receive their player's actual warm-up jersey and all of the other perks - all for just £200.
Gold and silver packages are aimed at fans, groups of fans and families. Small businesses can cash in on a Platinum sponsorship package for £500, which gives then the same perks as a Gold deal PLUS they go in to the draw with the winner getting to become match sponsors for the home leg of the play-off quarter-finals if Panthers qualify.
It's only early July and Director of Hockey Gui Doucet and Head Coach Tim Wallace still have several players to announce yet BUT player sponsorship sales are already ahead of schedule. We've only got seven out of 32 gold packages available so far and half of the silver packages have already been snapped up.
Currently available are player sponsorship packages for the following guys (all enquiries for player sponsorship must be sent to sarah@panthers.co.uk):
PLATINUM: Tetlow, Hazeldine, Kelsall, Matheson, Connelly, Loiseau, Carr, Fick, Deutsch and Herr
GOLD: Hazeldine, Kelsall, Matheson, Herr and Golovkovs
SILVER: Hazeldine, Kelsall, Matheson, Connelly, Loiseau, Carr, Fick, Deutsch, Herr and Golovkovs
You can see the new look Panthers squad on August 17th in pre-season action against Cardiff and a week later against Coventry (August 24th). Tickets on sale from July 22nd.