190719 | Blueprint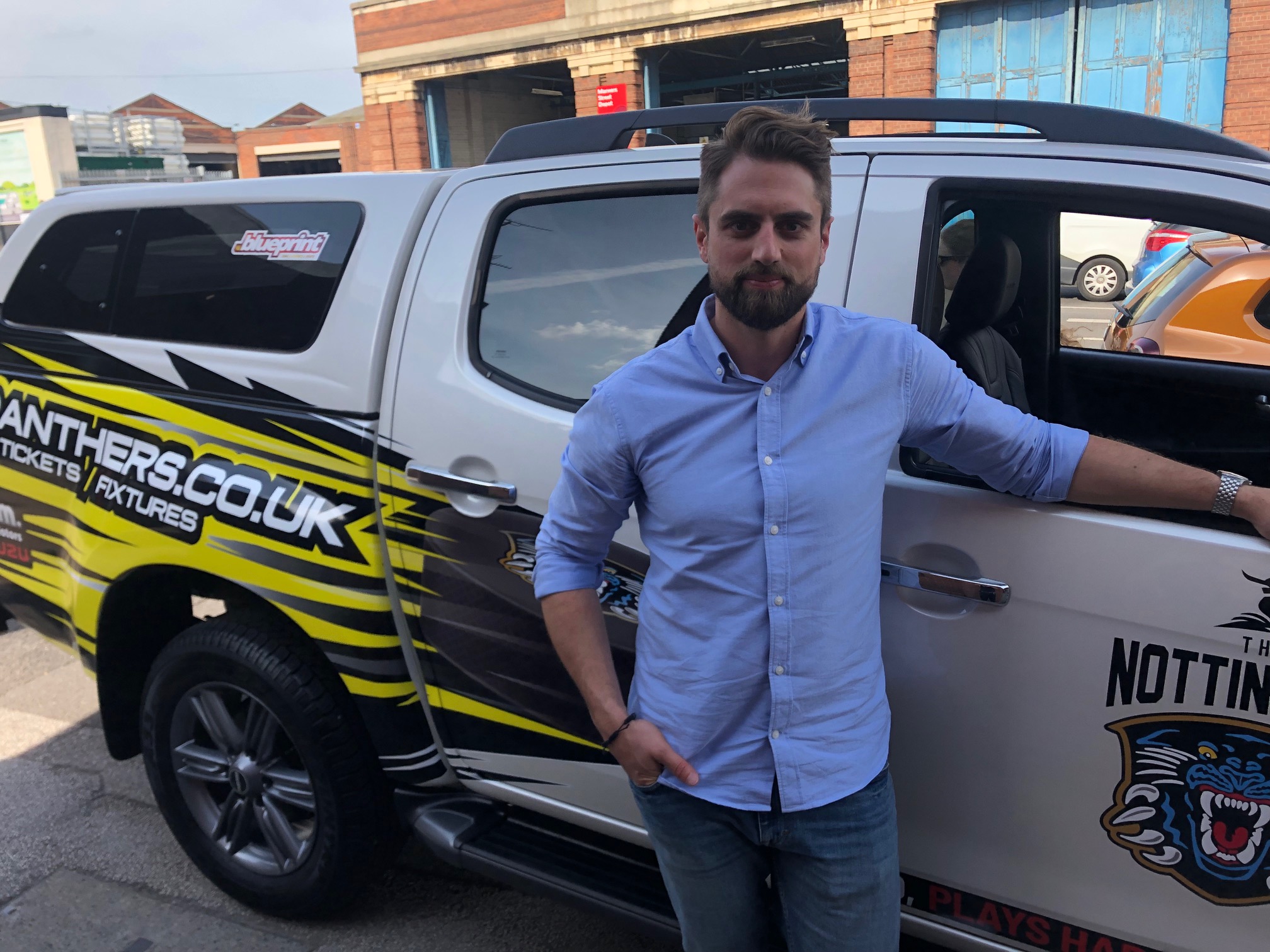 Banners and signage experts BLUEPRINT are again backing THE NOTTINGHAM Panthers in the coming season.
The vehicle wrap experts will also be supplying banners and boards for the Panthers' operation again this season.
Their own logo will appear rinkside and on the sleeves of the shirts as well as on the brand spanking new scoreclock screen.
A club spokeswoman said today : "They're good friends of the team and have been for several seasons. They're reliable and innovative in their designs and a pleasure to work with."