190808 | Bulmer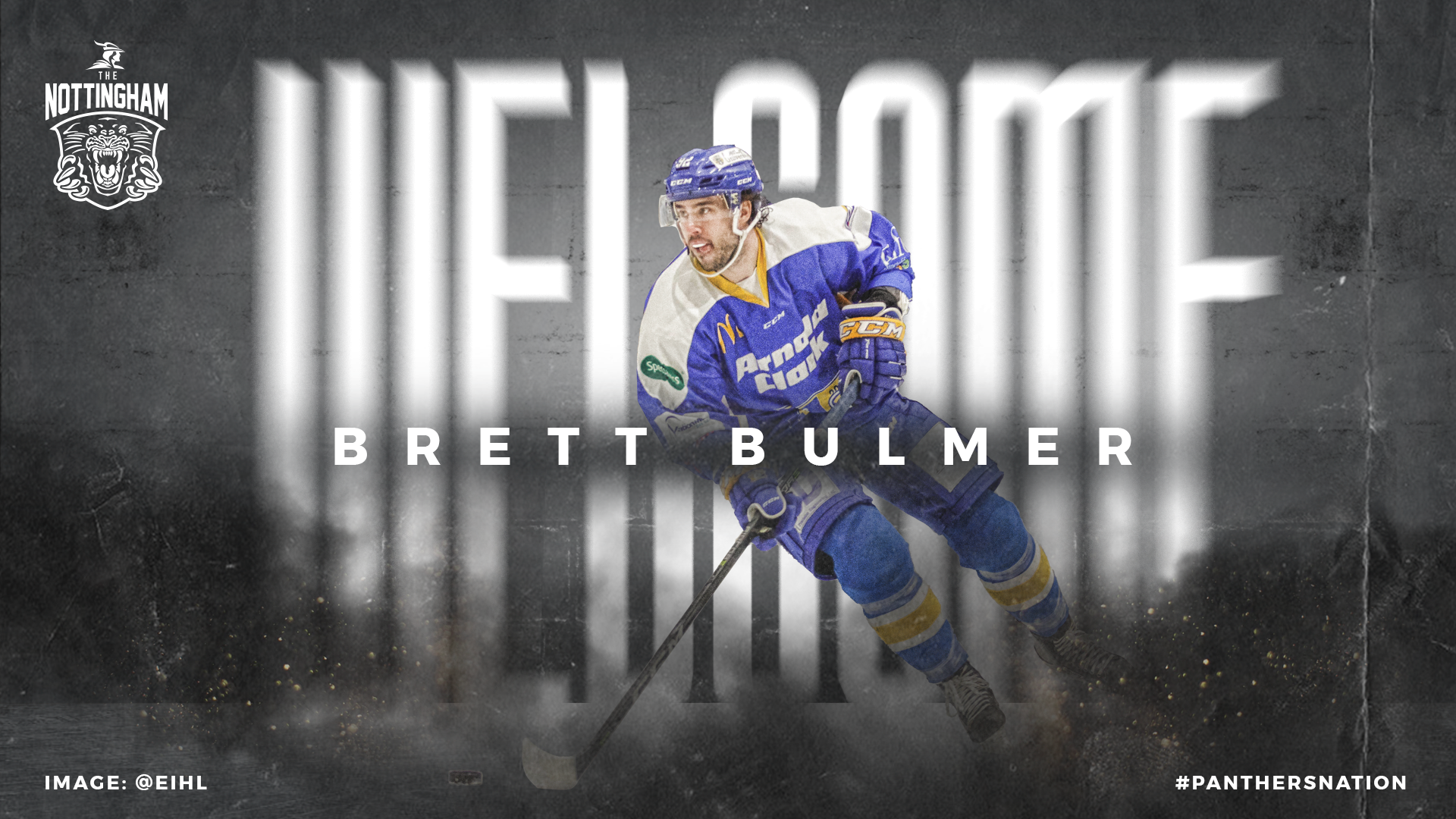 NHL forward Brett Bulmer has put pen to paper with THE NOTTINGHAM Panthers and completes the forwards' roster.
The six feet four inch right shot was a second round draft pick of the Minnesota Wild in 2010 (39th overall) and went on to play nearly twenty games 'in the show' with the Wild.
He also has over 200 games in the AHL on his CV with Iowa and Houston.
Three years ago he split his season between the top league in Finland and the top league in Germany.
The 27-year-old then returned to America where he helped Florida to a regular season championship chalking up 42 points (23 goals) in 70 games with 144 penalty minutes.
Last year he was with the Fife Flyers where he had exactly a point a game in the Elite League with over a hundred penalty minutes.
Said Director of Hockey Gui Doucet: "Brett compliments what we already have in the line-up. He plays with an edge and he can be mean to opponents.
"He's a big guy and he gets under the skin of opponents. He's also good in the defensive zone and basically knows his job all over the ice. We're delighted to have him."