190812 | Xynomix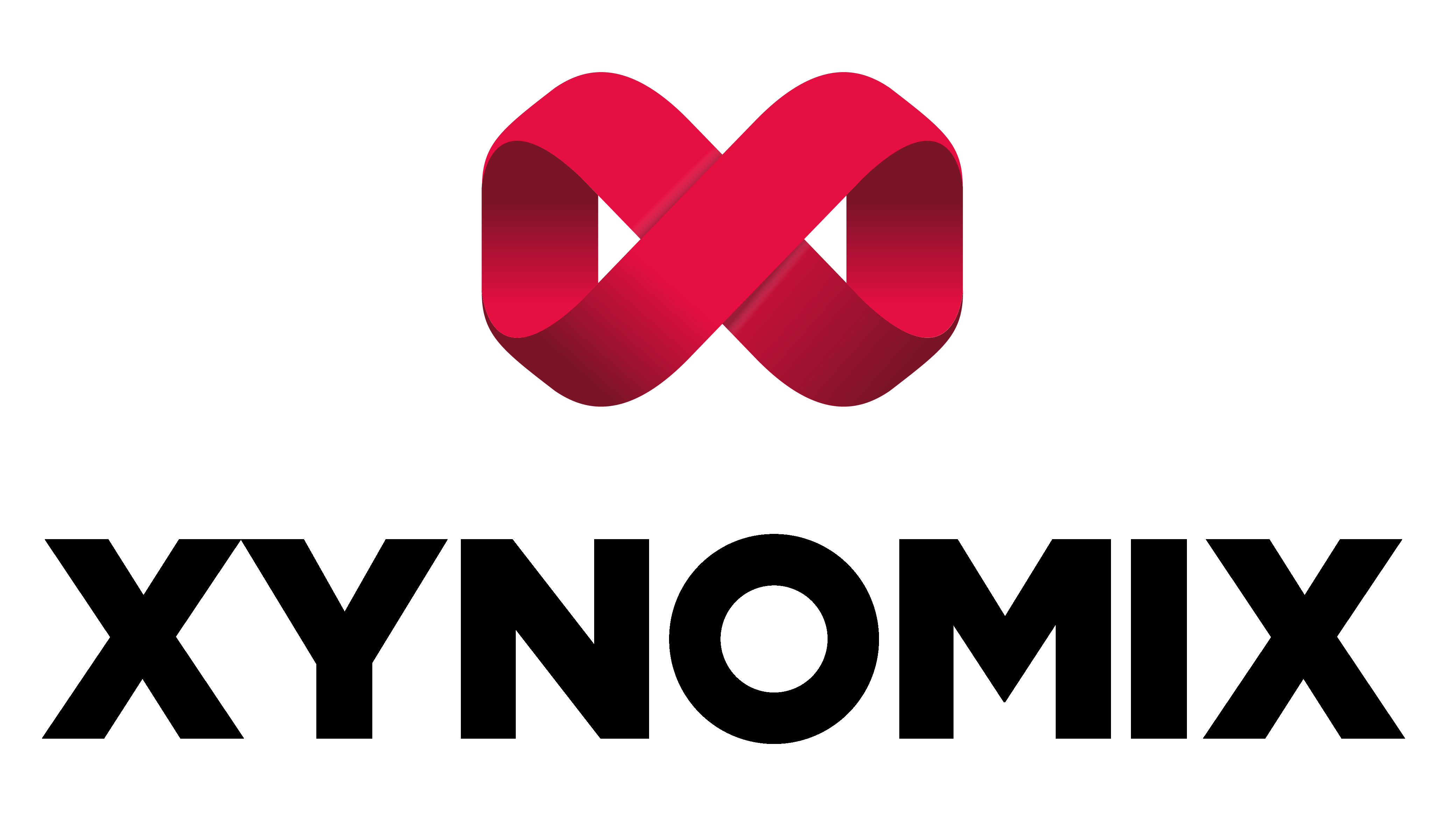 Xynomix returns for another year of sponsorship with a new look but the same passion for the Panthers following their rebrand earlier this year.
The database management specialists have been proud sponsors of THE NOTTINGHAM Panthers for over a decade now and are looking forward to continuing to help the Panthers' roar be heard through Panthers Radio for another season.
You can hear every interview on Panthers Radio through the link in the Radio Buzz section of panthers.co.uk or get them straight to your ears wherever you get your audio content, be it Spotify, Apple Podcasts, Google Podcasts or elsewhere, by clicking here.
A spokesperson for Xynomix said: "Since 2002 Xynomix has been delivering professional database services across the UK, helping clients' business critical systems perform at their optimum level. #TeamXynomix have been avidly supporting the Panthers for many years and are excited to see what nail-biting thrills the upcoming season has in store."
On the latest episode of Panthers Radio, with Xynomix, you can hear former NHL forward Brett Bulmer speak about the upcoming 2019-20 season.