190819 | Highlights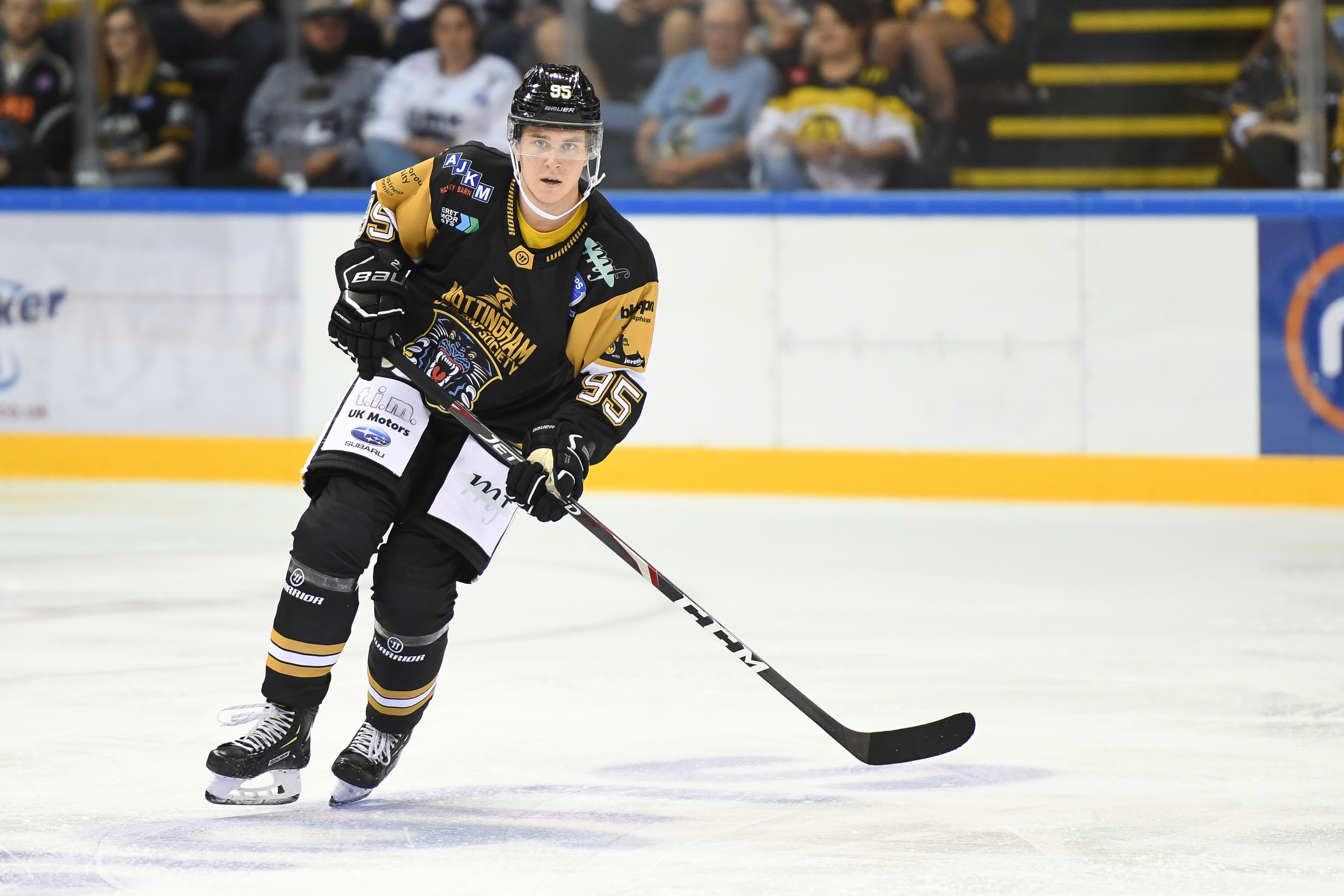 Jon Rheault and Adam Deutsch hit the back of the net for THE NOTTINGHAM Panthers in Saturday night's pre-season win over the Cardiff Devils and now you can re-live the best of the action in the first highlights show of 2019-20 in association with The Nottingham Legend, Nottingham's number one family friendly hockey pub.
There's also an exclusive post-game interview with two goal hero, including the game-winner with just 17 seconds remaining, Jon Rheault.
See the highlights show, brought to you by The Legend, on PanthersTV, with Jeremias Chimney Systems, below.