190820 | Box office back online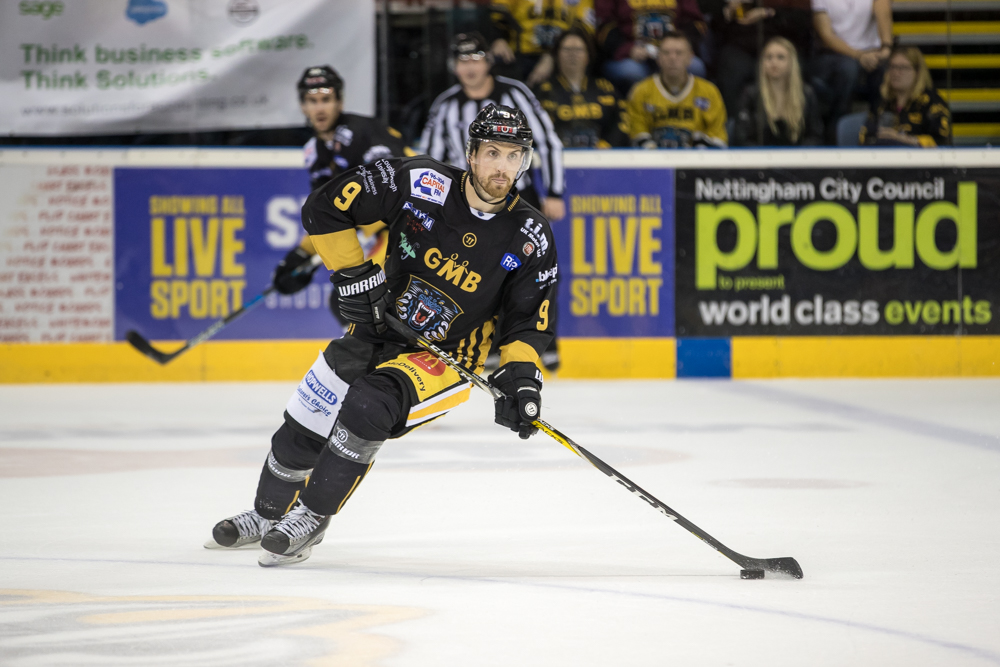 Following the completion of essential maintenance work on their computers the box office is back online. Tickets for this weekends Aladdin Cup clash against Coventry Blaze are now back on sale.
As are tickets for the Challenge Cup clash against Sheffield Steelers on Sunday the 1st of September.
There is a £3 discount on tickets for the Aladdin Cup game this Saturday.
There is £1 off for season ticket holders at the Sheffield game if they secure their locations before close of business this Saturday.