190822 | Aladdin Cup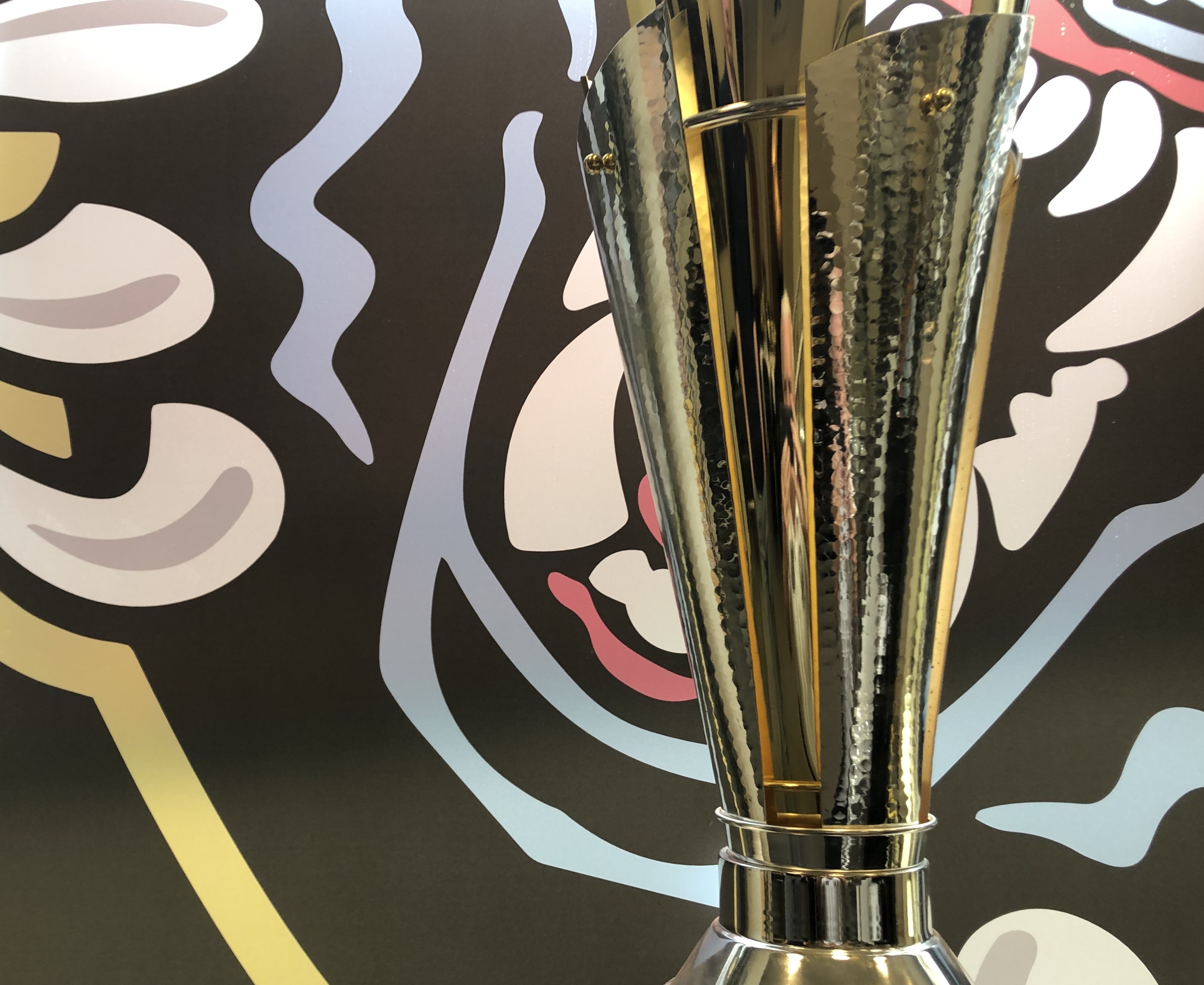 The pre-season action continues at home to Coventry this Saturday at seven o'clock and this time there's a trophy up for grabs.
The Aladdin Cup will be presented to the winning team at the end of three periods of hockey plus overtime and penalties if needed.
It's a great way to celebrate the Bank Holiday and after a dramatic win at home to Cardiff in their opening game last weekend the home fans will be hoping for more of the same.
Jason DeSantis has been skating but has yet to return to full training but could still make his debut for the Panthers. Dylan Malmquist arrived in Nottingham this afternoon and is unlikely to feature.
Tickets for Saturday's clash are available now from 0843 373 3000, by visiting the box office or by clicking here to buy online.