190822 | Radio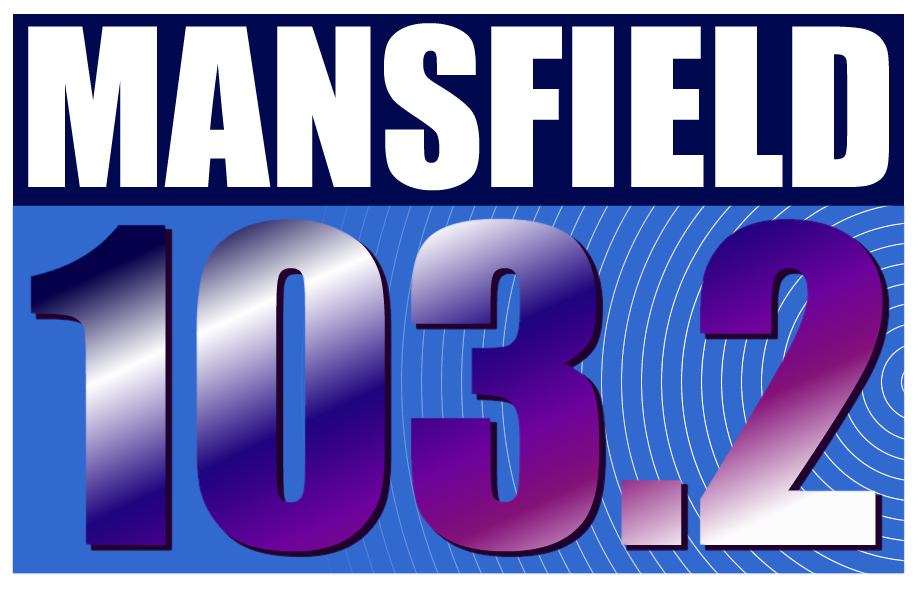 Mansfield 103.2 and THE NOTTINGHAM Panthers have joined forces for a third season running in a deal which will see hundreds of adverts for the team's home games hitting the airwaves.
It's a proven formula for success and a club spokeswoman said: "I live in the Mansfield area myself and the number of replica jerseys you see in the town and surrounding areas has jumped up tremendously during our broadcast deal."
The new extended deal will see guaranteed breakfast show airtime for the station who will be match sponsors at three games this year starting with the home game against Glasgow on September 28th.
Hear the first ad of the year on Panthers Radio with Xynomix right now.