190823 | Aladdin Cup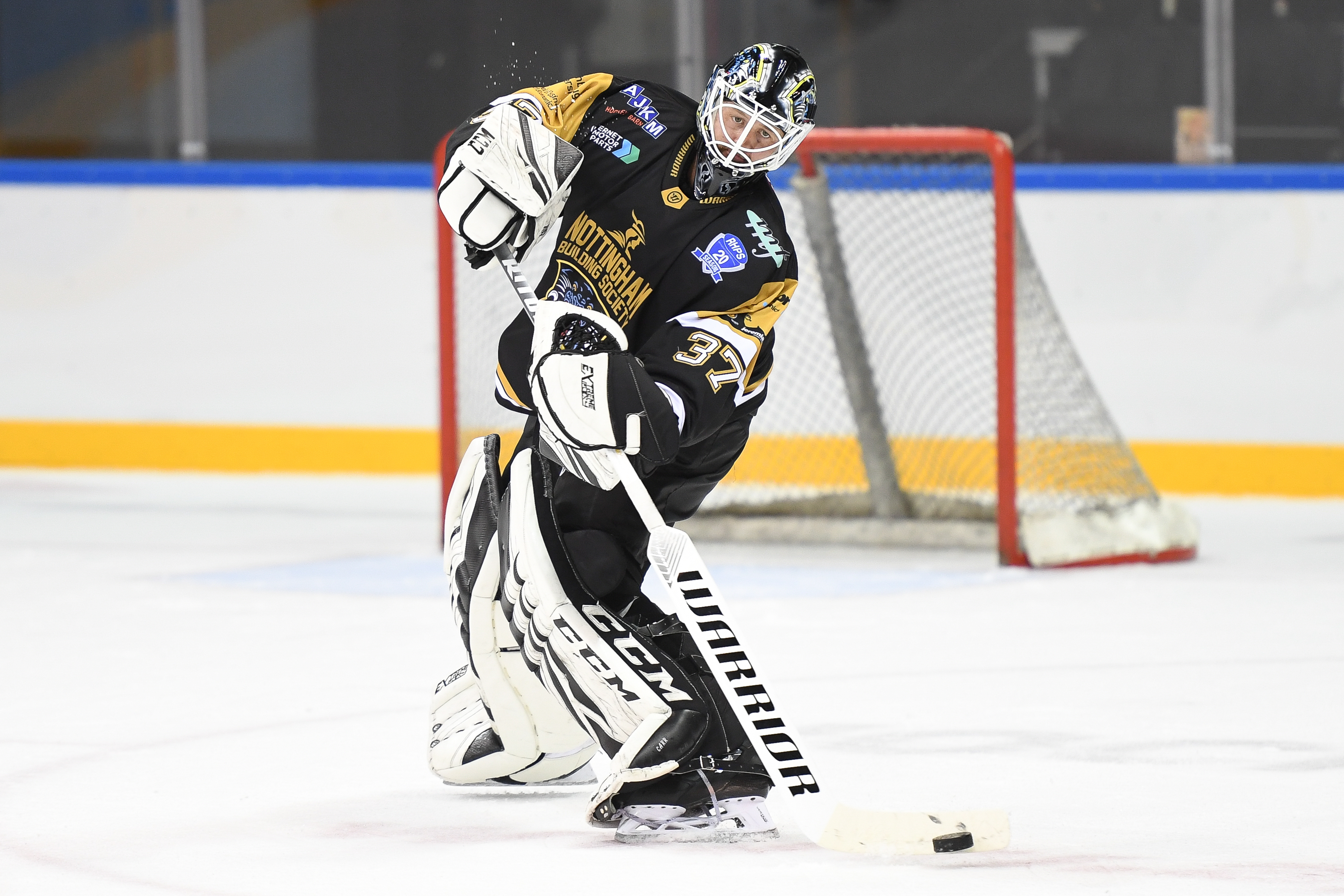 There's no such thing as a friendly in ice hockey and this weekend Midlands' rivals come to Nottingham on Saturday hoping to take the Aladdin Cup back across the Midlands with them. Panthers have other ideas.
The match will be Nottingham's second and last pre-season home game before the visit of Sheffield next weekend in the Challenge Cup.
Fans at Saturday's game will be able to watch the second instalment of the pre-season behind the scenes documentaries on the new giant screen before the game. Good seats are still available and fans will be able to pay on the door. For maximum choice we recommend buying in advance on 0843 373 3000, by visiting the box office or by clicking here to buy online.
With a host of new faces in the Panthers line-up the universal reaction in the locker room this week has been an overwhelming thumbs up for the home support and everyone has commented on how keen they are to get out in front of the noisy Nottingham fans again.
Panthers vs Coventry. Saturday at seven, three periods of action plus overtime and penalties if needed to decide the Aladdin Cup.
SEE YOU THERE!