190823 | Malmquist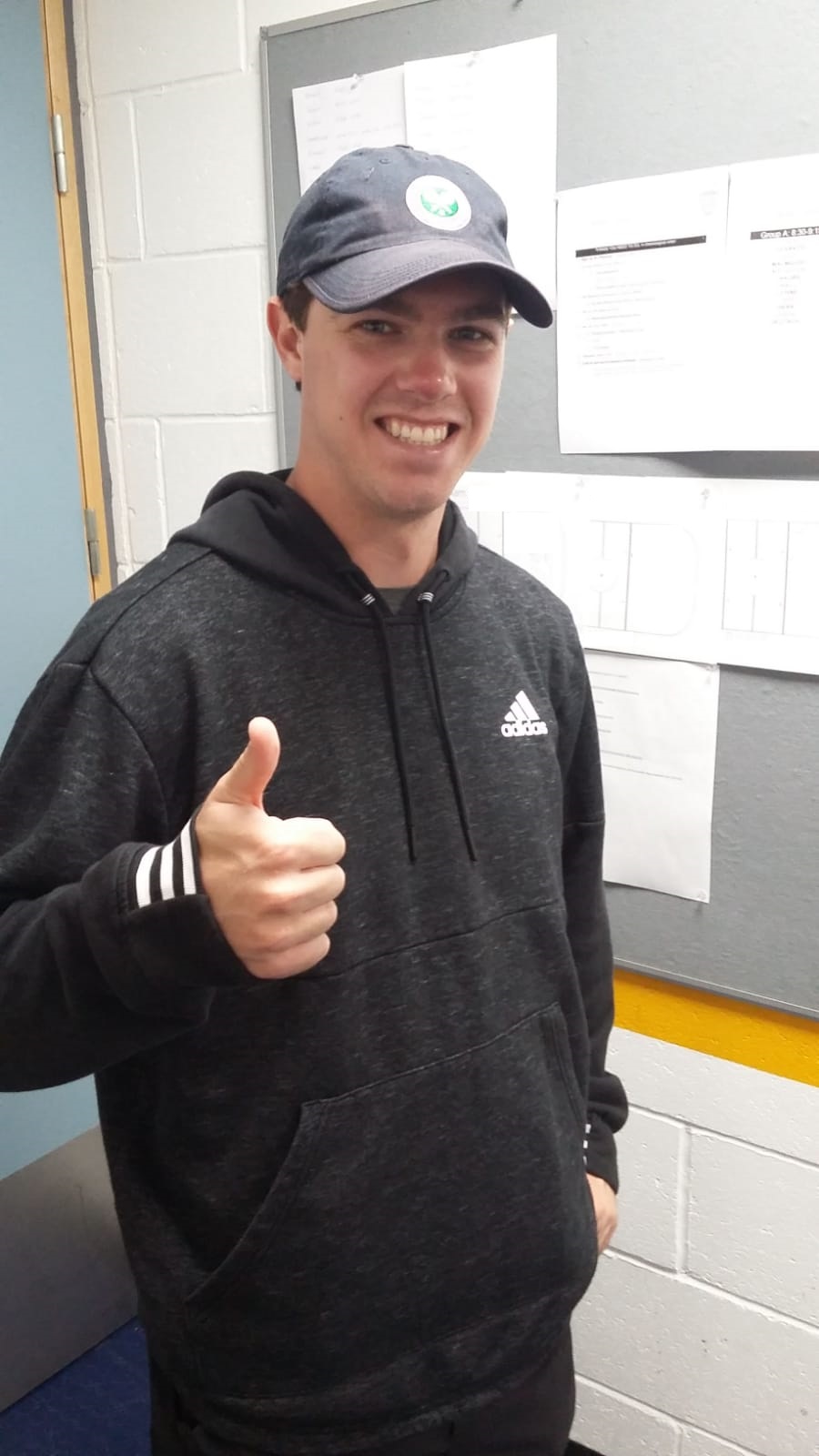 Dylan Malmquist, who's departure from America was held up by a technical glitch with his documents, is now in Nottingham, however, his kit still isn't but we have been informed it is en route.
He took his medicals today and is set to watch tomorrow's game, in which the Aladdin Cup is on the line, against the Blaze from the stands before taking to the ice with his new teammates next week.
Jason DeSantis took part in full practice today, after missing last weekend's pre-season series against Cardiff as a precaution, but is still described as day-to-day and is not expected to play this weekend.we
It's been a positive week of training for the team after their encouraging exploits against the CHL-bound Devils and they can't wait to hit the ice again this Satuday against Midlands' rivals Coventry Blaze.
You can book your tickets for that game (face-off 7.00pm) by visiting the Motorpoint Arena box office, calling 0843 373 3000 or clicking here to buy online.