190824 | Hazeldine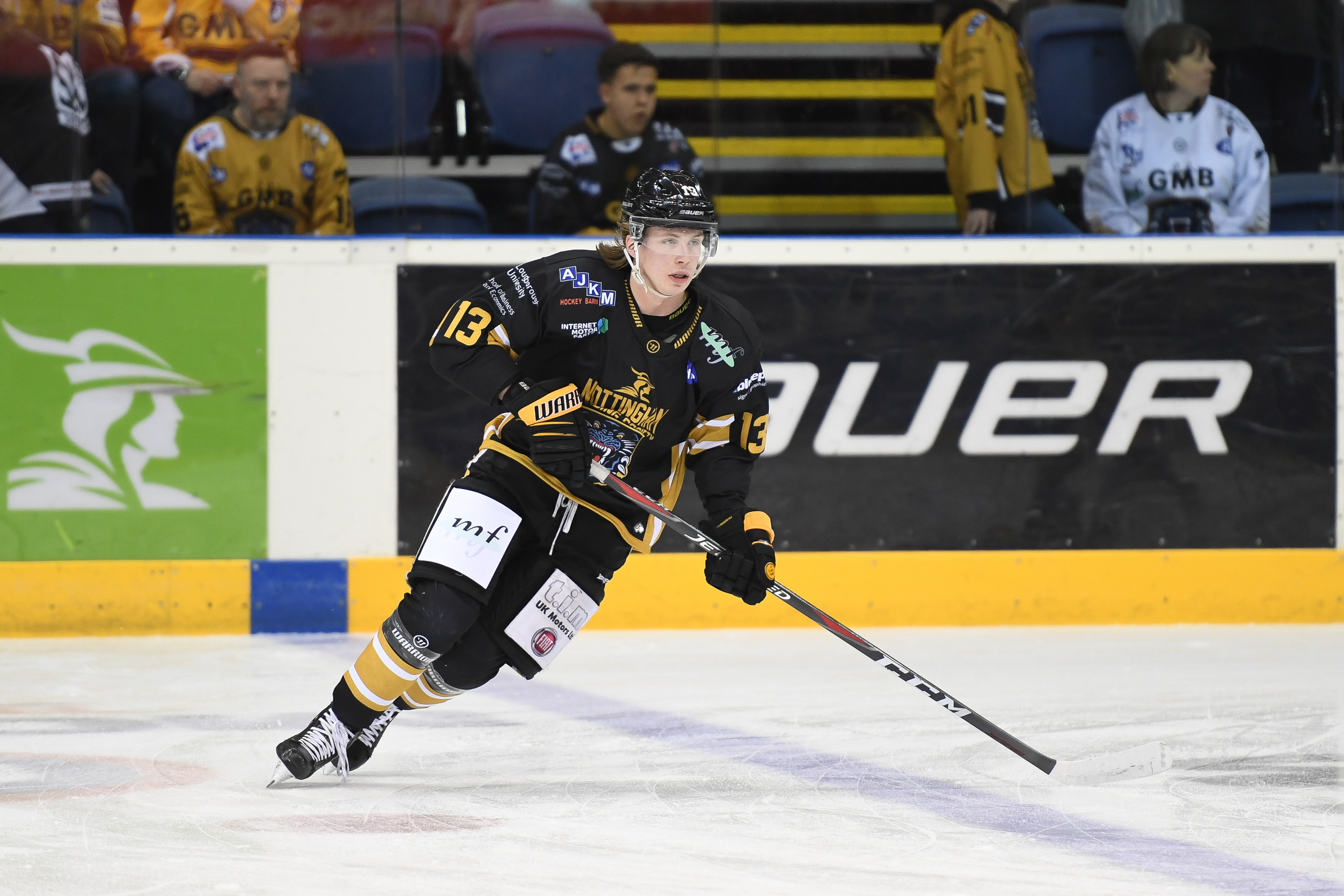 Teenager Joseph Hazledine left the action in the first period of Saturday's Aladdin Cup with a facial injury that could have been far more serious than it has turned out to be.
Whilst his team mates went on to beat Coventry 4-2 he was at hospital having X-rays to determine the extent of the damage.
The good news that it's just bruising and no fracture in the cheek/eye area came through later on Saturday night. The chances are he will be rested as a result for Sunday in Coventry but a fracture could have led to a lengthy lay-off which will not now be needed.
PANTHERS ARE NEXT AT HOME AGAINST SHEFFIELD NEXT SUNDAY AT FOUR O'CLOCK. THERE ARE STILL GOOD SEATS AVAILABLE FOR THE FIRST CLASH OF THE SEASON BETWEEN EUROPE'S BIGGEST RIVALS.
See you there!