190908 | Road Trip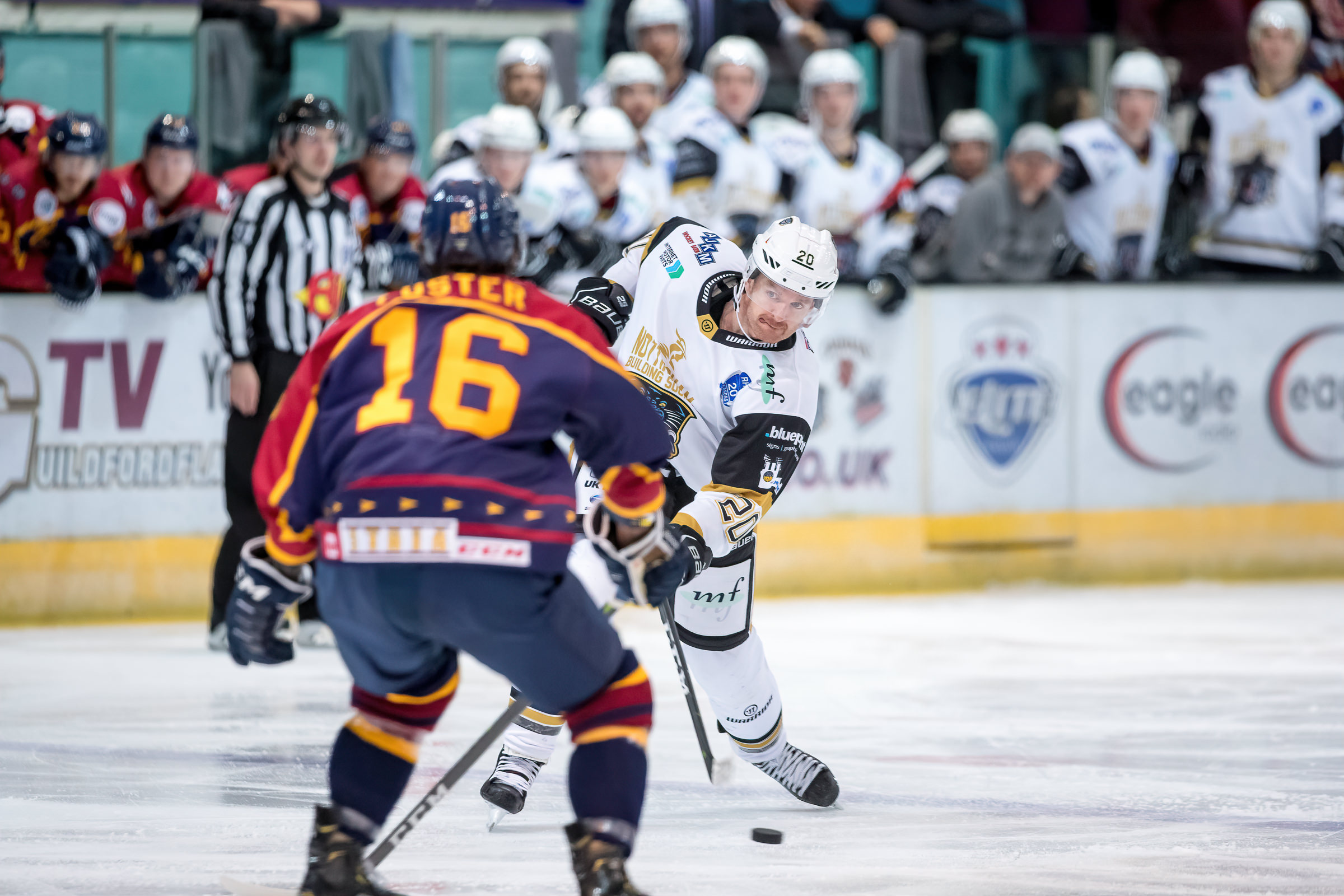 THE NOTTINGHAM Panthers continue their tough road trip to start the campaign with a double-header in Scotland this coming weekend (Dundee and Fife) and then they're in Manchester and Belfast before returning home for two games on the weekend of September 28th and 29th against the Glasgow Clan.
Tickets for those games are on sale now. You can buy online by clicking here, by 'phone (0843 373 3000) or by visiting the box office.
A club spokeswoman said today: "The team came good in the second and third periods in Guildford on the opening day of the league campaign last night to take the points with a 1-3 scoreline and everyone is hoping for more success on the road. There's no ice available at the arena in Nottingham until the weekend of September 28th when it'll be an exciting back-to-back weekend of action against the Clan to welcome the boys back home.
"Glasgow had a big cup win at Fife last night and the results across the board so far already suggest it is going to be a highly competitive season again."
BOOK EARLY FOR PANTHERS v THE CLAN … SATURDAY SEPTEMBER 28TH AT SEVEN ... SUNDAY SEPTEMBER 29TH AT FOUR … SEE YOU THERE!