190913 | Glasgow Clan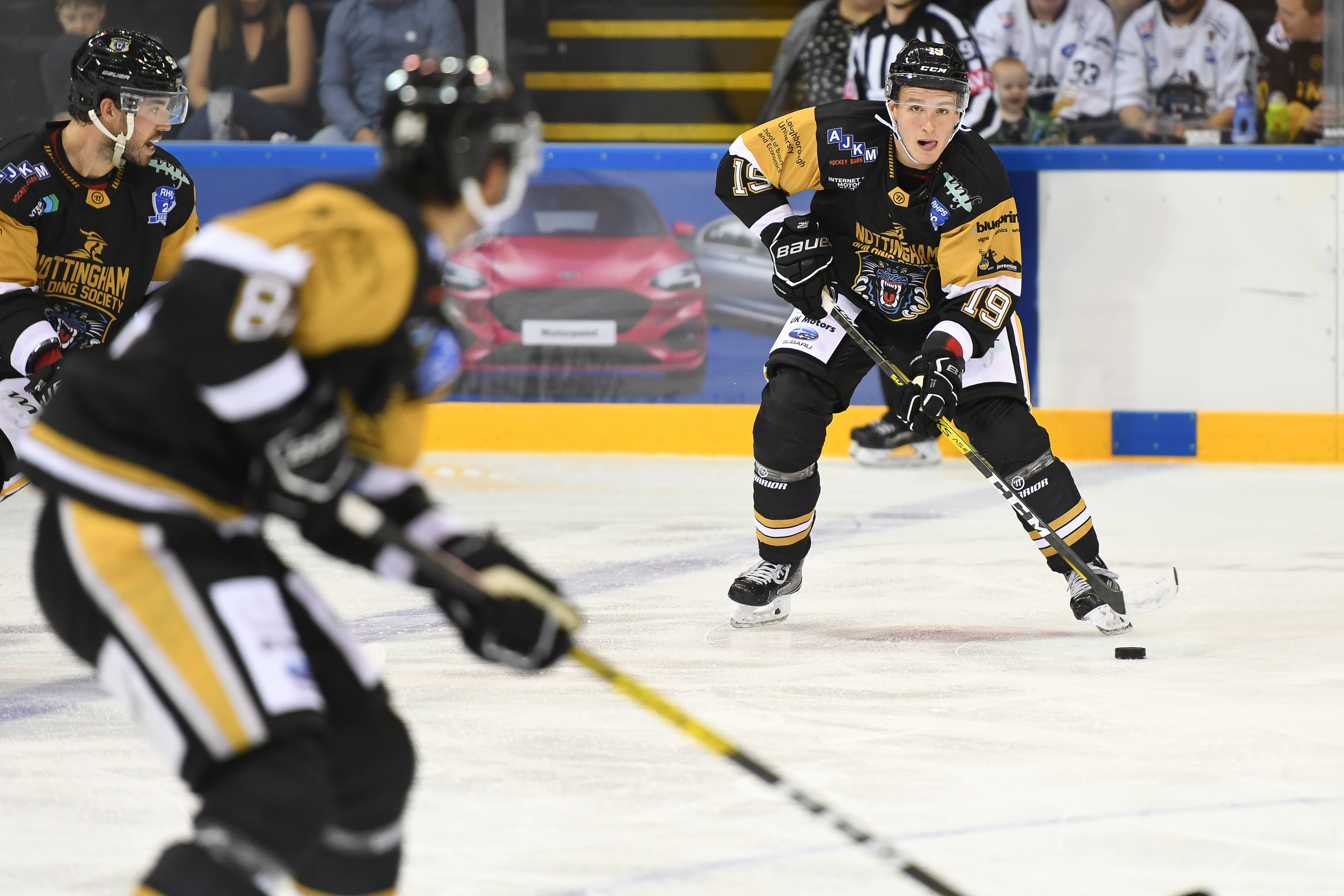 THE NOTTINGHAM Panthers continue their extended road trip with a weekend in Scotland this Saturday and Sunday and then they're on their travels to Manchester and Belfast before hockey finally comes home to Nottingham for back-to-back league action against Glasgow on the weekend of September 28th and 29th.
The games against the Clan ARE included on the season ticket and coupled with match sales half the seats in the bowl at the arena are now spoken for when the Scottish invasion gets underway. You can buy tickets from 0843 373 3000, by visiting the box office or by clicking here to buy online.
There are no immediate injury problems to deal with in the camp as the team get ready for matches at Dundee and Fife this weekend. Brett Bulmer is available on Sunday after completing his suspension on Saturday.