190923 | Arena Ice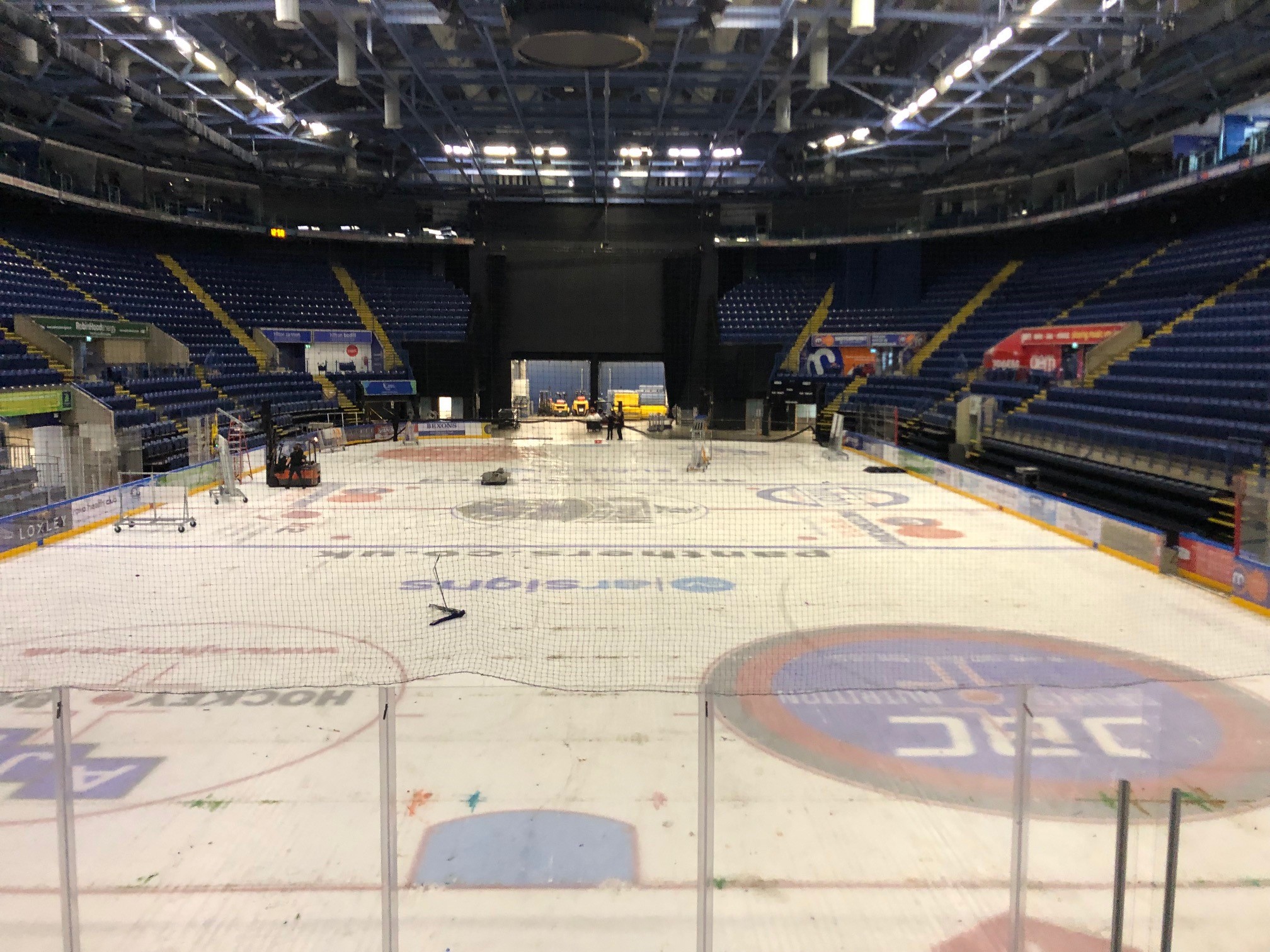 The arena staff have been busy converting back to ice after the superheroes show moved out. For the first time in four weekends the ice will be available to the Panthers and we'll be in back-to-back action against the team-of-the-weekend Glasgow with league games on both Saturday AND Sunday.
A club spokeswoman said: "Whilst we'd love to spread the home action out it isn't always possible with the other events that get booked in to the arena. We're coming back strong with two league games this weekend and another home match in the cup against Sheffield a week on Saturday. One thing's for sure, the players have missed playing in front of the local fans and they're banking on some noisy support both days this weekend. See you there!"
Tickets for this weekend are available now from 0843 373 3000, from the box office in person or by clicking here to buy online.
Meanwhile there's still time for season ticket holders to claim a one pound discount on their locations for the cup game against Steelers, also on sale now!"