190923 | Leigh Wood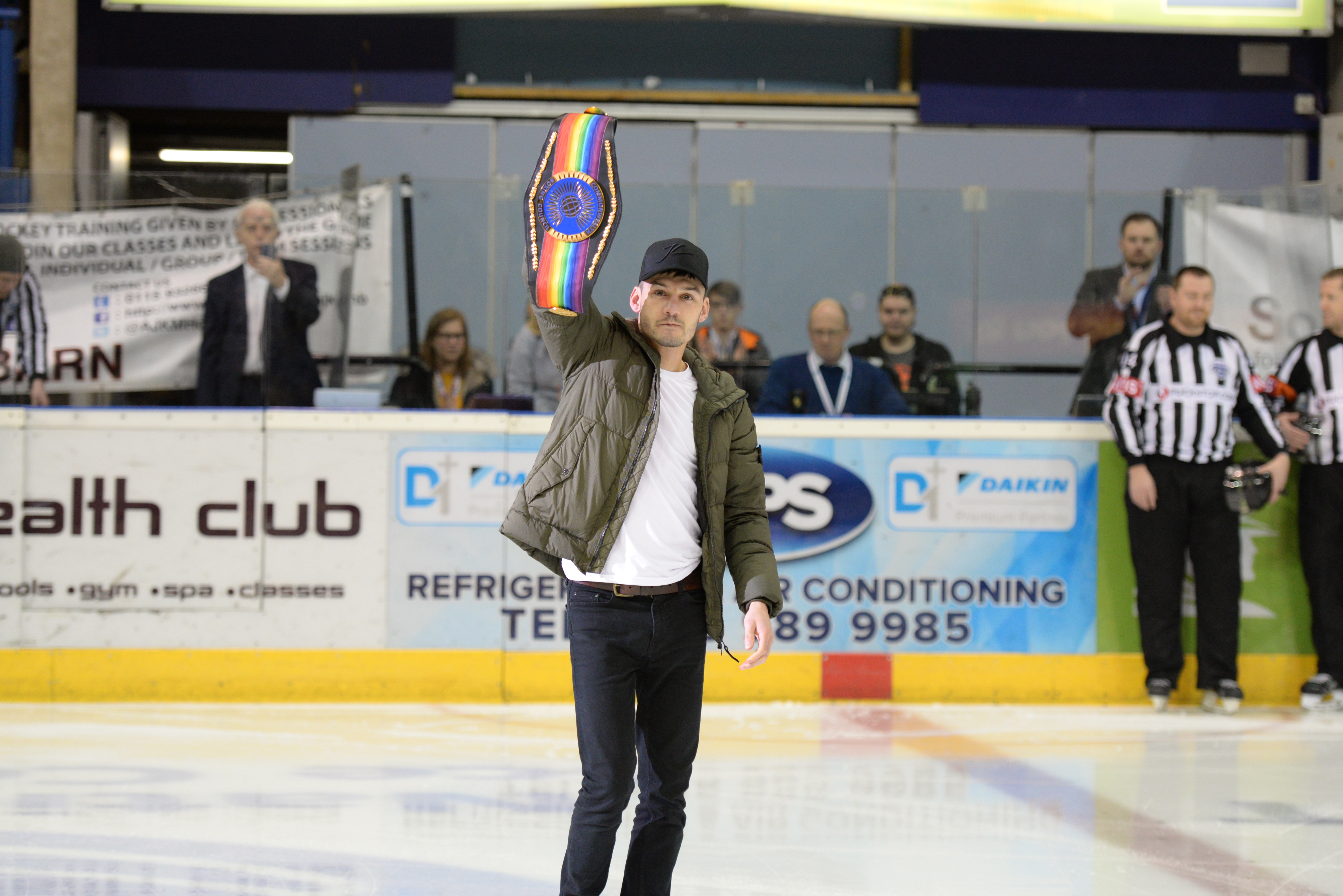 Nottingham boxer Leigh Wood will be leading the cheering at this weekend's double-up action against the in-form Glasgow Clan in the league at home across the weekend.
Saturday's seven o'clock game against rivals Glasgow faces-off at seven o'clock as the Panthers return home after three weekends on their travels. The match is sponsored by hardcore Panthers' supporters Mansfield 103.2 – the radio station for top news, sport and music.
And Sunday sees more top drawer support for the Panthers from Blueprint – signs and graphics and vehicle wraps.
Blueprint also back local boxer Leigh Wood. He will be at the game to lend his support to the Panthers. Leigh is about to embark on a unique multi-fight deal on television with all the fighters involved laying their belts on the line. Leigh is the current commonwealth featherweight champ!
We wish him well.
Panthers v Glasgow – Saturday at seven, Sunday at four – back-to-back home ice action.
Tickets on sale now. SEE YOU THERE!
Call 0843 373 3000 … visit the box office … or click here to buy online.