190925 | vs Clan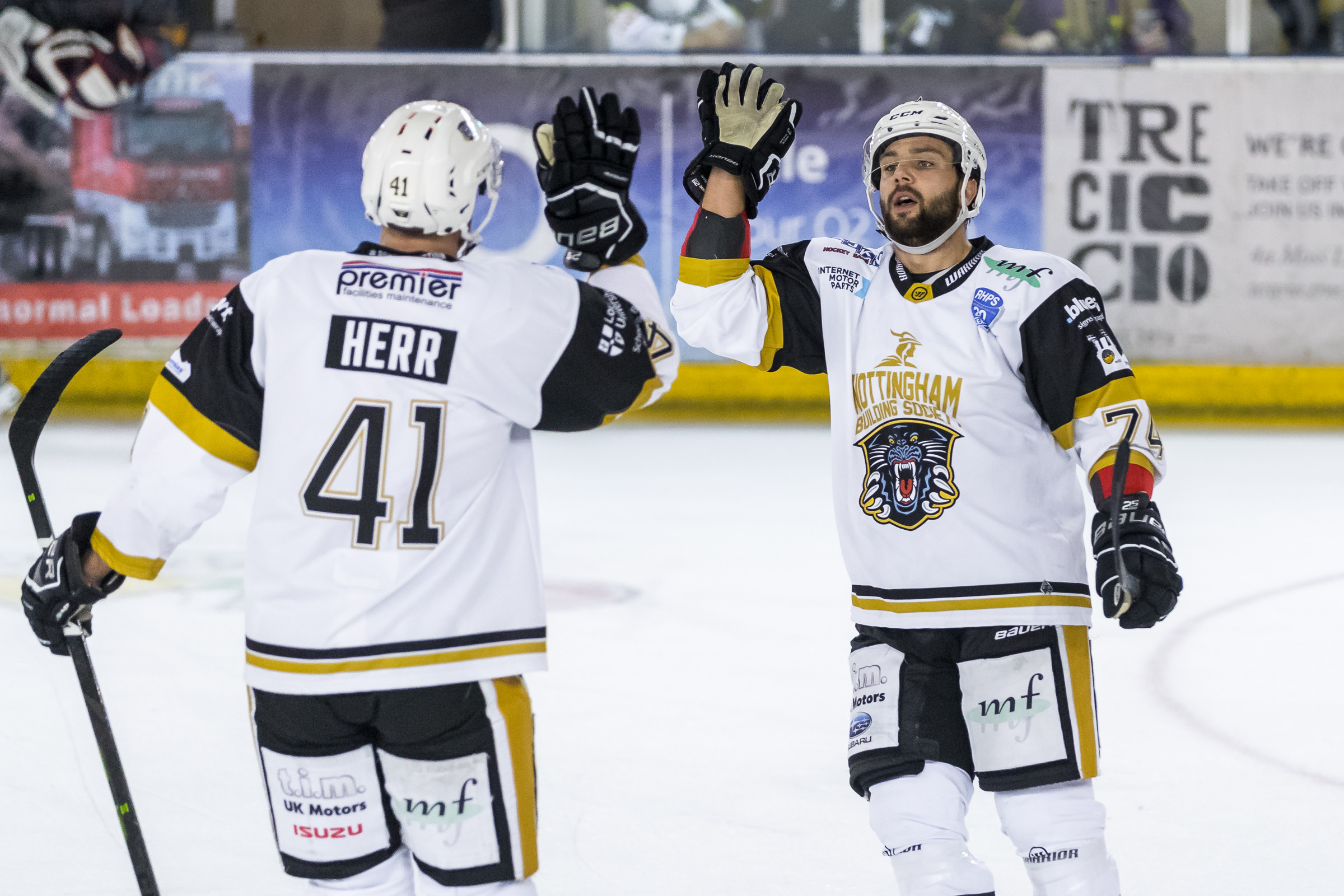 Potentially the biggest games of the season are lined up for this weekend in Nottingham when back-to-back action sees the in-form Glasgow team visit for games on Saturday at seven and Sunday at four.
Clan had two huge league wins on the road in Cardiff and Sheffield last weekend and their rookie coach Zack Fitzgerald has urged his team to keep it up and do the same in Nottingham this weekend.
Panthers meanwhile are looking for a bounce back after a league defeat in Belfast and Director of Hockey Gui Doucet believes it will come: "Make no mistake these games will be competitive and the teams will be battling for every loose puck but we've seen enough positives over the last three weekends on the road when the ice wasn't available to us in Nottingham, to know we have the skills and the spirit to do well in front of our brilliant home fans."
Tickets for both games are on sale now. Call 0843 373 3000, visit the box office or click here to buy online.
PANTHERS ICE HOCKEY – BORN TO BE WILD!