190926 | Excel Therapy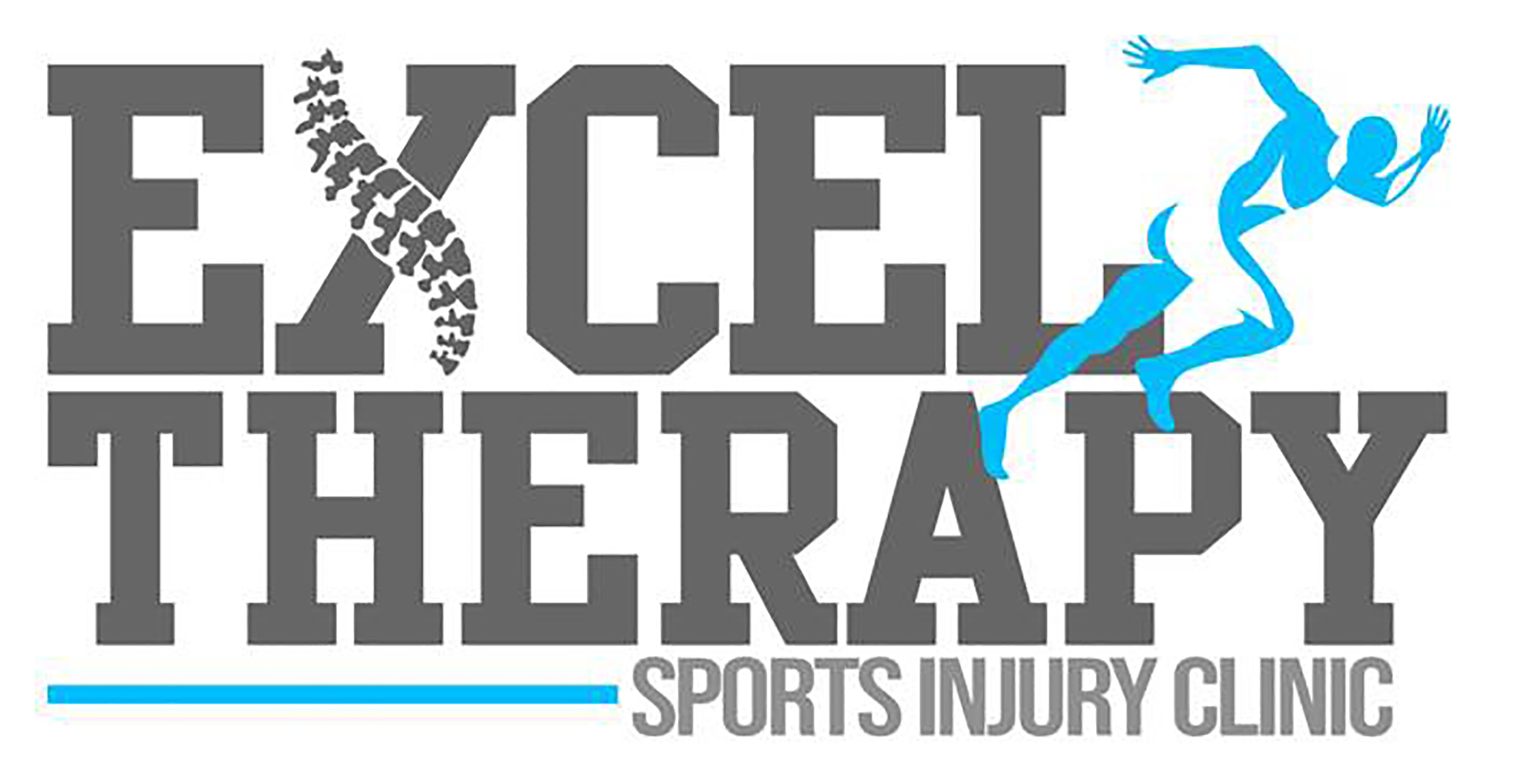 THE NOTTINGHAM Panthers are hooking up with top drawer physiotherapy outfit EXCEL THERAPY.
Panthers would like to thank outgoing physio Phil Rippon for all his hard work in recent seasons as he completes his time with the club at this weekend's home games before embarking on a new chapter in his career at another sports team in the city.
And we're pleased to welcome back former physio Scott Poundall plus his team at EXCEL THERAPY including new club physio Antony Stevens and others who will be manning the EXCEL THERAPY TREATMENT ROOM from next week.
Scott was with the club for several years before undertaking extensive extra studies and qualifications which his return in a supervisory role will give us a chance to take advantage of.
Fans with any physiotherapy needs are invited to check Excel out here.