190928 | Paws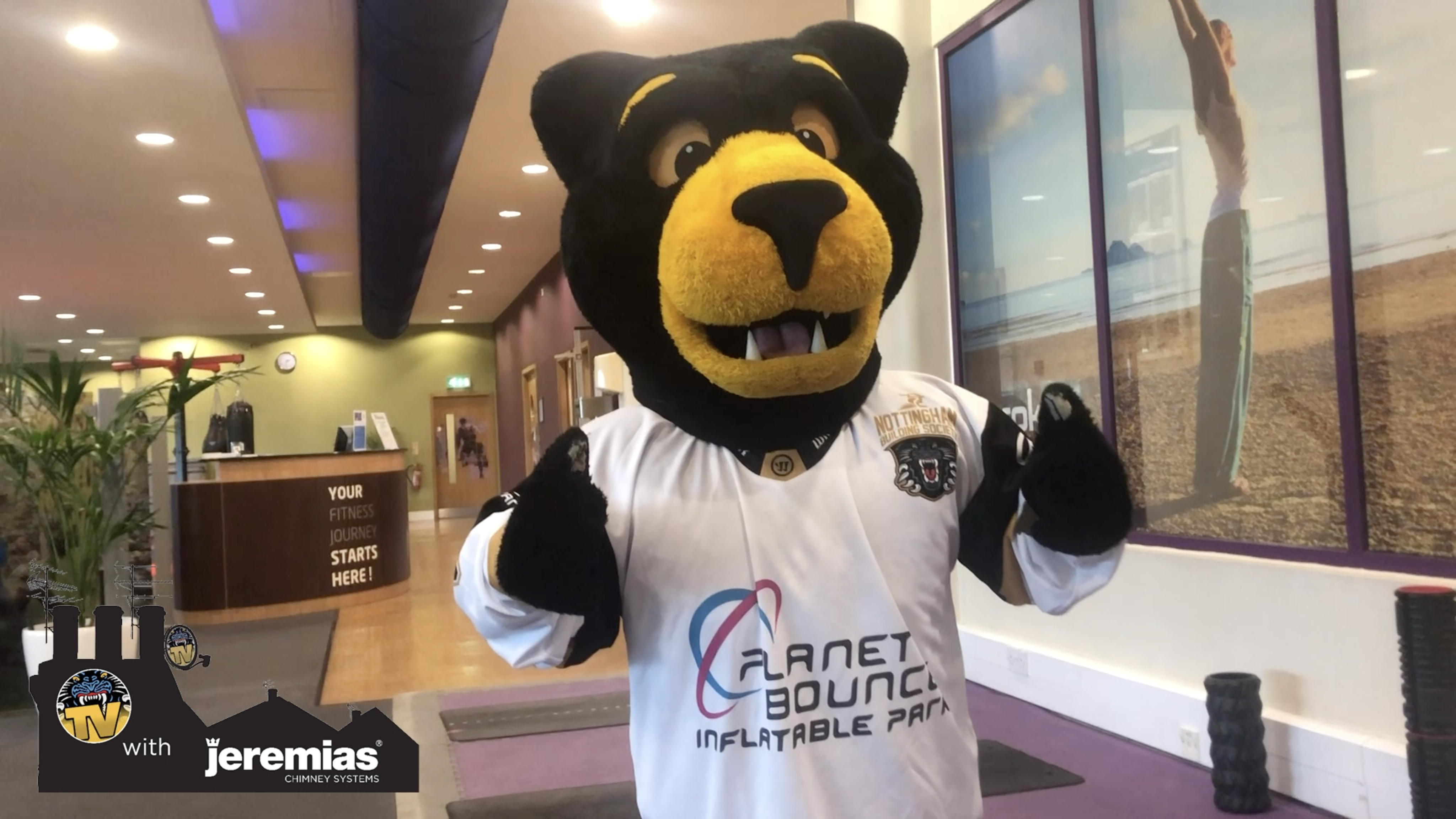 Planet Bounce sponsored Paws claimed victory in the Robin Hood Marathon Mascot Race this morning and you can see him cross the finish line on PanthersTV, with Jeremias Chimney Systems, below.
THE NOTTINGHAM Panthers will be looking to make it two wins out of two when they take on the the red hot Glasgow Clan tonight and tickets are still available. You will be available to purchase on the door but to avoid the queues you can book in advance by calling 0843 373 3000 or by clicking here to buy online.
Come on down and give Paws a cheer after his victory and roar on the Panthers to another victory when the puck drops at 7.00pm tonight!