191017 | Thomas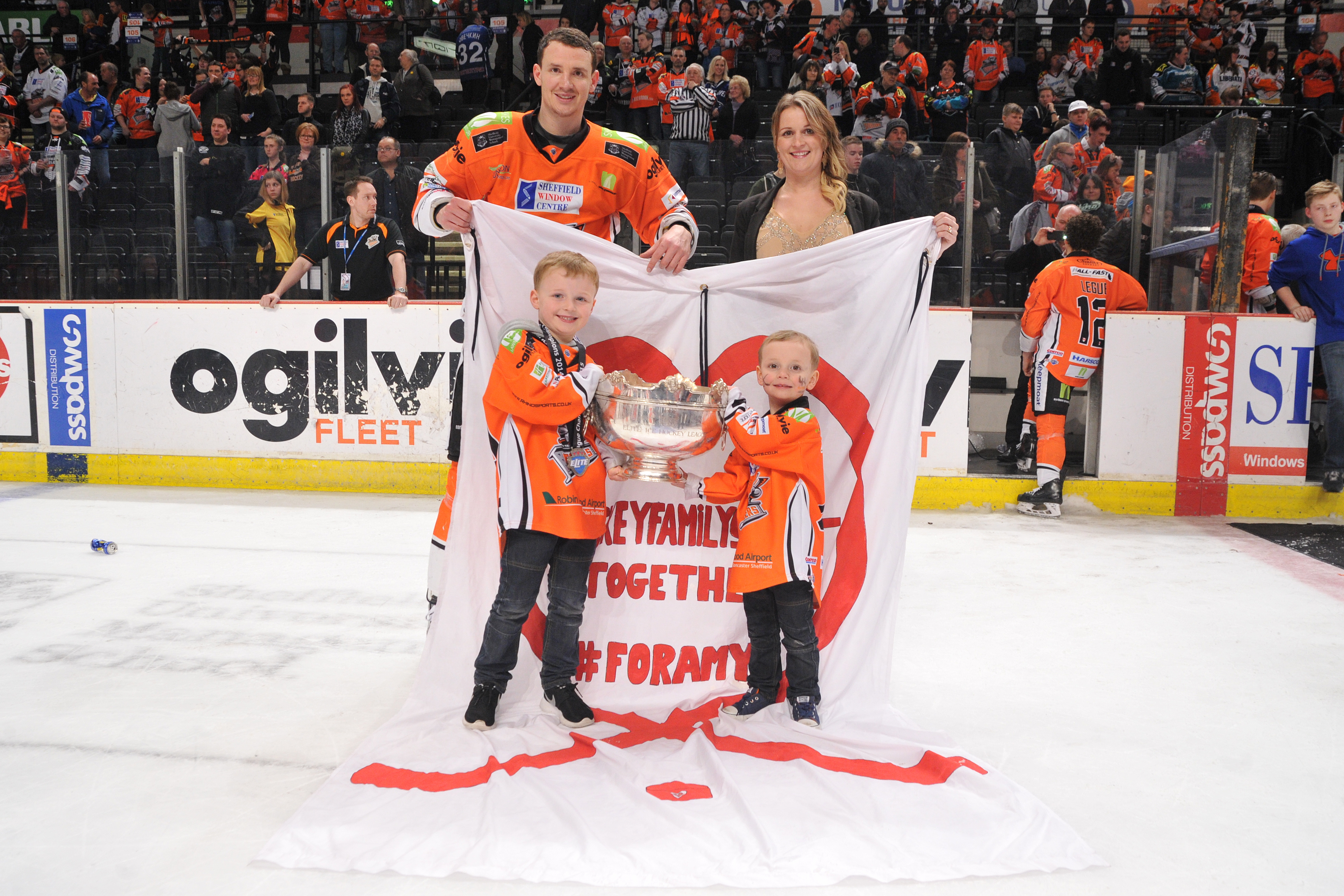 The Panthers would like to thank the fans for helping us to raise £1,250 for Mark Thomas' family following the death of his wife Vicki after illness.
Panthers' player's wives and girlfriends held the bucket collection on our behalf at the last home game.
Mark played in many games between the Steelers and the Panthers and as expected and hoped for the fans put the differences between the club's to one side over such a sad issue.
Thank you all.