191020 | Hansen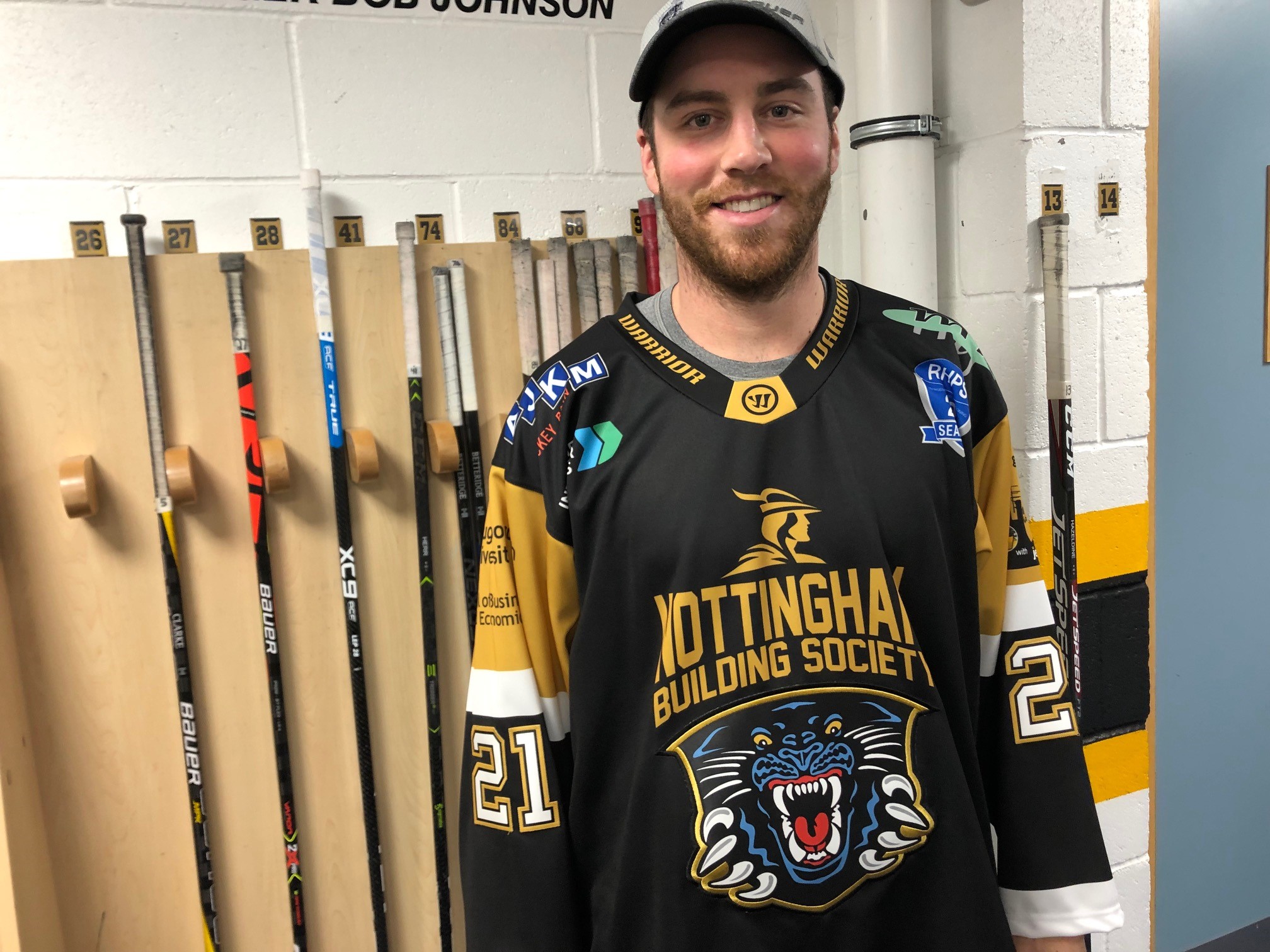 New signing Jake Hansen, who opened the scoring in Wales in a 1-2 victory for the Panthers on Saturday night, will make his home debut against the same opposition at four o'clock this afternoon.
The win snapped a seven game losing streak and saw Panthers take a two goal lead before fending off a spirited comeback by the Devils who have already said they're gunning for revenge. Cardiff will no doubt come out flying as they seek to balance the books over the two games but Panthers will be hoping they've shaken the monkey off their backs for more than just one match.
Today's game is sponsored by Premier Facilities Maintenance.
You can pay on the door or take advantage of more choice by buying during the day either by clicking here to buy online or by calling 0843 373 300 or visiting the box office in person when lines and windows are open.
SEE YOU THERE!