191028 | Talbot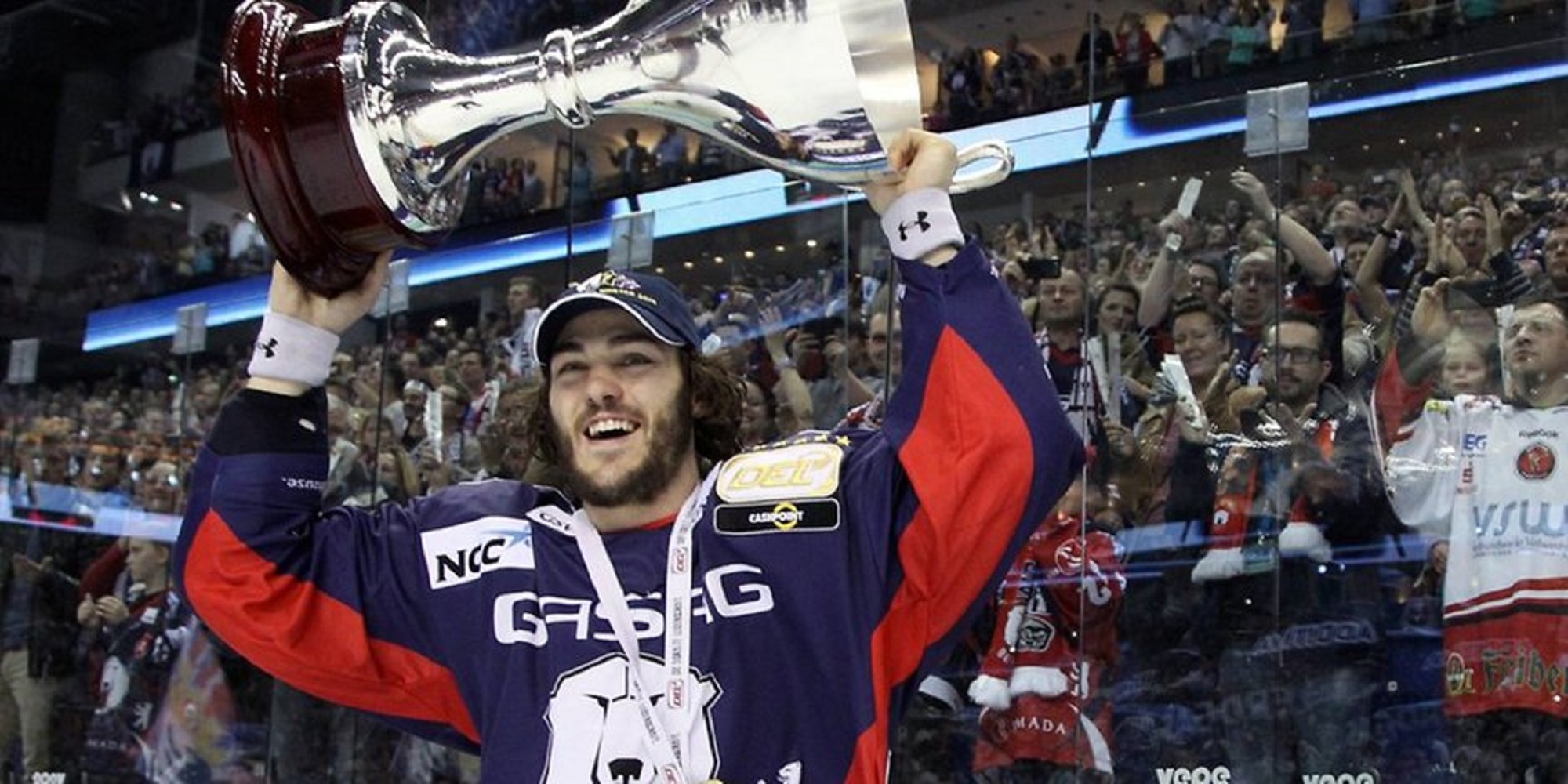 Thirty-four-year-old Canadian centre Jullian Talbot is heading to the Panthers.
He has over 300 AHL games on his resume and has been in Germany in the DEL for eight years plus a year in Austria. He has featured in the Champions Hockey League with Berlin for four seasons and has lifted two DEL championships with the Eisbaren as well.
He's experienced, good on the draw, a proven points scorer, a proven winner and gritty.
He had 173 points in his 303 AHL games and a proven competitor, last year in the DEL2 play-offs he had three goals, one assist and 46 penalty minutes in eight games.
Panthers are working on the paperwork and aim to get the six-feet-tall forward into the line-up as soon as possible.