191101 | Challenge Cup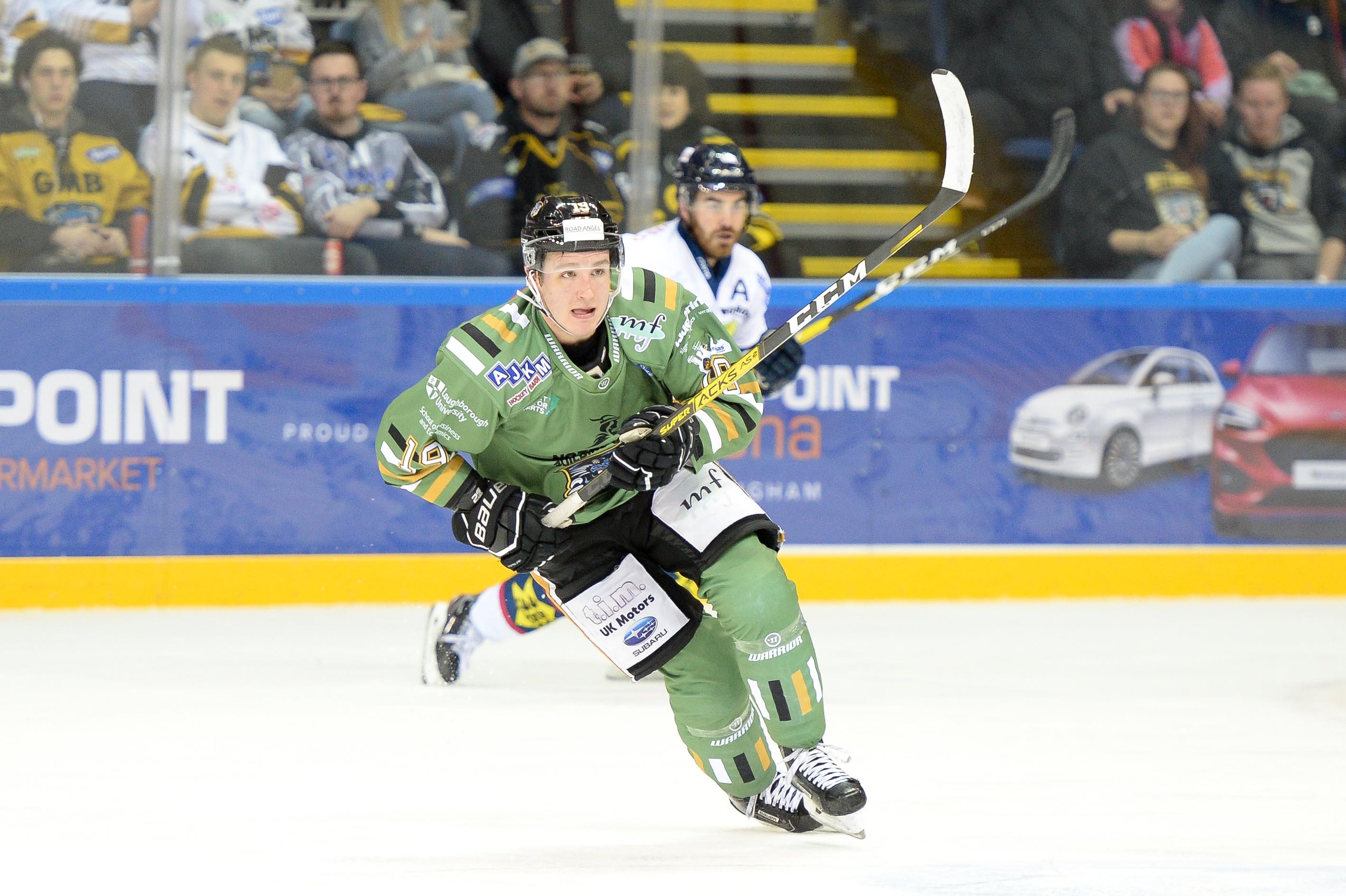 It's kids for a fiver and teens for six quid when the Panthers take on Manchester in a vital cup game tomorrow (Saturday) at seven o'clock at the arena.
Nottingham face the Storm in the cup TWICE this weekend as they conclude their round-robin section of this year's competition.
To overhaul their opponents and avoid a play-off match to see who goes through Panthers need to win one game in regulation and take at least a point from the other match.
The sides meet in Altrincham on Sunday but before that the vital home game takes place on Saturday with the reduced admission prices in play for youngsters.
Panthers are hoping the last of the paperwork will be in place in time for this week's signing Jullian Talbot to make his debut.
Tickets will be available right up until face-off but you get more choice by buying in advance. Call 0843 373 3000, visit the box office or click here to buy online.
YOU DON'T NEED TO GO TO A BONFIRE PARTY TO SEE EARLY FIREWORKS … JUST COME TO THE BEST FAMILY NIGHT OUT AROUND!
SEE YOU THERE!