191101 | Spotlight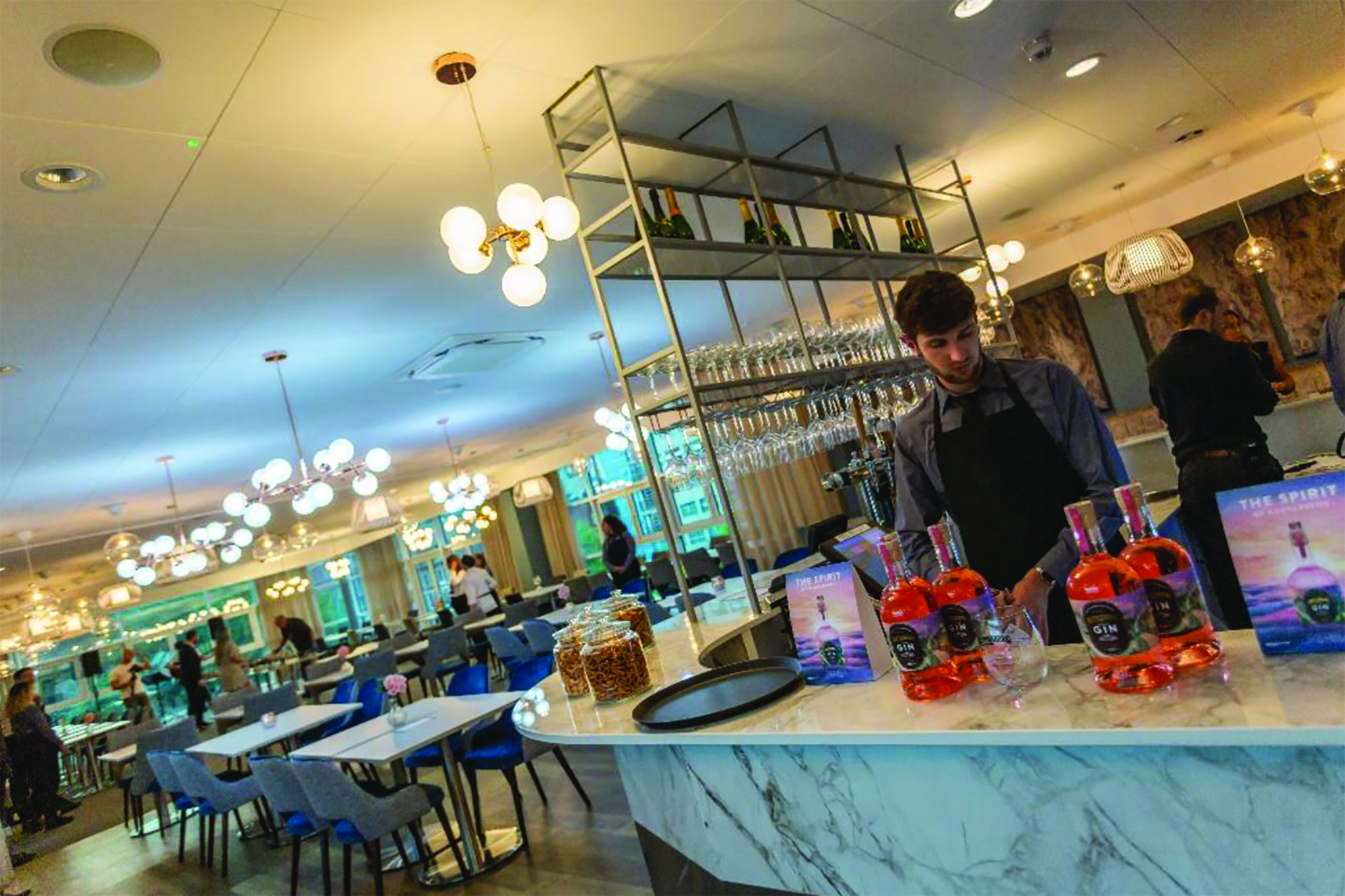 Director of Hockey Gui Doucet will be chatting on the microphone with match commentator James Brandon BEFORE the game when the Manchester Storm visit for vital cup action.
We've switched the post-game chat to pre-game for a trial period to see how it goes down.
Gui will have the latest team news and will chat about the week's build-up to the big game.
Panthers face Manchester this weekend home and away and Panthers need to keep their improved form going. Nottingham need a regulation win and a point from the other game to avoid the cup qualification play-off game. Three points this weekend will see Panthers straight through to the knock-out stages of this year's cup.
Tickets for the game are available from the box office, from 0843 373 3000 or by clicking here to buy online.