191101 | Talbot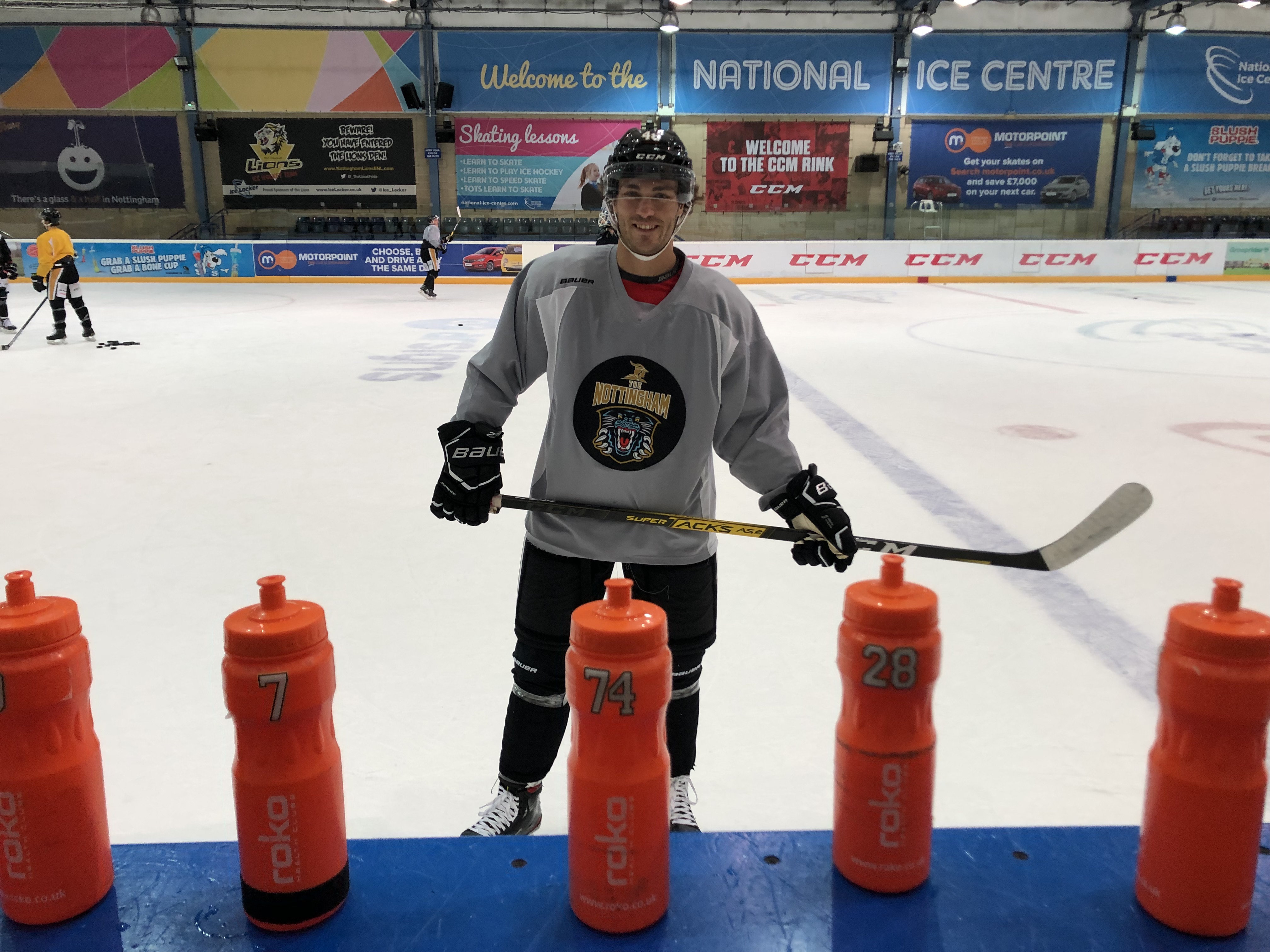 After a couple of days of intensive work behind the scenes the hockey authorities have cleared Jullian Talbot to play and he is available for selection this weekend in the important cup games against Manchester starting at home Saturday at seven o'clock.
Jullian skated in Nottingham on Thursday and was back on the ice alongside his new teammates at practice Friday.
There are no injury concerns ahead of the weekend and Panthers now have 15 "imports" on the books with Elite League rules permitting a maximum of 14 on any match roster.
Panthers need a regulation win PLUS another point to ensure automatic qualification for the knock-out stages of the Challenge Cup. Panthers and Storm meet in Nottingham at seven o'clock Saturday and again in Altrincham on Sunday.
Tickets for the clash at the Nottingham Arena are on sale now. You can visit the box office, call 0843 373 3000 or click here to buy online.
Special kids and teens prices of £5 and £6 apply to this game.
SEE YOU THERE! Be part of the roar!