191104 | Brave the Shave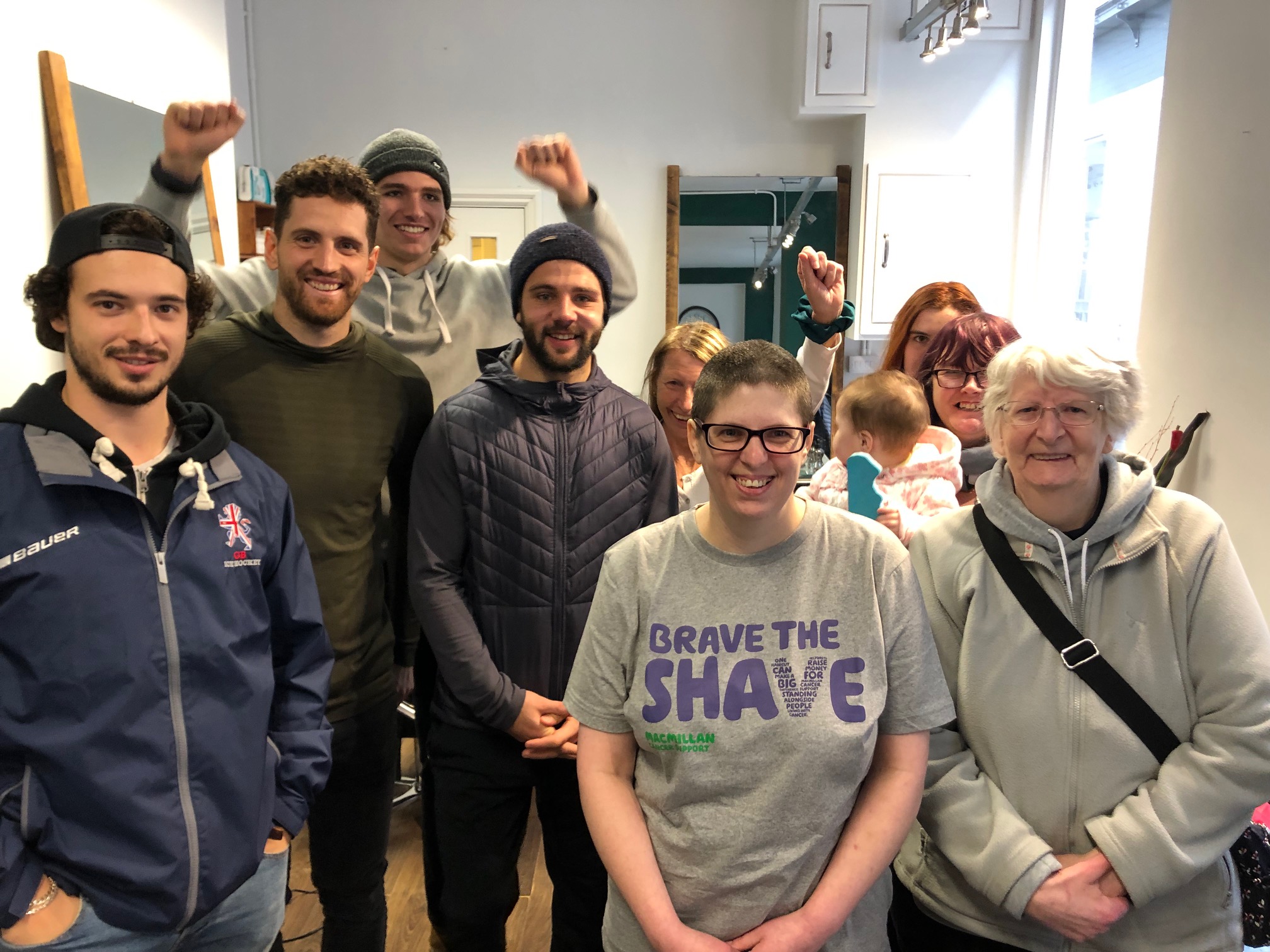 Claire Clements has "braved the shave" for MacMillan and a host of her favourite Panthers players helped her to lose her locks at The GATE.
Claire is set to raise over five hundred pounds for the charity after taking a "number three all over" cut at the Panthers' favourite hairdressers and nearly all the team's British players were on hand to lend a hand with the trim.
Lace Market Media were on hand and the shave has been immortalised on PanthersTV, with Jeremias Chimney Systems, below.