191104 | League Action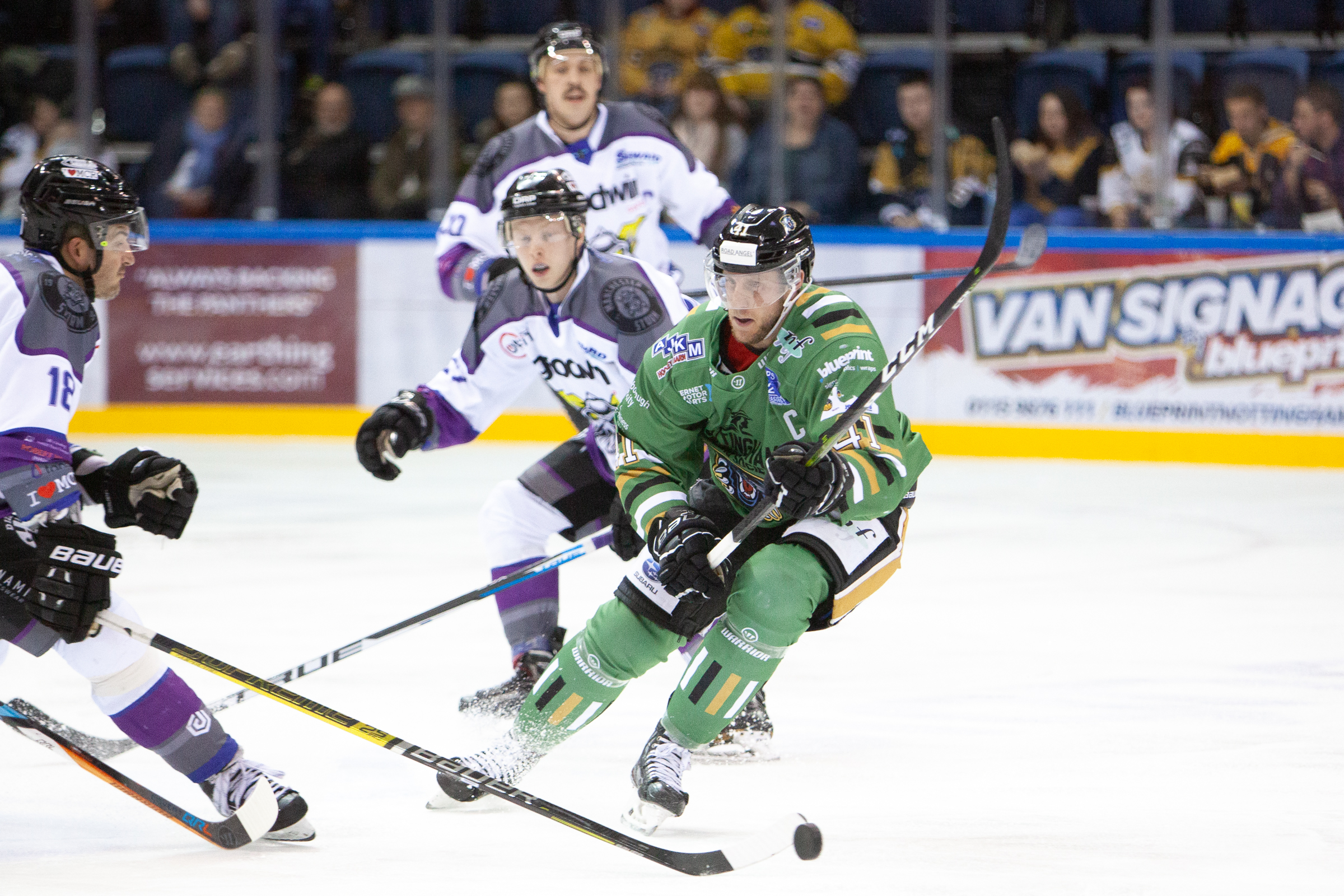 The good weekend in the cup is in the history books for now and the trip to Denmark in European competition is in the future for the weekend after this.
THIS WEEKEND is all about trying to bag FOUR league points in back-to-back home action against the in-form Belfast Giants.
An insider said: "It's getting better each game and we are growing in confidence and with the fans' support we can continue to grow into this season."
Tickets are on sale now for the invasion of the Giants from Northern Ireland. Saturday at seven, Sunday at four. Get yours as early as you can to take advantage of the biggest choice: call 0843 373 3000, visit the team in the box office at the arena or click here to buy online.
SEE YOU THERE!
PANTHERS ICE HOCKEY – BORN TO BE WILD!