191104 | Medical Update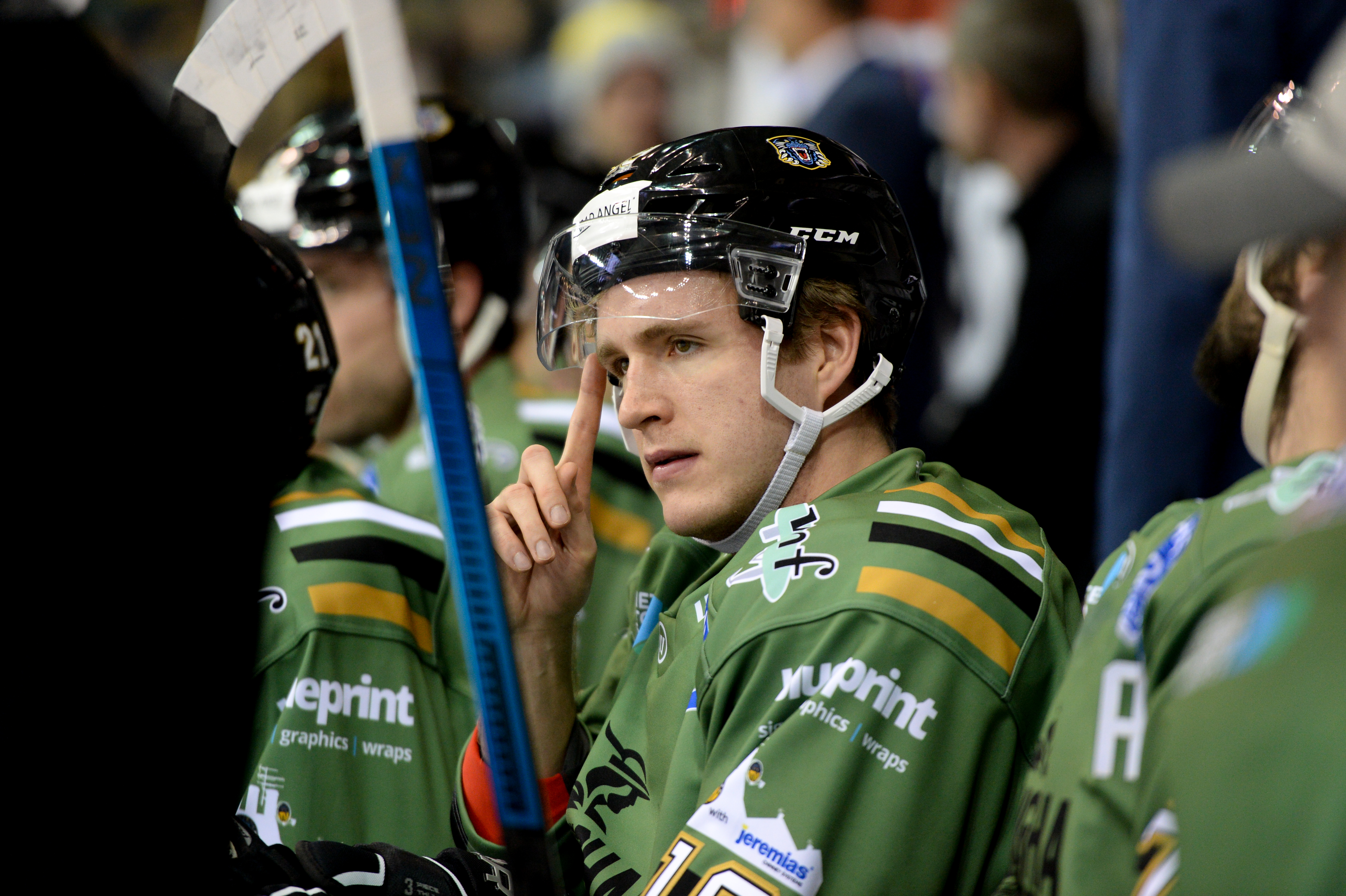 The latest news from the Excel Therapy treatment room at the Panthers sees a big question mark hanging over Georgs Golovkovs for the coming weekend's league action, back-to-back, at home to Belfast.
Georgs took a knock blocking a shot in the vital cup win at Manchester on Sunday night. The medics are waiting for the swelling to go down and will then check out X-Ray results before deciding on a course of action.
Meanwhile, there are no other concerns. John Rheault missed Sunday's game through sickness but is on the road to recovery.
Monday was a rest day for the players. Tickets for Saturday at seven and Sunday at four are on sale now. Call 0843 373 3000, visit the box office or click here to buy online.
Two-thirds of the seats in the bowl for Saturday are already accounted for and well over half are taken for Sunday.
SEE YOU THERE!